'm a real life poster girl – Sithelo Shozi shows off new look
'm a real life poster girl – Sithelo Shozi shows off new look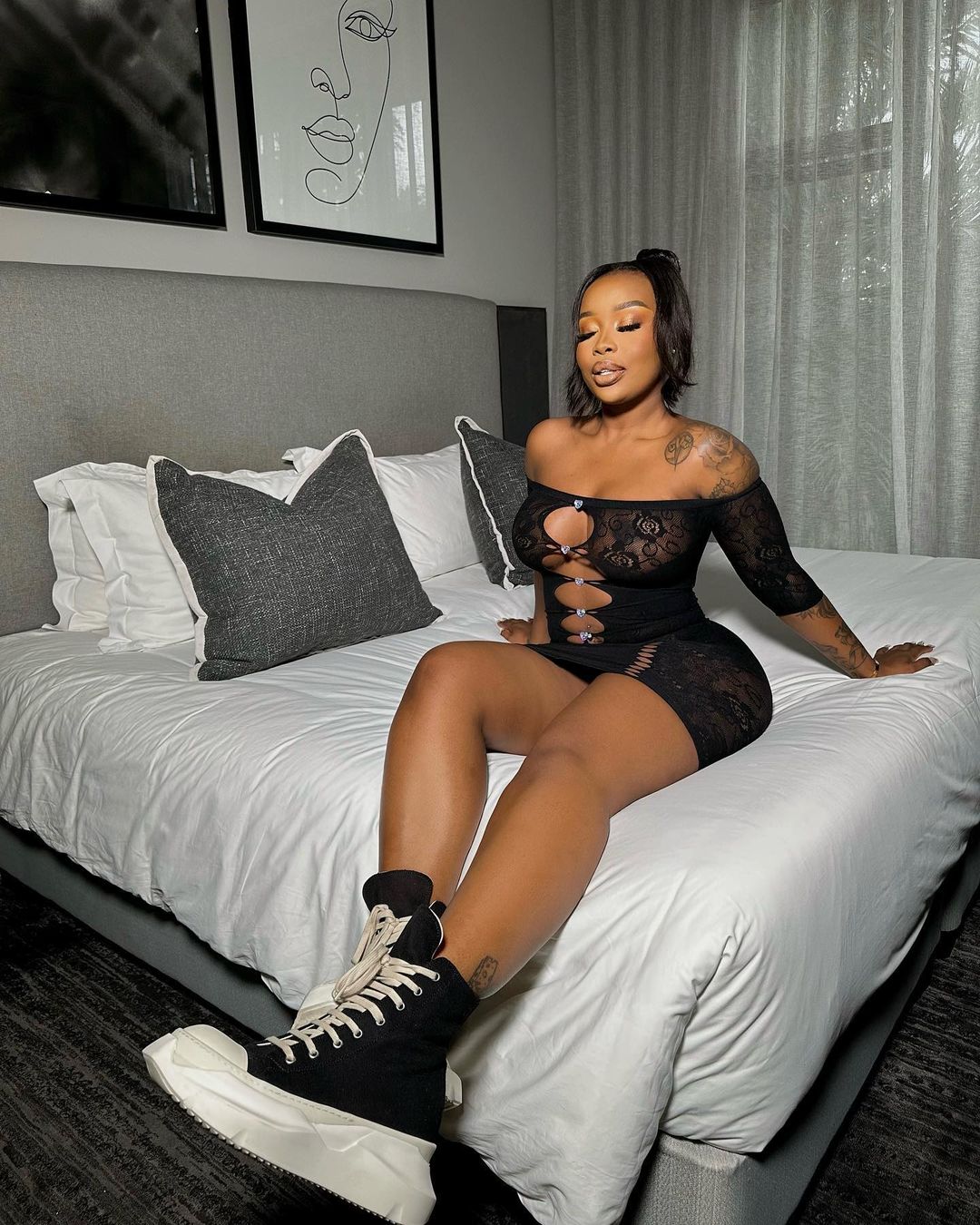 The DJ's Instagram account paints a picture of how much she looks and her fans can Vouch for her when she posts her images, even in casual ensembles, Shozi Sithelo always goes the extra mile. There are people who are all about fashion, they live and breath fashion.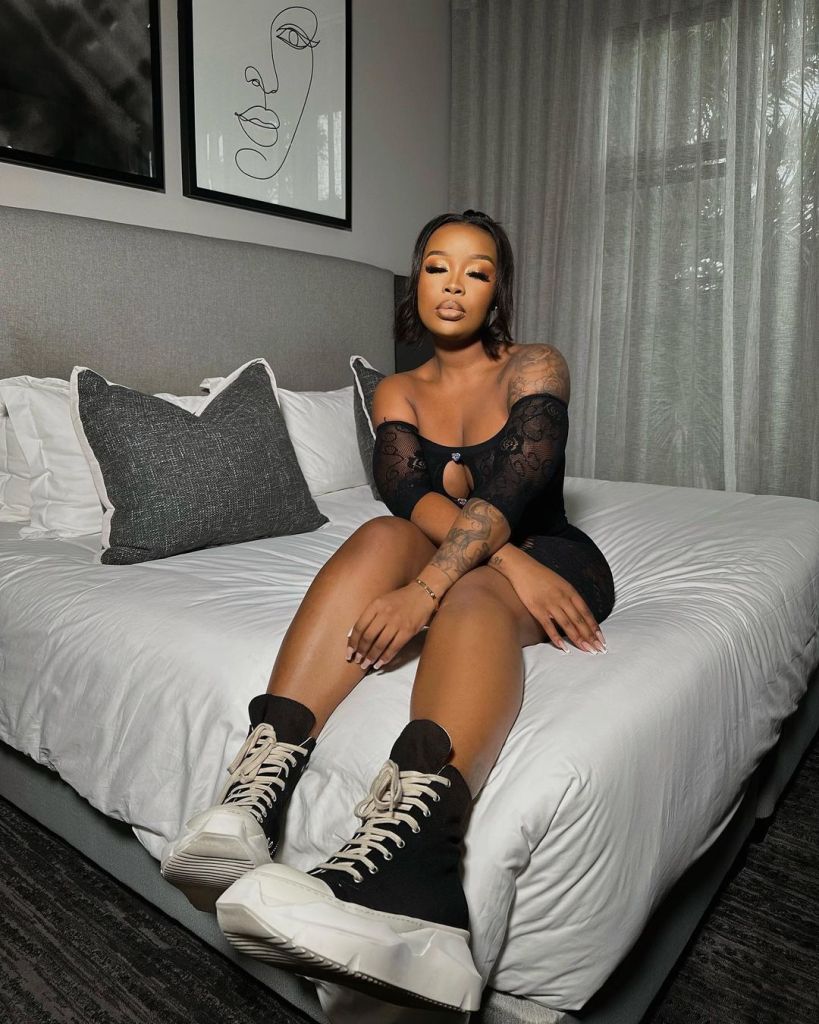 They always make sure that when they dress up, they make a statement. Being stylish and one fashionable is important as well, one should always endeavor to be well dressed. A nice outfit not only makes you look good, but it also impacts your self-esteem and confidence positively.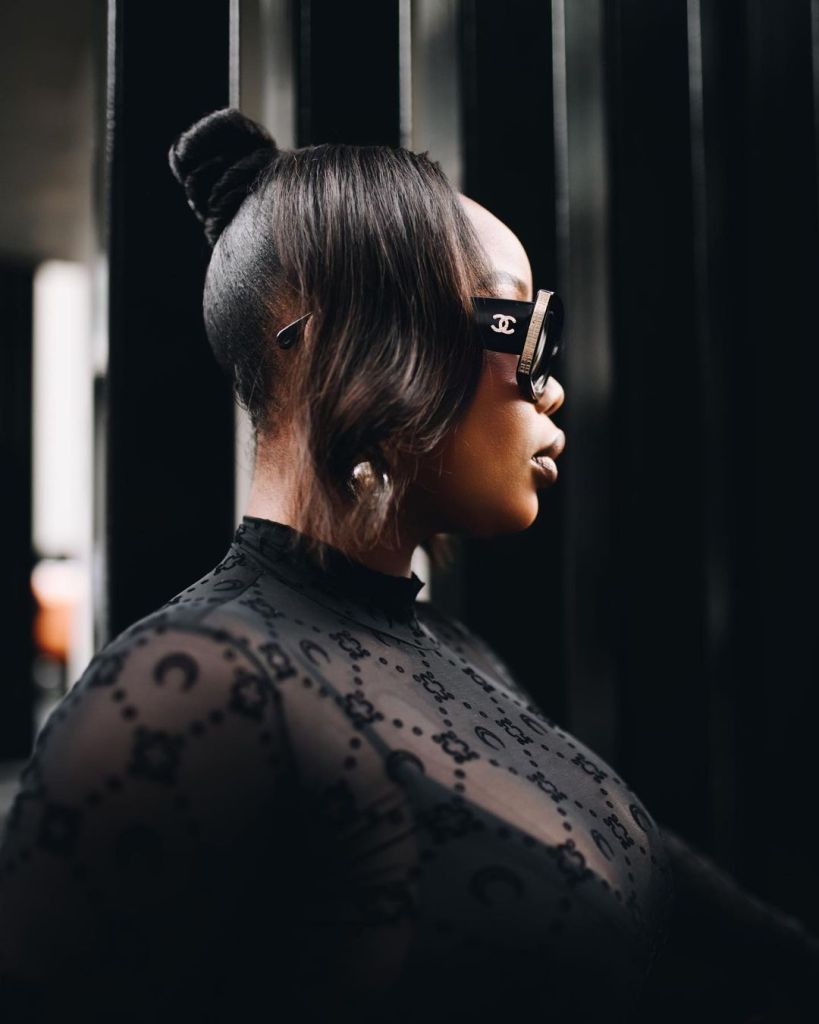 Based on this, it's safe to say fashion plays an important psychological role in our lives too. In the South African entertainment industry there are celebrities who are always inspiring us with their fashion sense and style, one of them is Sithelo Shozi who are a popular DJ and an influencer. She has also won a title of Miss Instagram 2022, a lot people admire her as she also has a great personality.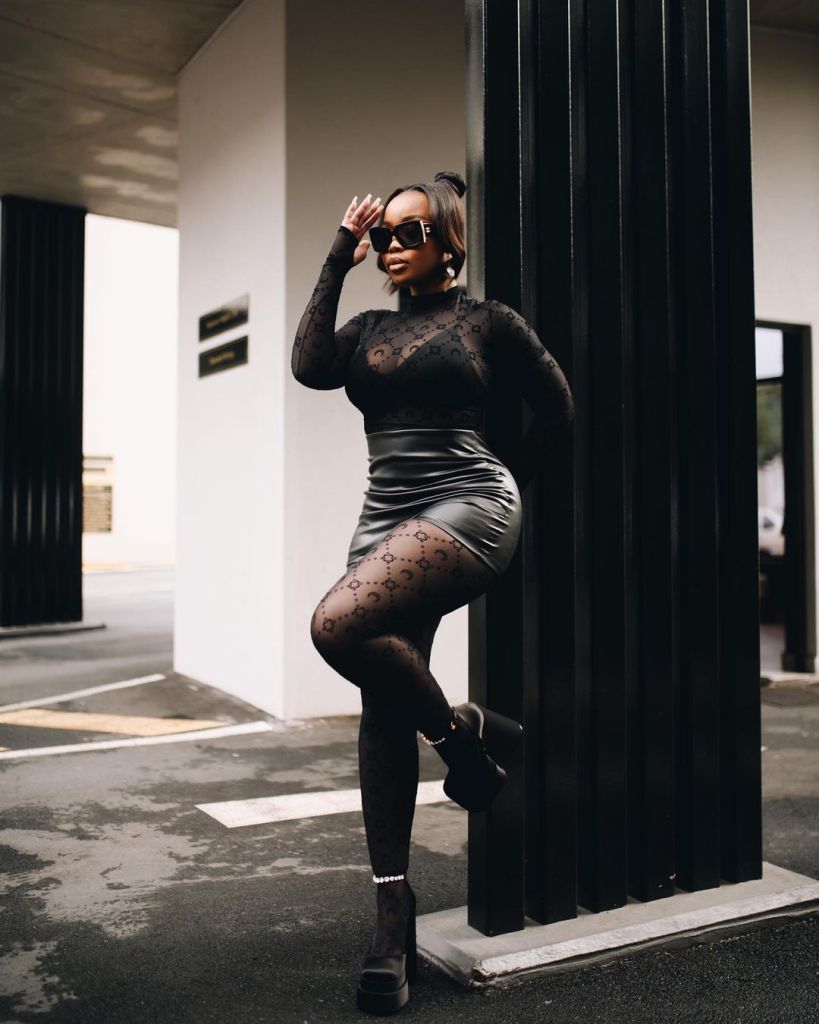 Sithelo Shozi never dissapoints and recently she left many of her fans gobsmacked as she looked bubbly and pretty stylish with her latest look. Isn't she just adorable and cute?