Lynn Forbes wonders how the people who planned AKA's death feel
Lynn Forbes wonders how the people who planned AKA's death feel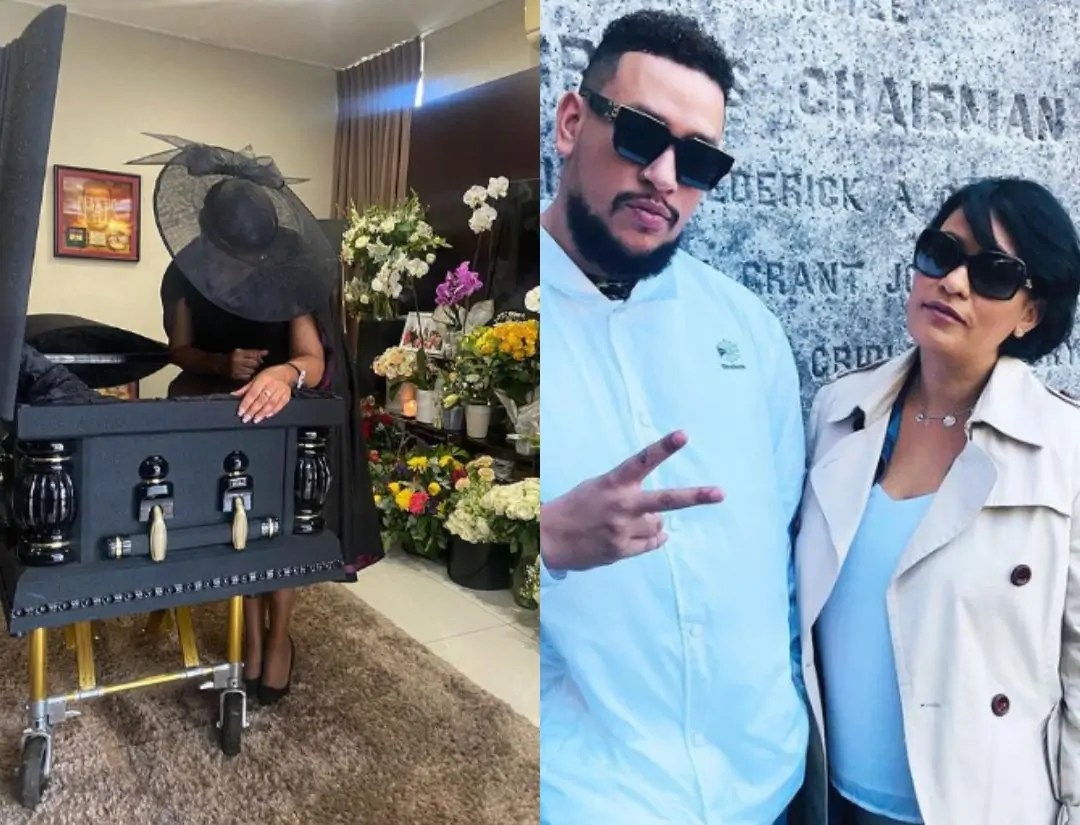 Lynn Forbes, who is the mother of slain rapper Kiernan "AKA" Forbes says someone carefully planned her son's murder at Wish on Florida restaurant in Durban this past February.
"He didn't just die. Someone planned his death."
Kiernan "AKA" Forbes's mother Lynn Forbes tells City Press that she sometimes wonders how the people who planned his death feel.
"Are they happy? Do they regret it? Are they laughing about it? Do they think they made a mistake or are they glad they finally did it?"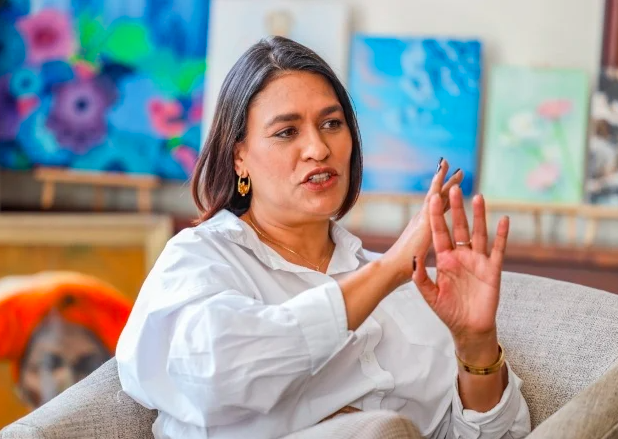 The businesswoman also refuses to let her thoughts overwhelm her despite her grief and adds that's not the person she is.
"If I did that, it would swallow me up as a person. I'm not God and I can't point a finger at anyone. I just wonder how and why everything happened.
She also believes her son had no enemies: "But what do I know? I'm just a mother?" Forbes also realises that nothing will ever bring him back even if the killers are caught,
The businesswoman Lynn Forbes, who is AKA's mother and Kairo's grandmother, says she remembers the Friday night of his death.
Someone called her son-in-law with the shocking news that AKA had been shot dead and she knew something had happened when he returned to the living room.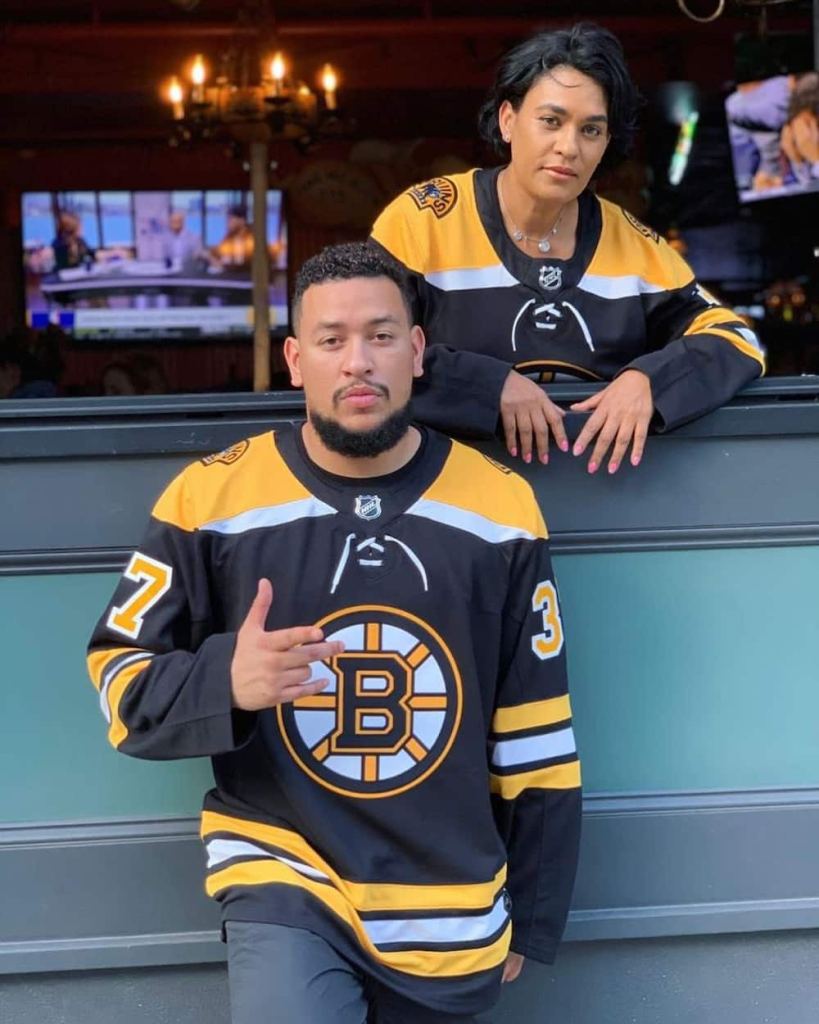 "He walked out of the sitting room and I [thought nothing of it] – but when he came back, he sat down and put his arms around me. He was behind me, so I couldn't see him, but I could see my sister's and cousin's facial expressions. "I knew something had happened and my first words were: 'Is it my mother?' Trevor's lip quivered and he said: 'It's Kiernan.'
She says she had to deliver the news to his daughter Kairo the next day because her mother Ntombezinhle "DJ Zinhle" Jiyane, could not do it.
"I told her: 'Your daddy died yesterday. She asked what had happened. It didn't register with her. I explained to her that bad people had hurt her father. She asked what they'd done and I said he'd been shot and had died. At that moment, I started crying terribly."
AKA's mom Lynn Forbes shared a sweet text message she sent to the slain rapper two weeks before he was shot dead in Durban.#JusticeForAKA #RIPAKA pic.twitter.com/DmfcnBjLpj

— MDN NEWS (@MDNnewss) April 22, 2023