Lynn Forbes Shows Love to Morda
Lynn Forbes Shows Love to Morda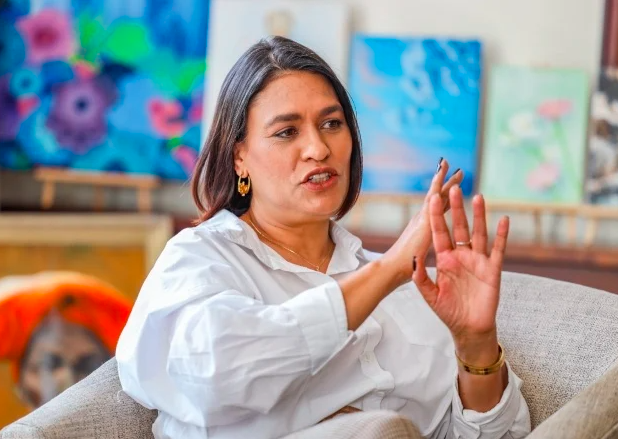 Grieving mother Lynn Forbes was a guest on eNCA's News Night, where she continues to defend her blended family dynamic which has left Mzansi bewildered. Just the thought of a 'baby mama' attending the funeral of her former lover and baby daddy, has puzzled a lot of people. Instead of only addressing the issue, some took it upon themselves to troll and drag Bongani Mohosana, AKA Morda, and labeled him weak!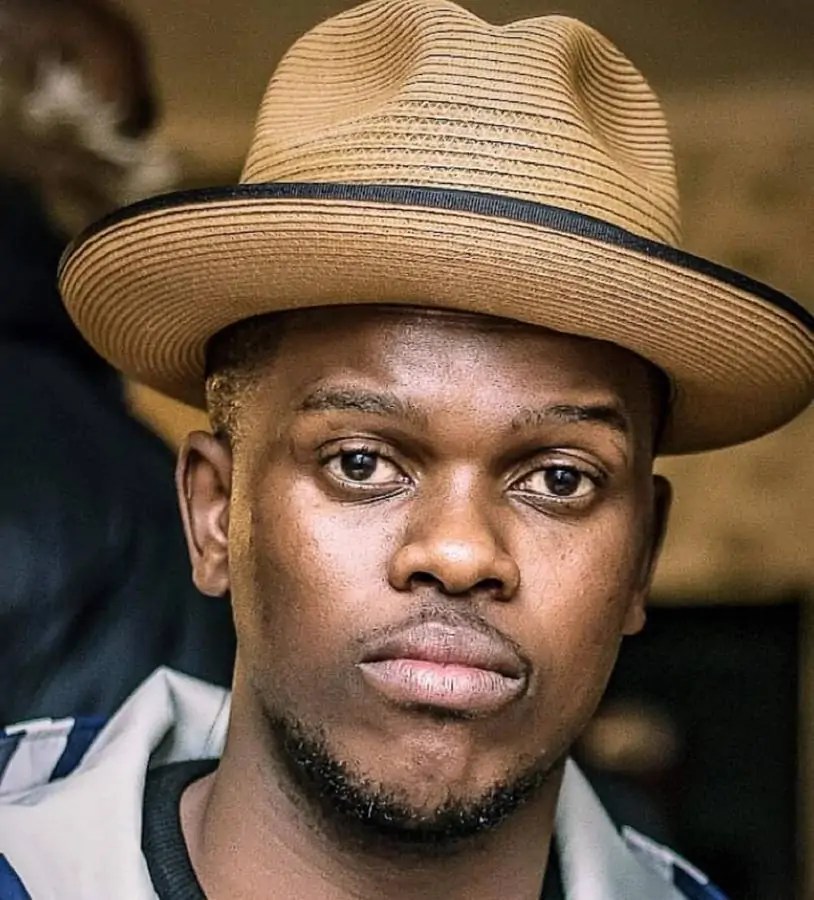 This debate was sparked by recent family photos Lynn, Nadia, and Zinhle shared on their social media pages. They hung out with Kairo and the rest of the Forbes family. Some said Zinhle should have just dropped Kairo off and gone to be with her family. However, this did not make sense to many.
Lynn Forbes has defended her family and told those who have a problem with it, to deal with it.
"Bongani is the most real man I've ever known. There are so many people going at him on social media saying he is weak. But I tell you that that is what a real man is all about".
She also went on to speak on the confusing relationship between Nadia Nakai, DJ Zinhle, and Forbes.
"In this family, we don't bring people in, they step into their light, and they find their space. There is space for everybody. You just need to find your spot. The way she [Nadia] treated him, the way she loved him. She was capable of love because of the way she loved herself."
"We're just going to keep on loving each other, and whoever can't deal with it, it's their problem."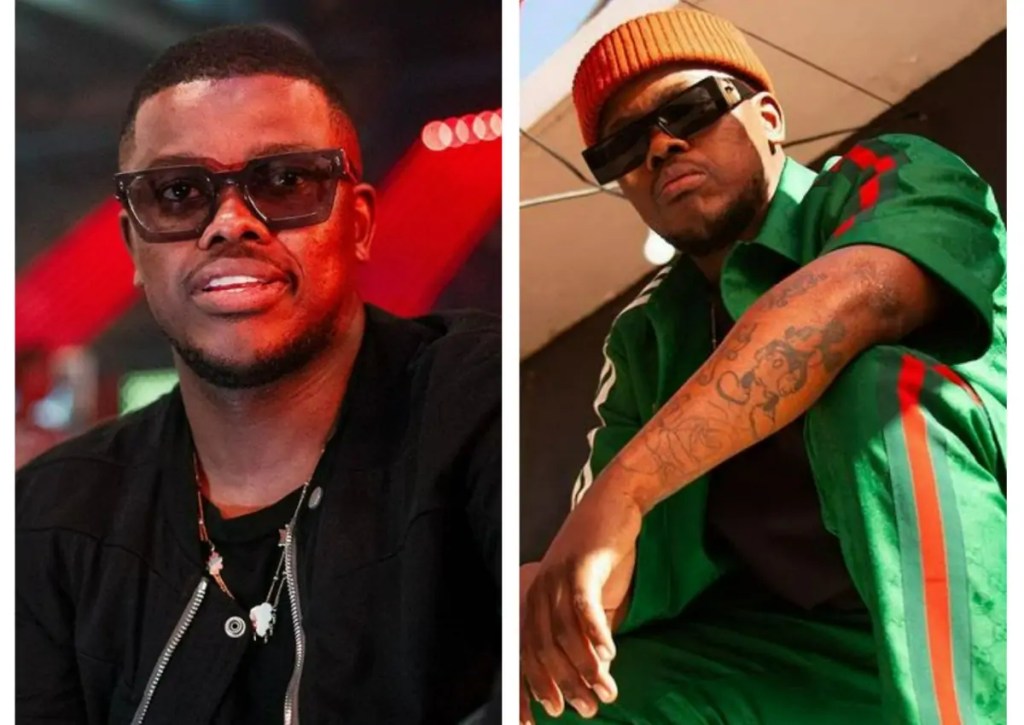 DJ Zinhle also defended her decision to hang around with the Forbes family saying she is still going to shock people if they continue to stick their noses in her business.
"I feel like a lot of people have opinions on situations they have never been in, in their lives. There is a big chance that the person who asked me about AKA has never lost someone that they are raising a child with," she said.
Zinhle added, "Guys I'm still gonna shock people. I even joked with Nadia and said when your boyfriend comes, he must come here we are all a blended family. I don't get why South Africans are so scared of getting along. I think for a lot of South Africans it would have given them so much comfort if Kiernan and I never got along. Why?"
She then goes on to say, "Conflict is such a heavy burden to carry."