Lynn Forbes remembers her late son AKA on Human Rights Day
Lynn Forbes remembers her late son AKA on Human Rights Day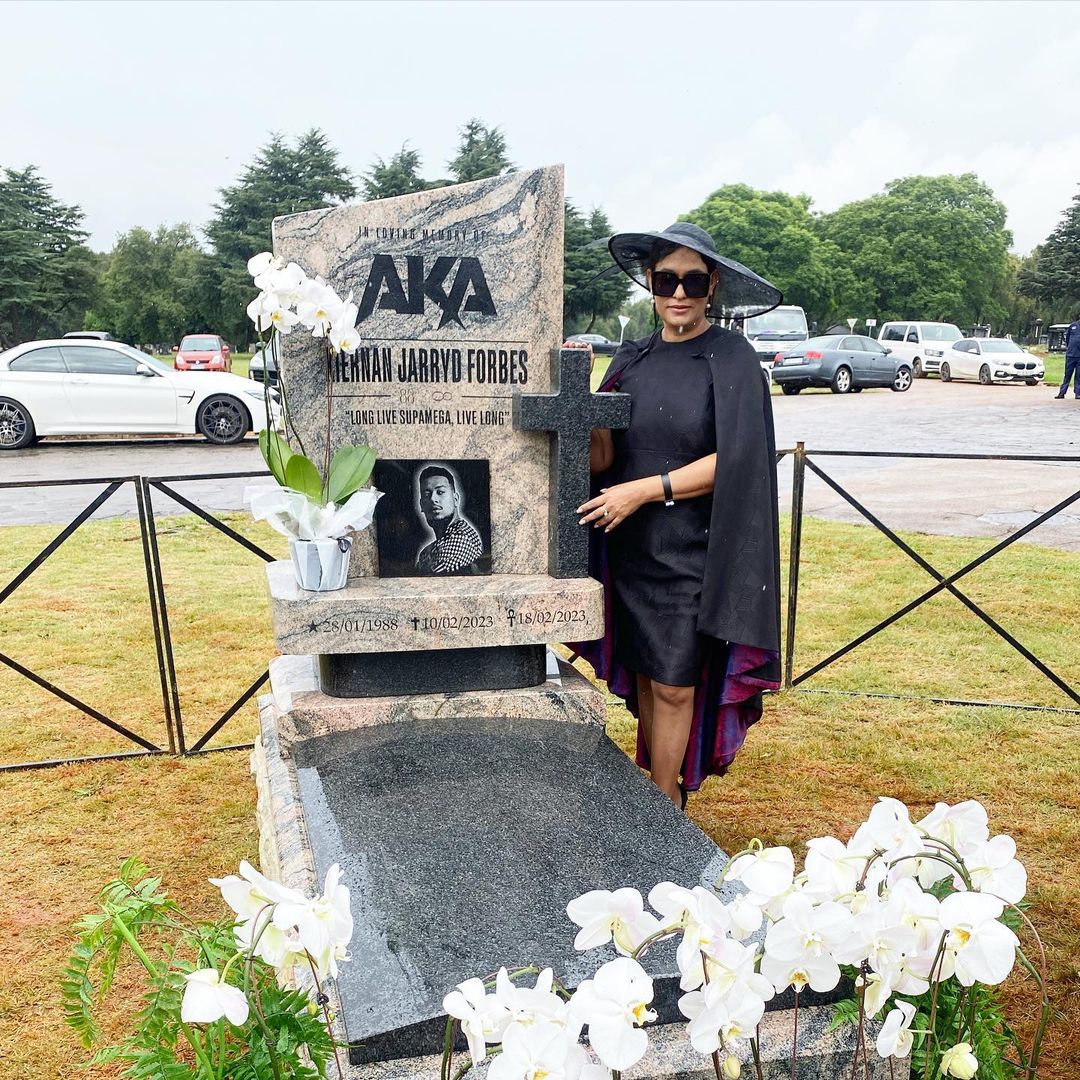 Grieving mom Lynn Forbes shared a photo of herself standing next to her late son rapper AKA's tombstone as she wishes South African's a happy Human Rights Day via an Instagram post on 21 March.
AKA
Lynn Forbes is grieving the death of her son AKA. Kiernan Jarryd Forbes, popularly known as AKA's was shot dead outside of Wish restaurant on Florida Road, Durban on 10 February, along with his friend Tebello "Tibz" Motsoane.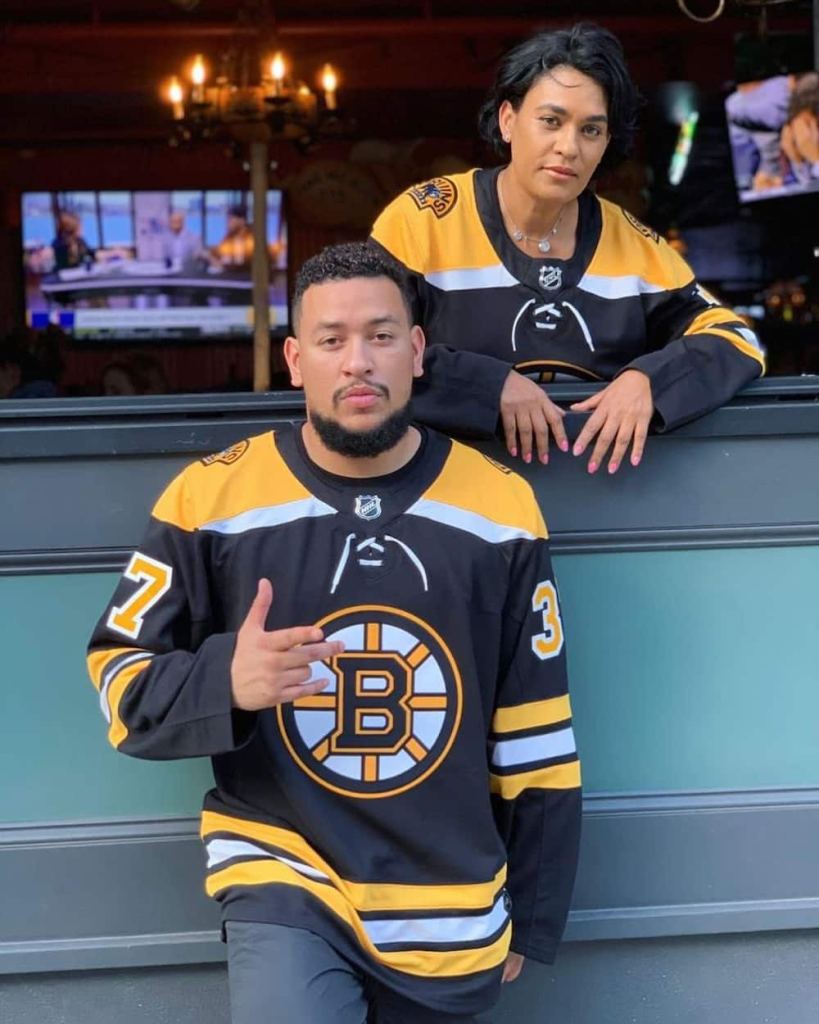 The mom of two took to Instagram on Monday 21 March to wish South Africans a happy Human Rights Day as she posed next to AKA's tombstone. Take a look… Happy Human Rights Day South Africa," she captioned the post.