L'VOVO DERRANGO MOURNS THE DEATH OF HIS MOTHER
L'VOVO DERRANGO MOURNS THE DEATH OF HIS MOTHER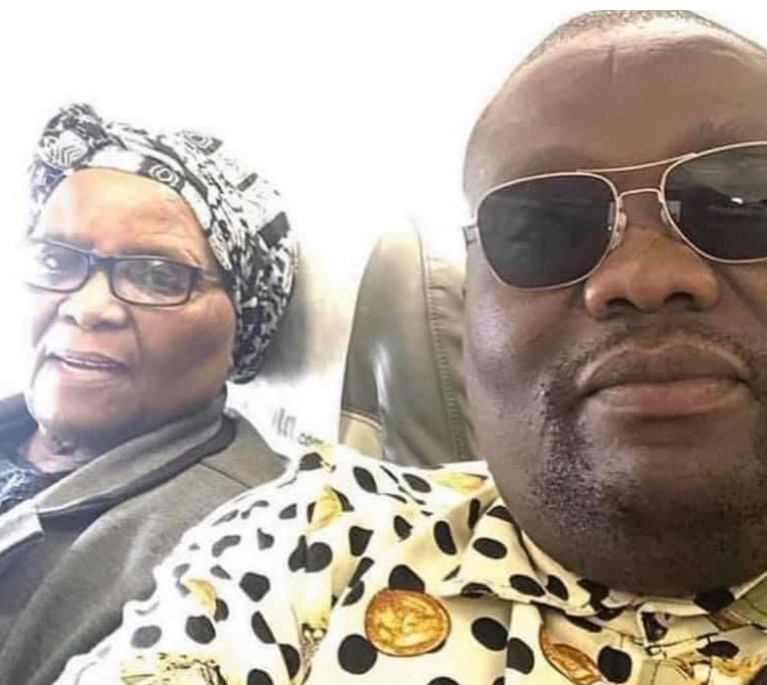 Award-winning musician L'vovo is in mourning. The kwaito star's mother died on Wednesday, 14 July. Speaking to Daily Sun, L'vovo said he is heartbroken.
"I can't even begin to describe how I am feeling right now as she was my everything. She was my advisor, pillar of strength and my biggest supporter. I do not know how I am going to continue with this life thing without her. I feel lonely when I think about the good times we shared," he said.
"I know it's going to take time for me to heal but it warms my heart that she passed on knowing what kind of a man that her child has become, as well as that I would have done everything to make her happy while she was alive like she did for me."
He said complications started after she went for second jab of the Covid-19 vaccine.
"She went for the first jab, and she was okay. But problems started after she went for her second dose. She started feeling and it continued up until the day she died. She was never someone who got sick very often but all we can do now is accept and let our hearts heal," he said.
The talented musician described his mum as loving, caring and God-fearing.
"She loved people and taught me to be the respectful man I am today. I wouldn't be the person I am today if it was not for her and I'm going to miss her dearly," he said.
The Durban-based star said the details of the funeral service have not yet been confirmed.
"But we are looking into burying her this coming weekend. But all relevant details will be shared accordingly because at this very moment we don't know what tomorrow holds for us due the protests that have been happening in the country," he said.