Luyanda Zwane secures roles in 'Outlaws' and 'Miseducation'
Luyanda Zwane secures roles in 'Outlaws' and 'Miseducation'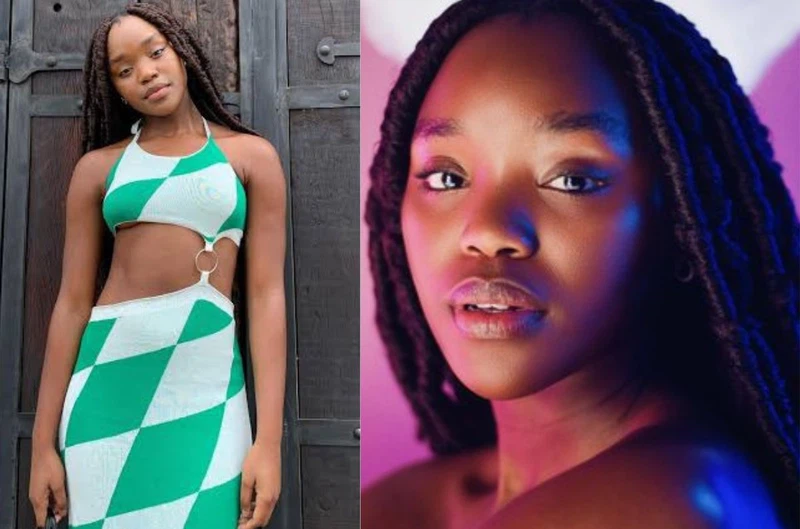 Talented actress Luyanda Zwane, who is famously known for her starring role as the title character in Sibongile and The Dlaminis has secured roles in Outlaws and Miseducation.
LUYANDA ZWANE: NEW ROLES
Rising star Luyanda Zwane who portrayed the character of Shaka's (Lemogang Tsipa) love interest in Shaka iLembe has joined Showmax's Western series Outlaws and Netflix's Miseducation.
The breakout star tells Sowetan that she first met her passion for acting in high school and was deeply involved in the world of dramatic arts.
Zwane adds that she got the role of Lelo in Durban Gen shortly after completing matric, which was followed by Redemption and Mzansi Wethu's telenovela Sibongile and The Dlaminis as a domestic worker, Sibongile.
The KwaZulu-Natal-born actress will debut two new roles in Showmax's Outlaws and Netflix's new series Miseducation.
This is after the 21-year-old star debuted on Mzansi Magic's hit series Shaka Ilembe as Vundlazi on Sunday, 27 August.
Zwane tells Sunday World that the role was life changing for her as she was given an opportunity to work with the biggest productions and names that I grew up learning about in High School.
"It was also educational because I got to learn about my culture, my tribe, and the other tribes discussed," says Zwane.
She's also starred as a beautiful teenage girl named Nomonde Gumede in the BET telenovela Redemption.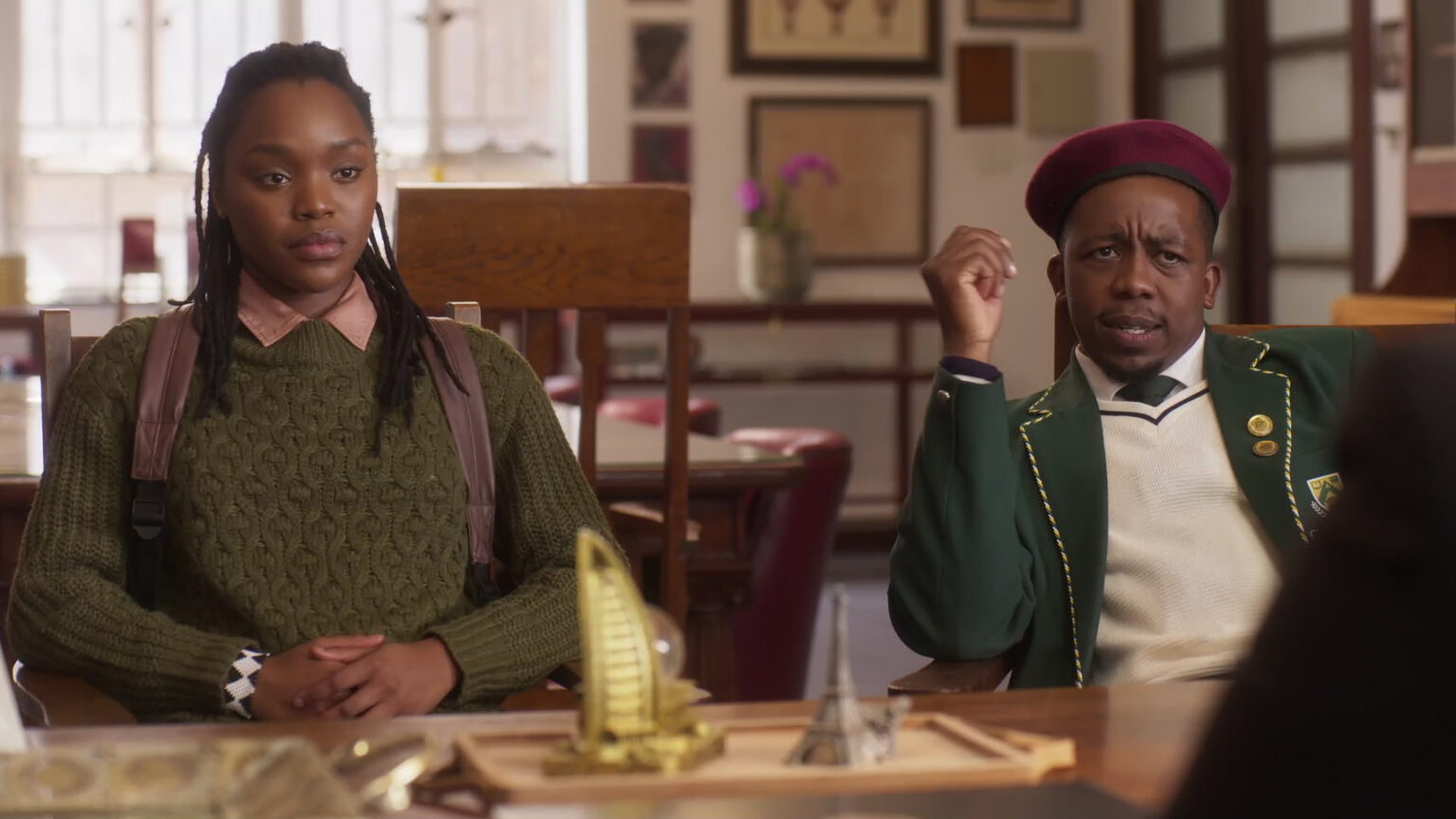 Luyanda Zwane in 'Miseducation'. Image via Twitter @NetflixSA
LUYANDA ZWANE: LEADING ROLE IN 'SIBONGILE AND DLAMINIS ROLE'
The Outlaws and Miseducation actress Luyanda Zwane also scored a leading role in Mzansi Wethu's first telenovela, Sibongile and The Dlaminis.
The Mzansi Wethu telenovela follows the journey of Sibongile Mbambo (Luyanda Zwane), an innocent rural young woman forced to leave her family and dreams behind to become a domestic worker in the lavish mansion of the affluent Dlamini family.
The show is set in the small town of Ixopo in KwaZulu-Natal and promises to explore timeless themes of love, sacrifice, ambition, and familial bonds.
Shirley Adonisi, who is director of local entertainment channels at M-Net revealed in a statement to TshisaLIVE that the airing of Sibongile and The Dlaminis will mark a significant milestone in their commitment to deliver diverse and compelling local content."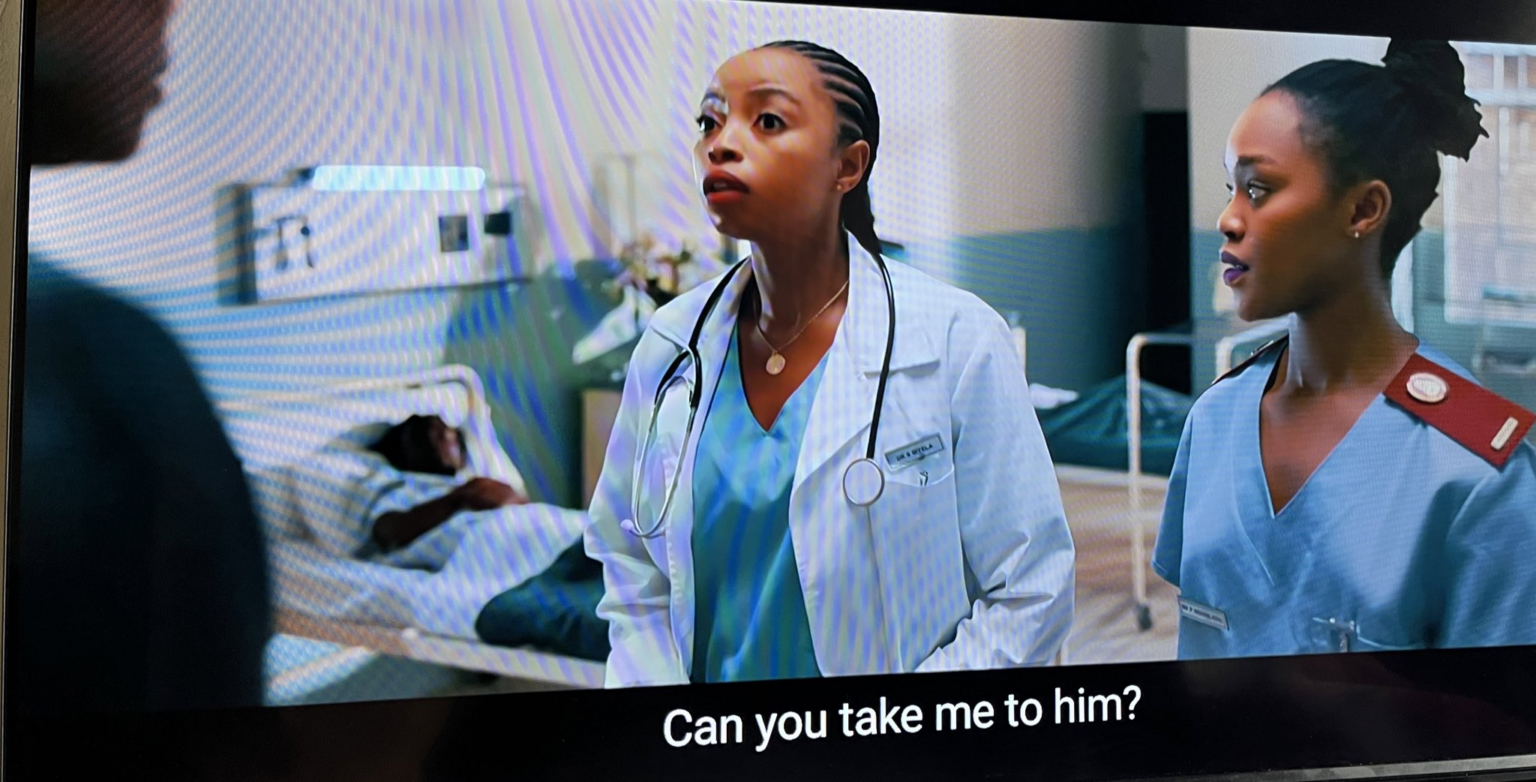 Luyanda Zwane in 'Outlaws' Image via Twitter @Jabu_Macdonald
Everyone's fave Aya from the Kandasamys has some thoughts on Jay growing up and heading off to Makhanda University! 🤣 He's definitely going to make his parents proud! Catch #Miseducation, streaming on 15 September, only on Netflix! pic.twitter.com/L0buE2x2O4

— NetflixSA (@NetflixSA) September 12, 2023
ONE TO WATCH:

Luyanda Zwane

She had minor roles on Redemption, Durban Gen and Shaka ILembe.

She is a lead on Mzansi Wethu's first telenovela 'Sibongile And The Dlaminis'.

Her performance as Sibongile gives a glimpse into her acting prowess and ability to carry a project. pic.twitter.com/xy6WunYzVV

— Kgopolo (@PhilMphela) August 30, 2023