Luxurious Birthday party for Shauwn Mkhize (MaMkhize's) granddaughter as she turns 1 – Photos
Luxurious Birthday party for Shauwn Mkhize (MaMkhize's) granddaughter as she turns 1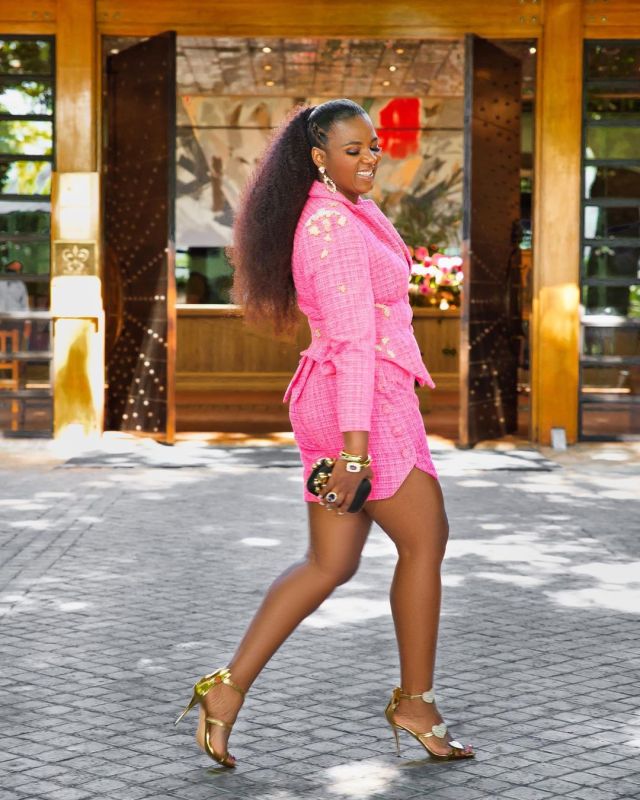 DJ and Influencer, Sithelo Shozi has finally showed her baby. The Forever hitmaker had kept the baby a secret from since she was pregnant.
But earlier last year, she was outed and her relationship with her boyfriend and baby daddy, Andile Mpisane was exposed.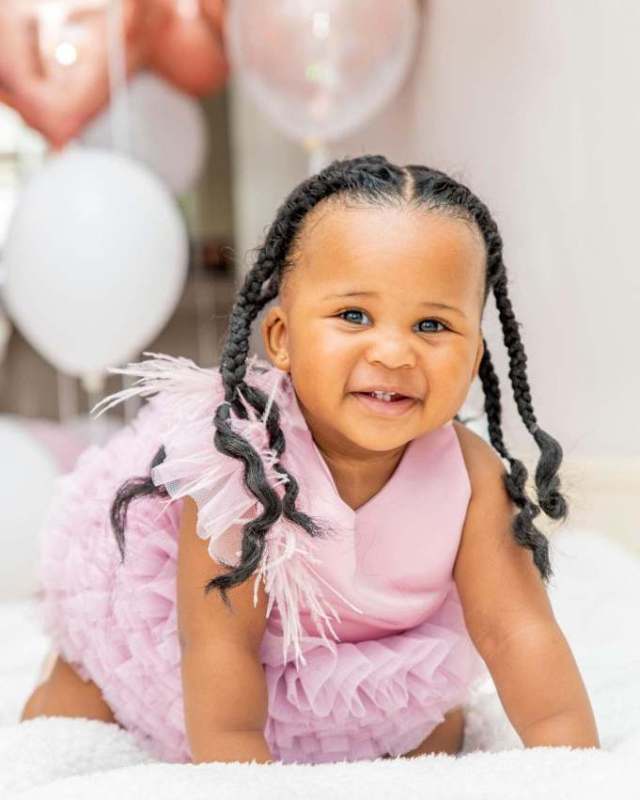 Her baby, Flo, turned one year old on Sunday, 2 May.
She posted the little one and her fans and industry mates fell in love with Flo immediately.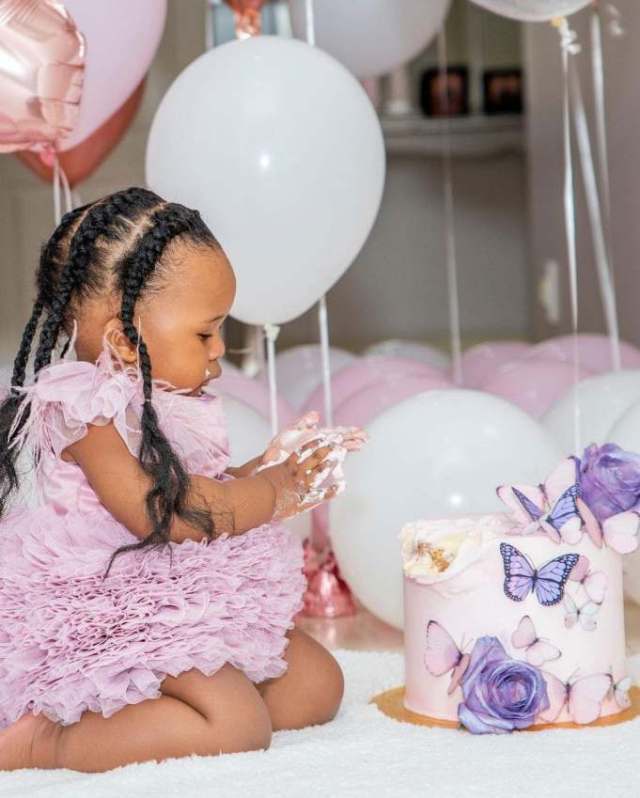 She wished her a happy birthday and posted a series of photos.
"Baby Flo, very much like your name. You sprout like a blossom, unfurling your magnificence every single day. When I consider how I've watched your little character come to life, how I've watched you develop constantly. I can't resist the urge to shake my head in stunningness of Gods favour," the wrote in a lengthy Instagram post.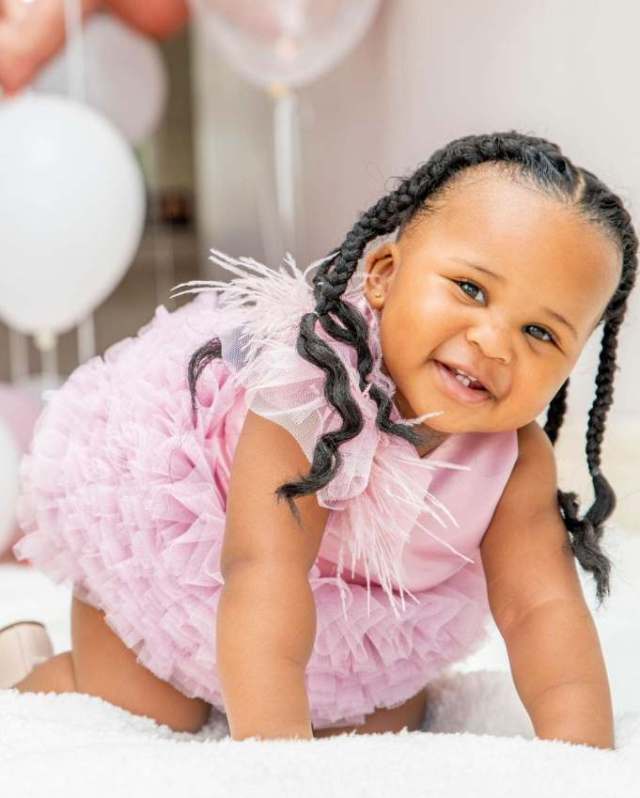 Andile's mum, reality TV star and businesswoman, Shauwn "Mamkhize" Mkhize also posted a video of pictures of Flo and herself.
Mamkhize was rumoured to not be happy about Andile and Sithelo's relationship because of the seven-year difference between them.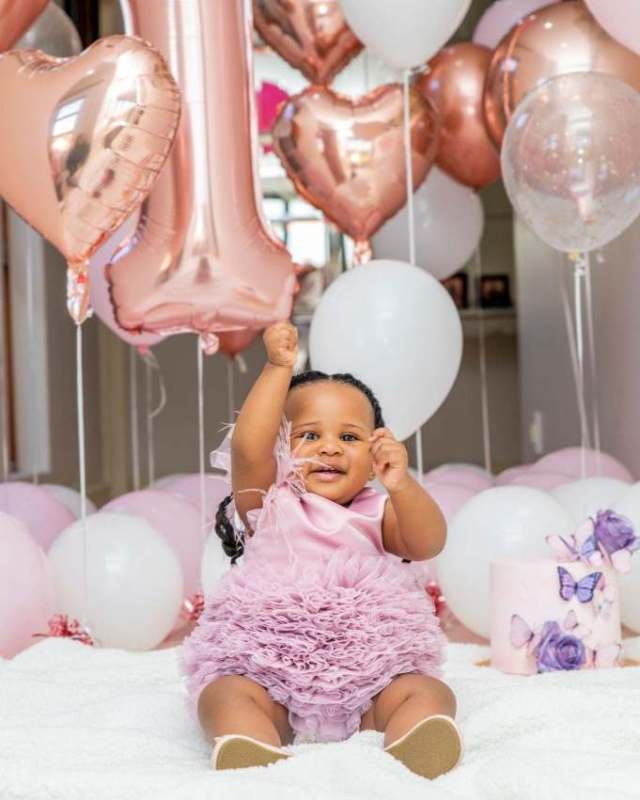 But when celebrating Flo's birthday on Instagram, she said although she wasn't expecting her arrival, she'd do anything to protect her.
"Today is very special day for me as this time last year, our family tree was extended. We were blessed with a baby princess. Yes, I was neither ready nor prepared but boy oh boy. I never understood the impact and joy that she would bring to our family," she wrote.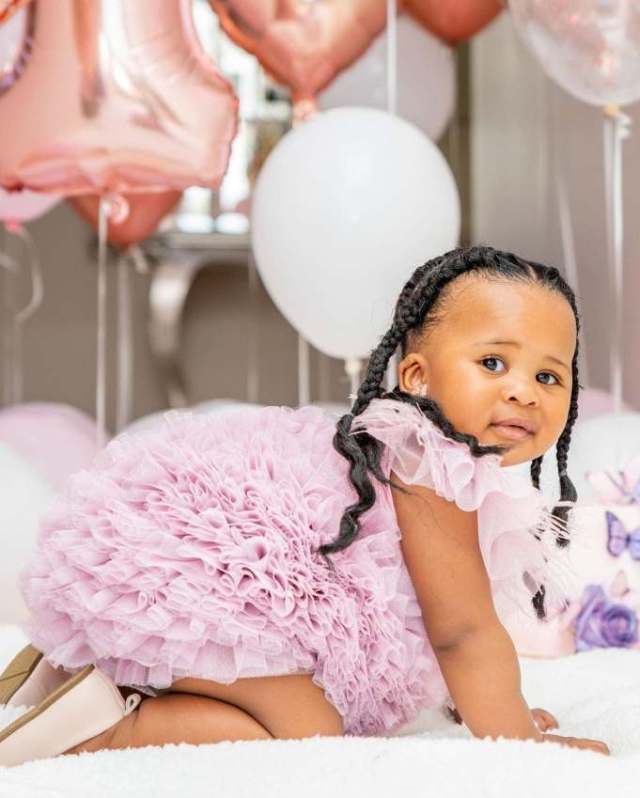 "I would do anything and everything in my power to protect her from this world as she is one of the thing I call my place of safety and comfort. Every time when I come home and I see her, my day is full, I LOVE YOU BABY FLO," wrote Mamkhize.