Lupita Nyong'o adjusting to new reality after Selema Masekela breakup
Lupita Nyong'o adjusting to new reality after Selema Masekela breakup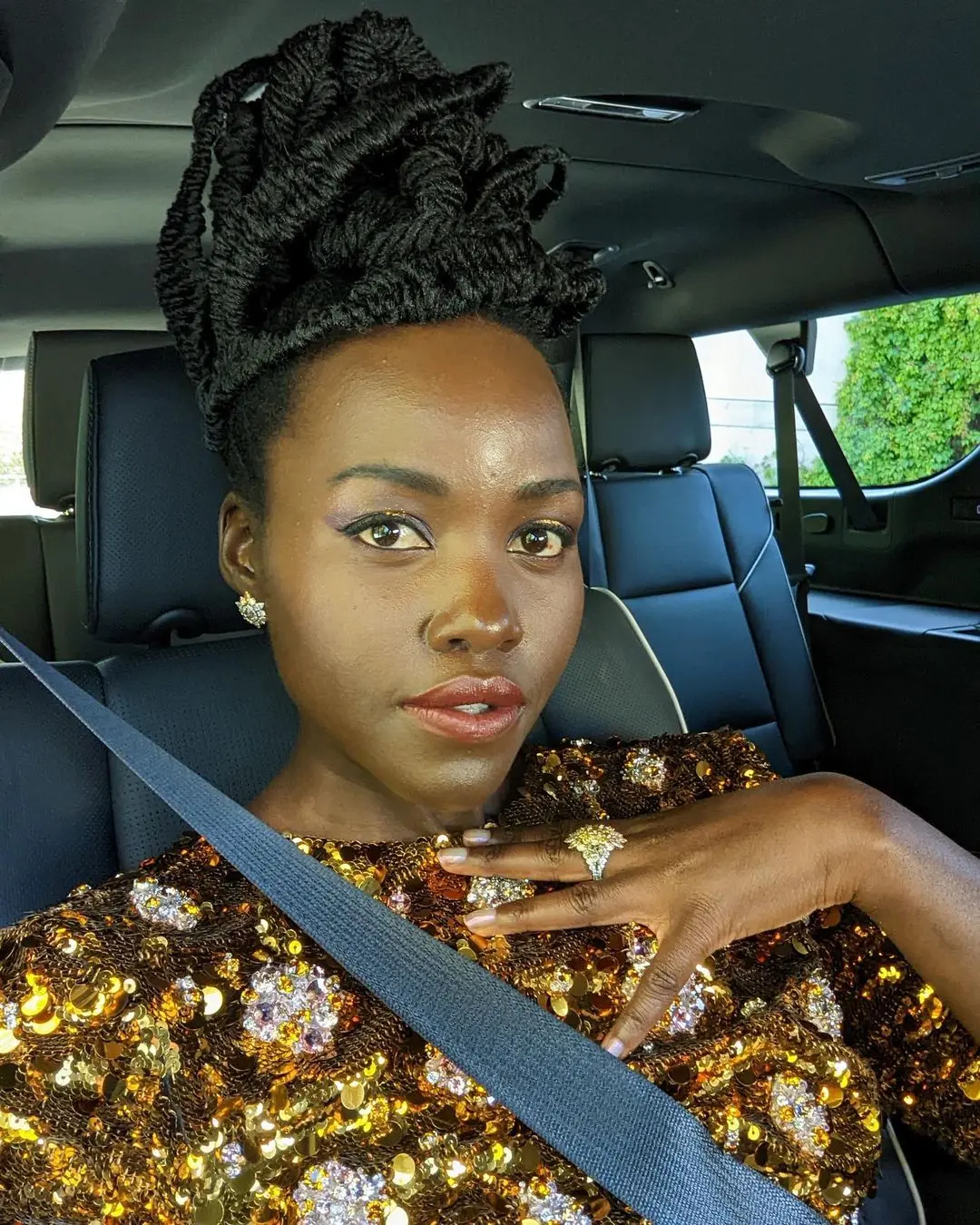 Lupita Nyong'o is slowly adjusting to her "new reality" following her split from Selema Masekela. In a lengthy Instagram post dedicated to her close friend Palmer Hefferan, the "Black Panther" actress shared how her pal supported her through her "heartbreak."
"Recently, when my life was turned upside-down from heartbreak, Palmer flew in swiftly to be by my side and help me through the hardest days as I adjusted to my new reality," she captioned a carousel of pics of them together Thursday.
"She made me delicious meals, she found me therapeutic activities to get my mind off things, she cried with me and made me laugh until I cried a more joyful kind of tear."
Nyong'o, 40, said she "will never" be able to pay Hefferan back for the "kindness she has shown me," adding that she has "every intention to try."
The heartfelt post comes more than two weeks after the "Us" star revealed that she and Masekela, 52, had called it quits.
"At this moment, I must share a personal truth and publicly dissociate myself from someone I can no longer trust," she captioned an Instagram post at the time. Nyong'o added that she had been in a "season of heartbreak" due to the "deception" she faced from her partner.
"I am tempted to run into the shadows and hide, only to return to the light when I have regained my strength enough for me to say, 'Whatever, my life is better this way,'" she added.
"But I am reminded that the magnitude of the pain I am feeling is equal to the measure of my capacity for love. And so, I am choosing to face the pain, cultivating the courage to meet my life exactly as it is, and trusting that this too shall pass."
The Oscar winner concluded her lengthy post with the hashtag: "#Breakup."
Nyong'o went public with her relationship with the sports commentator in December 2022, writing at the time that they "just click."
Fans began speculating about the "12 Years a Slave" star's relationship status after they noticed that she quietly deleted pictures of Masekela from her social media. She was also spotted at a concert with Joshua Jackson, who is currently going through a divorce with his estranged wife, Jodie Turner-Smith.