Lungile Duma Celebrates Showmax's Adulting Last Episode With A Heartfelt Post
Lungile Duma Celebrates Showmax's Adulting Last Episode With A Heartfelt Post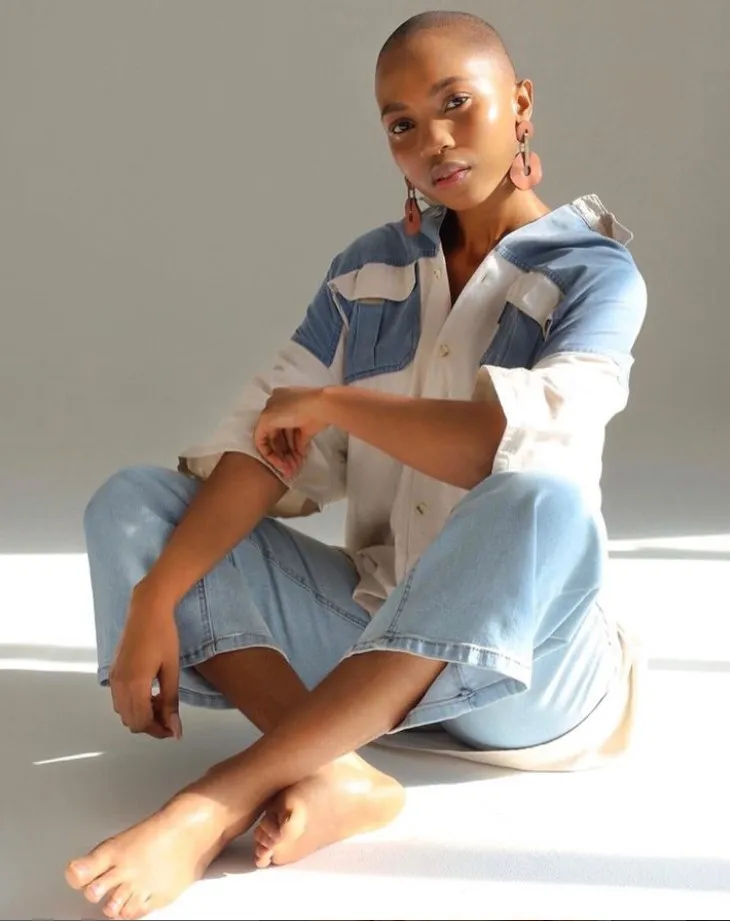 Lungile Duma who plays Zithulele in Showmax's hit original drama series Adulting, has marked the end of the first season with a heartfelt post on social media.
Ever since the show premiered, it has received rave reviews from Showmax subscribers. The last episode of the first season aired on Monday leaving many viewers heartbroken.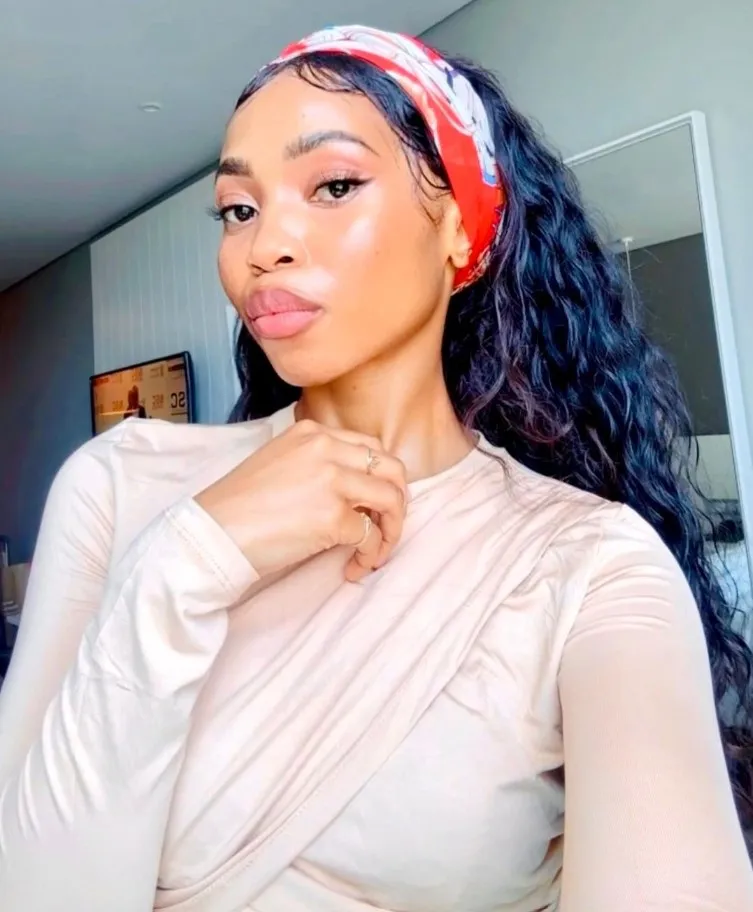 Duma thanked the production company behind the show Tshedza Pictures and Showmax for the opportunity. She also thanked show viewers for embracing her and watching the show every Monday.
The actress penned a lengthy Instagram post expressing her gratitude for the amazing ride and the opportunity to showcase her talent on the show.
"WHAT A JOURNEY Oh Zithu!! I got to know you, got to love you, sometimes I'd hate you … What an absolute honor having to play such a character I grew so much as an actress and I'll never take it for granted. To our viewers and supporters Ngiyabonga for loving and embracing Zithulele," she wrote.
She expressed gratitude to Tshedza Pictures for the opportunity and to her fellow cast and crew members for successfully working with her on the first season of the show.
"Thank you @tshedzapictures @makwarelaphathu for giving new faces a platform to showcase their talentSIYABONGA KWANDE
@keneilwematidze I have no wordsyou grilled me so much in that audition room and at many times I walked out thinking I didn't make it, you pushed for the best in all of us SIYABONGA. What a beautiful journey, saze saphathwa kahle from our producers to our directors to the rest of the crew we are so grateful for youSIYABONGA. @thabiso_rammusi Thank for being such an amazing partner to work along, we became a team on setNgiyabonga," he wrote.