Lulu Menziwa's latest photos in the classroom have social media talking
Lulu Menziwa's latest photos in the classroom have social media talking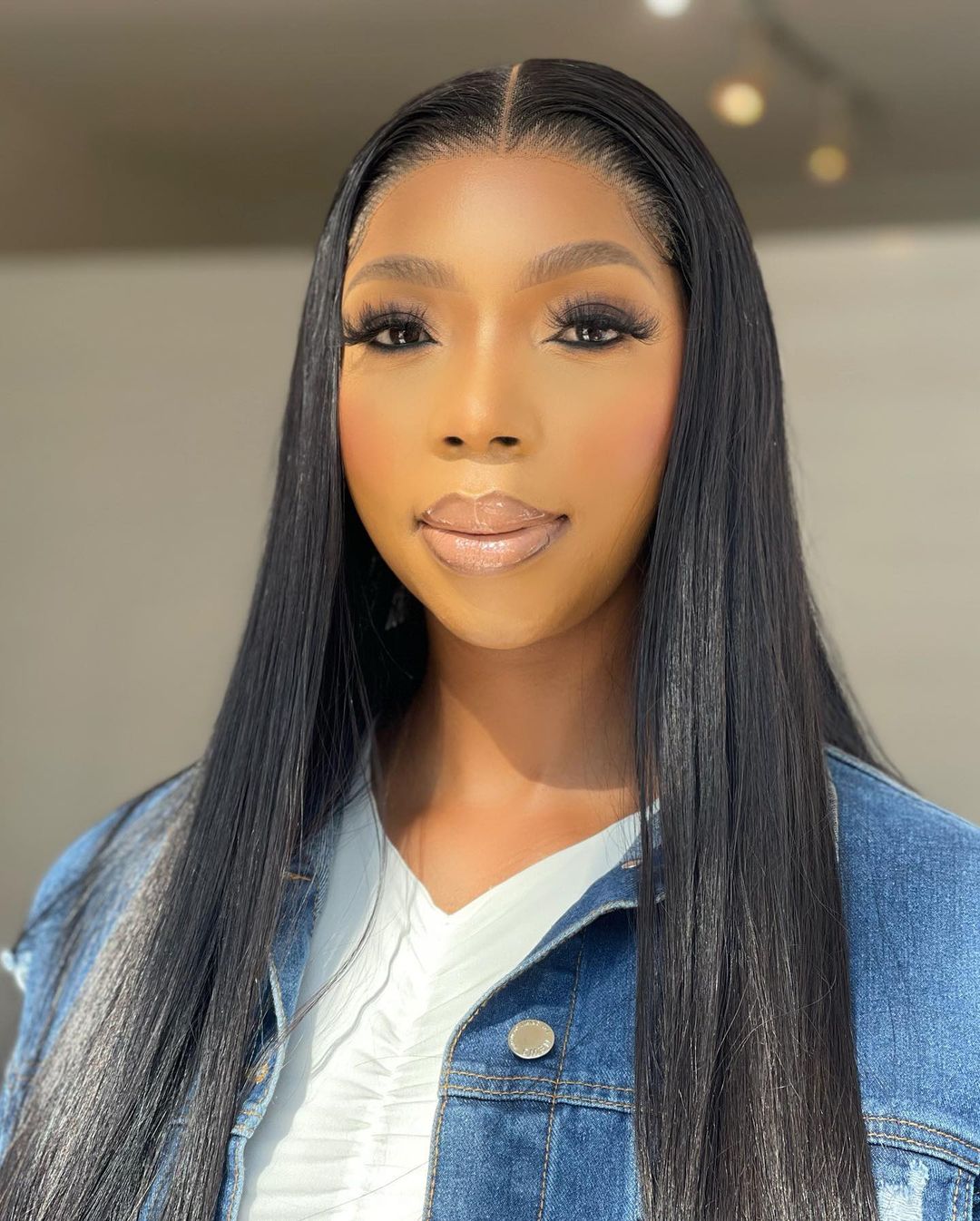 South Africa's 'hottest' teacher and businesswoman, Lulu Menziwa shared thirst-trapping photos of herself in the classroom looking all good and fresh as always, and it has got many of her followers expressing mixed feelings. 'This type of dressing is not good for the class, it is better to do it outside of school because it affects pupils', and that is according to many comments from her post.
Yesterday, 26 January, Miss Menziwa took it upon herself to spoil her amazing 344 000 Instagram followers with hot teacher looks in the classroom. Without any caption or saying anything, she shared three beautiful snaps wearing all-black and with a white blazer on the other frame.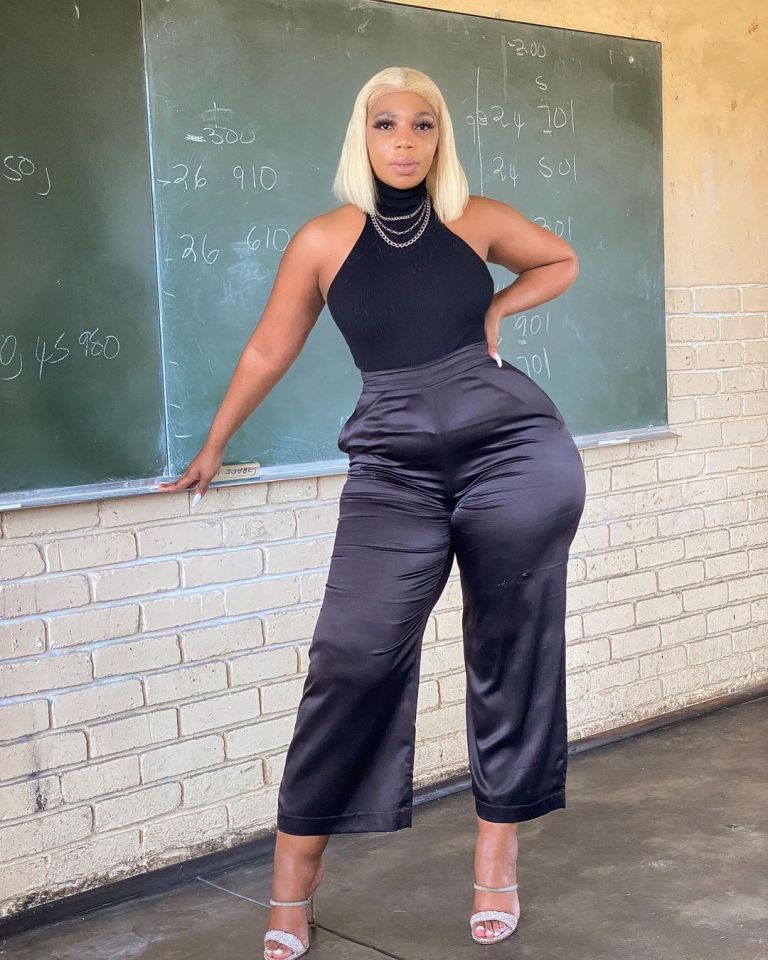 Though it is formal wear that teachers are recommended to wear, we should blame her gifted body for what now people are complaining about, which is filling that trouser. She is filling the trouser that social media users think, she will definitely distract kids from learning and lose focus.
One photo that has had a lot of attention is the one on the second frame where she is seen facing the chalkboard with her back slightly bent to the rest of the classroom.
Here's what some had to say:
@truesonofman_tlhogi_tihaole said: 'Please remember that you are a teacher and not a porn star please that outfit is unacceptable for the classroom what about your moral fibre as a respectable teacher and your oath? I would definitely report you for MISCONDUCT to the SGB ASAP '
@jamahlicious wrote: 'This is wrong boys won't pass'
@tumiiey_k_rahboo commented: 'Are the kids able to concentrate thou? '
@stepen_tush7 said: 'A teacher like this, will lead students into temps'
@siwelarh wrote: 'Without being offensive this is wii have negative effect on boys especially if she teaches older boys. And that's natural it's disturbing '
However, there are some followers who supported the teacher and did not see anything wrong with her dressing:
@zumasimangele commented: 'Y'all need to stop being jealous with negative comments. She is one of one and representing new generation teachers. Hayi! Ogogo'
@morwaboshego said: 'I would pretend to be slow just so that i can be shown endless examples on the chalkboard.'
@mzansi_carz wrote: 'Nginga fail(a) uMatric just to be in your class for another year'
@kevy_mkevisto said: 'Most of My class teachers didn't look anything like you. If only I had one teacher I'm sure i would have finished my matric '