Lulu Menziwa: I deserve red roses
Lulu Menziwa: I deserve red roses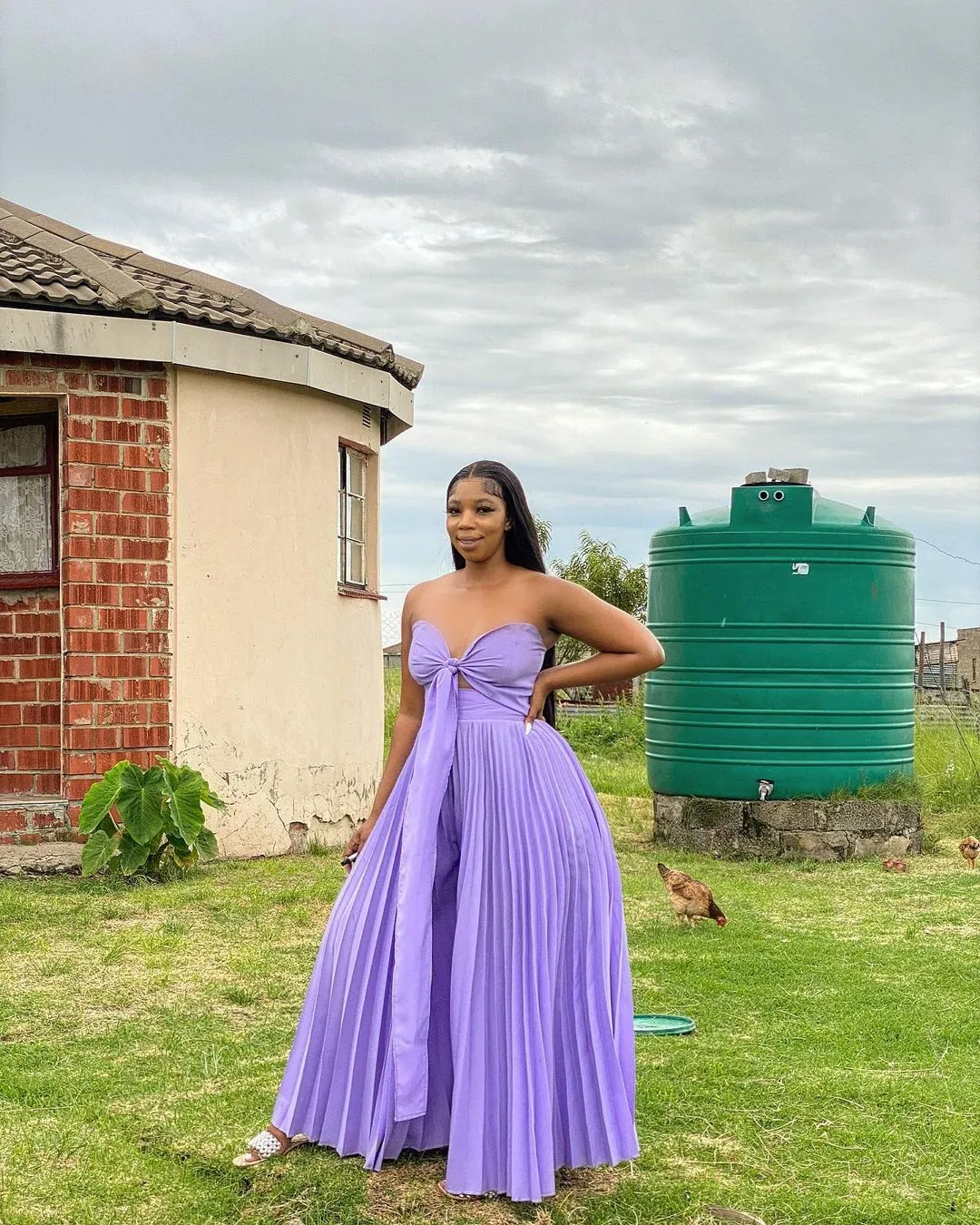 South Africa's hottest teacher and influencer, Lulu Menziwa has boldly stepped out to say she is the girl she really thinks she is and she deserves those red roses, not the cheap ones.
Well, on that note, many will for sure agree with her because she is really a good-looking woman who deserves anything good that comes her way. One thing Lulu has understood in social media and her famous lifestyle is to not wait for people to tell her what they think or see about her, but she has taken it upon herself to confidently say she is an amazing lady who should be treated according to her standards.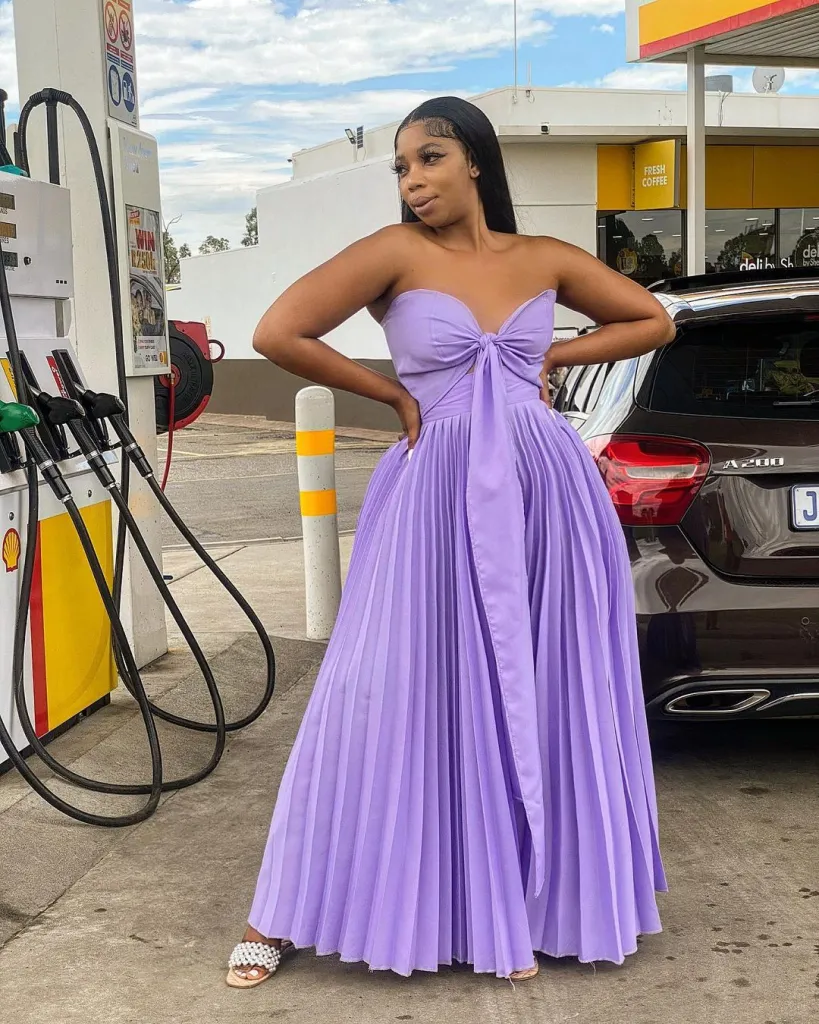 Taking to her Instagram two days ago, she shared a breathtaking photo wearing a very short red dress revealing her juicy thighs and toned skin, holding a bunch of beautiful flowers. We are not sure who gave her or where she got them from, but if it is the unknown lucky man in her life, we wonder who he might be.
Fast forward to yesterday, 14 January, she posted other gorgeous snaps of herself when she had gone to do shopping at Woolworths. She was wearing a simple but hot outfit that consists of a white t-shirt, NY cap, track bottom, and a pair of green Spelete sneakers she got last week.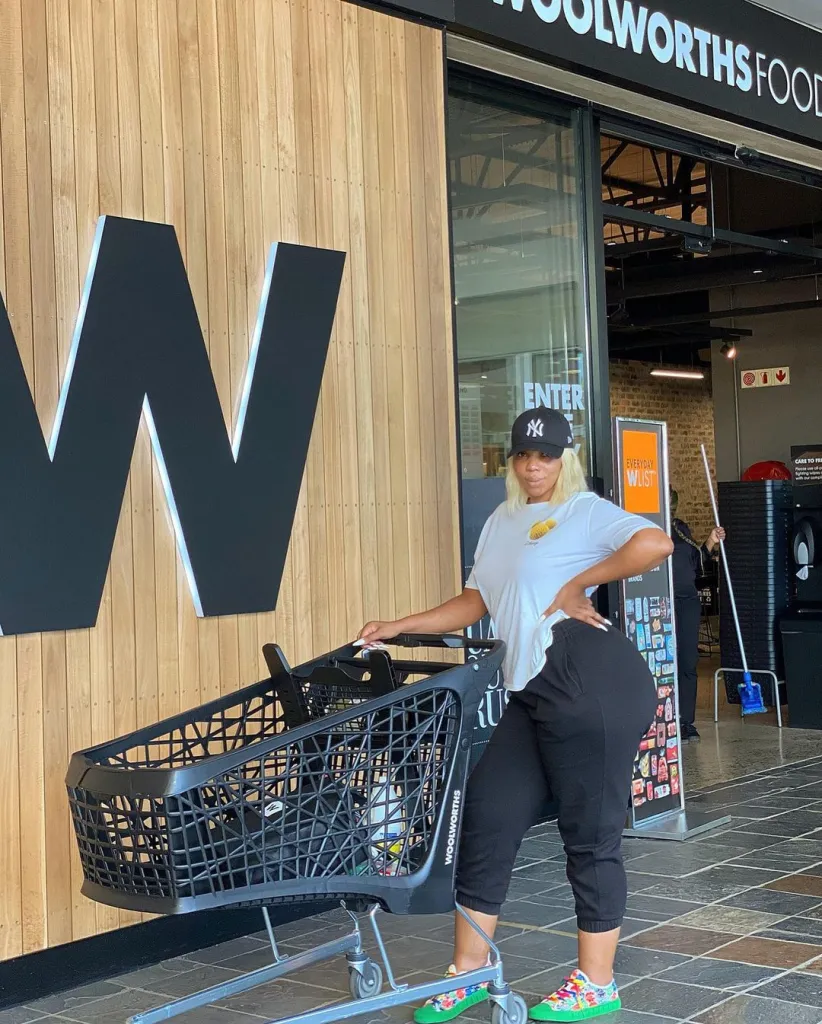 It is not really clear whether she had just got there or was done with her shopping because what is inside the trolly, you can not tell.