Actor Loyiso MacDonald rubbishes rumours of joining Scandal
Actor Loyiso MacDonald rubbishes rumours of joining Scandal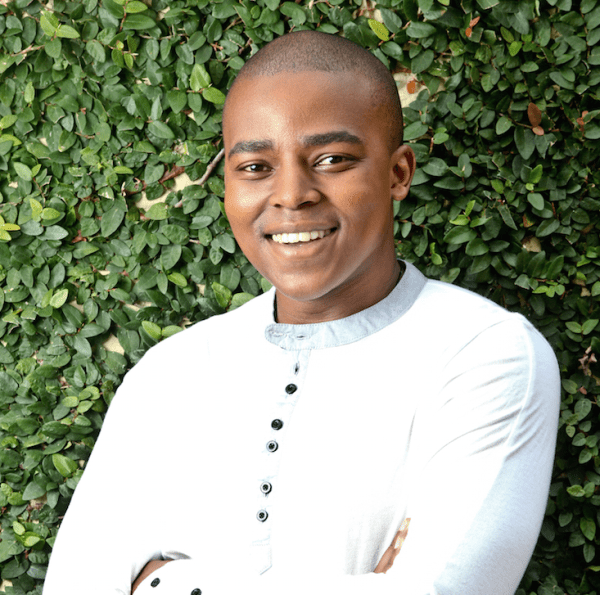 The Queen actor Loyiso Macdonald has confirmed that he will not be joining Scandal as reported.
Speaking to the Podcast and Chill podcasters Loyiso said, "Scandal? no. I am serious. I am not on Scandal…there was no way I was gonna from one long form show to another. That's not me.
When asked what made him leave, Loyiso said, "It was time…honestly from my side, there was no negativity, there was no bad feelings. It was literally just me going, you know what as an actor, i am ready to move on to push myself a little but more. Five years on one show is a long time and I think for me it was just about being honest with myself and saying, look Loy its time to move on"
The speculations started when Loyiso informed his fans that he is working on a new project which he'll be announcing soon.
Loyiso also uploaded a picture on Instagram where he credited e.tv Scandal! actress Sive Mabuye which had us thinking that the heartthrob could be joining the e.tv telenovela.
Following his surprise exit from The Queen Mzansi, Loyiso announced that he was returning to the theatre. Through a social media post, Macdonald said that he would be hitting the market theatre in celebration of their 45th anniversary.
The actor was in Dusk – a production written by Mark Scheepers and directed by Palesa Mazamisa. It premiered in July.
Kagiso is now back on the Queen and we are not sure whether this is just a stint and he will leave or he is back for good but judging from what he said, he will definitely not be leaving The Queen for another soapie. This could mean that we will see him on movies and theatrical plays which we are excited about.
During his interview with Mac G back in 2020, the actor – who has great passion and respect for the art of acting shared his thoughts on actors being cast based on the number of followers they have.
"In the time that I have been working on TV, the whole social media game has changed a lot of things. Where I still remember the first time I was asked how many social media followers I had at an audition. It threw me off because it has got nothing to do with acting." He shared. "This frustrates the audience you already have because they want to see the best. We want to see people who make us engaged with what it is that they are doing onscreen. Hence that's an actor's job."