Loyiso Bala speaks after being homeless during lockdown
Loyiso Bala speaks after being homeless during lockdown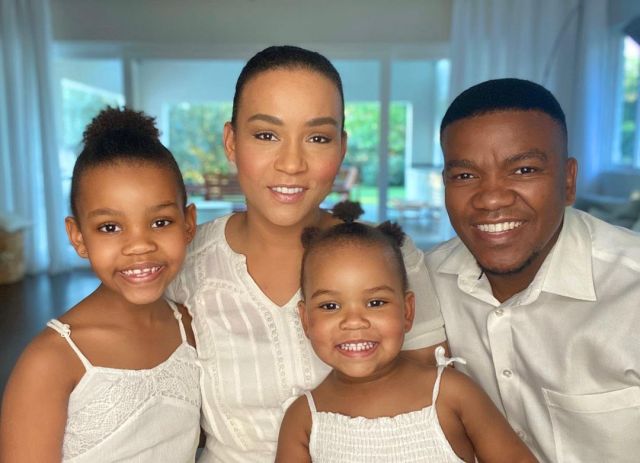 Pearl Thusi does seem to have a heart of Gold after all! The talented actress, TV presenter and musician extended a helping hand to expectant family The Bala's during a time of need.
The Coronavirus pandemic has hit many people's livelihoods very hard and affected their income even harder. This was the same for the Bala family but they had an angel at their disposal.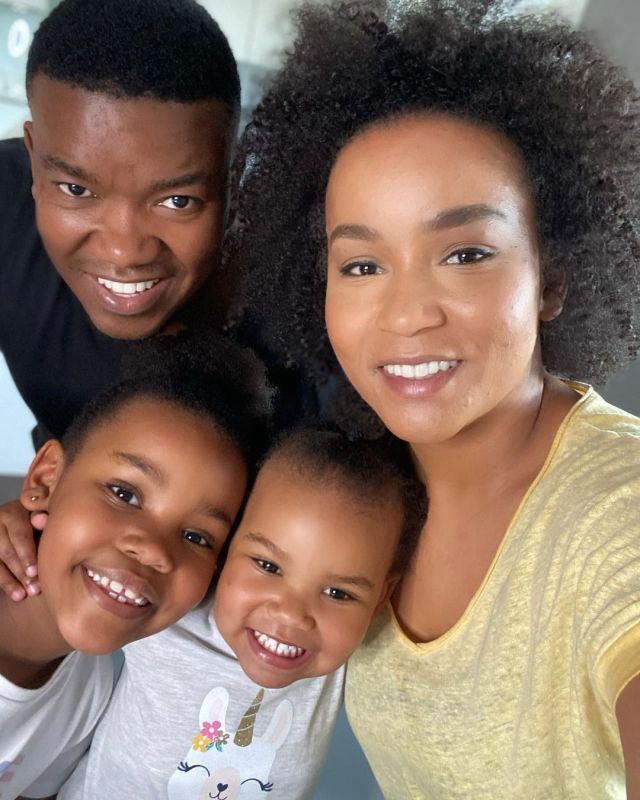 Speaking to News24, Jennifer Bala, wife to popular music sensation Loyiso Bala, opened up about how they were left homeless for four months because of the pandemic. Jennifer was growing her career as her hubby's manager but because they worked in the entertainment industry, all that came to an abrupt halt as the virus continued to affect people all over the country. She told the publication that they had lost a lot of money, that they could not even keep a roof over their heads.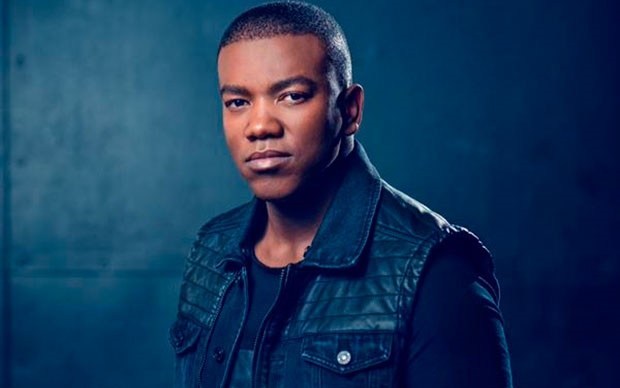 She said before the pandemic they were looking into renting a new house however because they had no income, they lost out on it. They had tried to make arrangements with the landlord but that failed. After losing all hope, Pearl Thusi came to the rescue and offered a place to stay for the family of four – but soon to be five.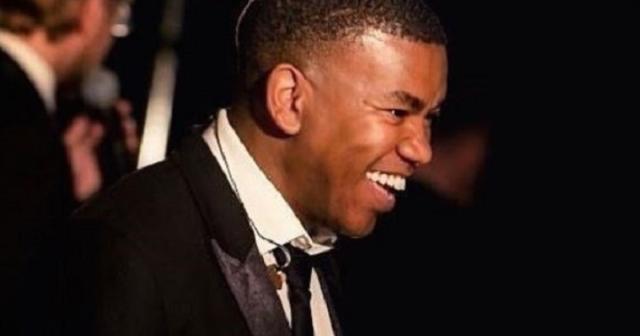 Pearl switched houses and moved to her new Johannesburg home, leaving her house in Morningside empty. That's when the Bala's released a huge sigh of relief because Pearl offered them a place to stay until they got back on their feet. "Pearl and I are really good friends. We stayed there for four months. We were blessed to be in that situation," she told the publication. "Blessed that Pearl is such a good friend."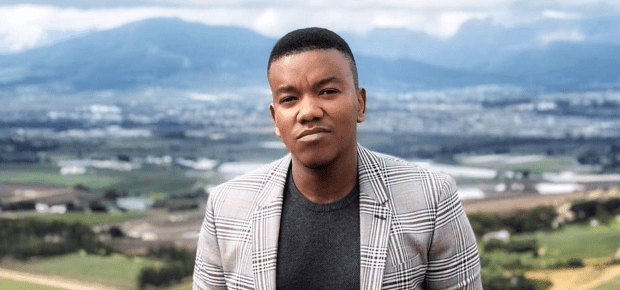 After they grappled to find a bit of cash, they managed to find a new home convenient for them as their children's schools are closer. Loyiso, however, has come out to say the interview was blown out of proportion and his family was not homeless.
"The problem with fighting and trying to rectify false media stories about you is that it causes unnecessary attention from other media which is counterproductive. In 2021 I'm choosing to keep moving 🚶🏽‍♂️"