Loyiso Bala exits TBN Africa after 5 years
Loyiso Bala exits TBN Africa after 5 years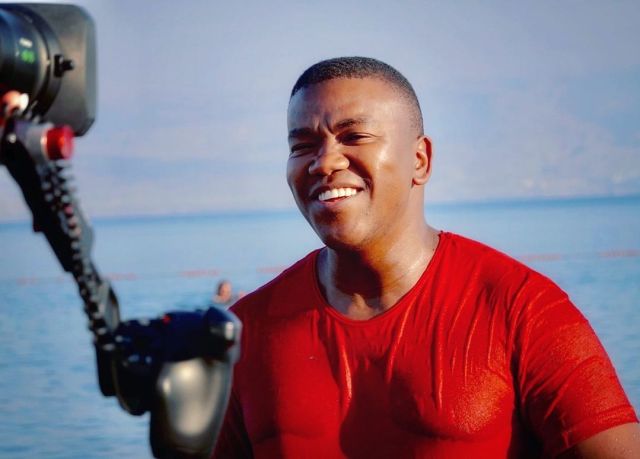 Loyiso Bala has finally left Trinity Broadcasting Network's (TBN) Africa channel for good after five years in service.
Taking to Instagram, the star announced the news to his fans and also shared how his five years in service was like.
He started off as a presenter and producer at TBN Africa. In 2019, the gospel musician was appointed as channel director.
"Being part of TBN Africa's success and seeing it grow into a key market leader in Christian media is something I feel very proud and honoured to have been a part of," said Loyiso.
Loyiso stated how proud he is to have played a very important role in the station.
He stated that he excited about his new chapter and he is ready to explore new opportunities.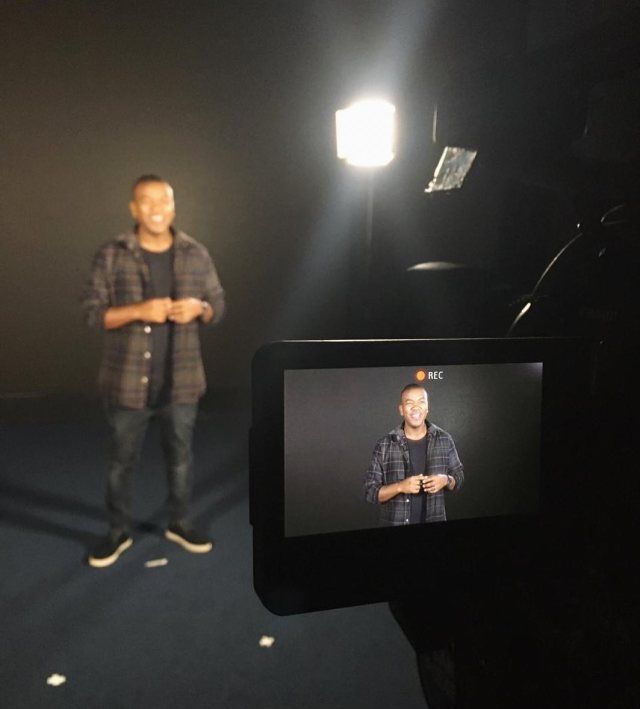 "I am excited about the next chapter in my career and exploring new opportunities in the business development, consultancy, digital transformation and education industries," he wrote.