Loyisa Bala and family beat Covid-19
Loyisa Bala and family beat Covid-19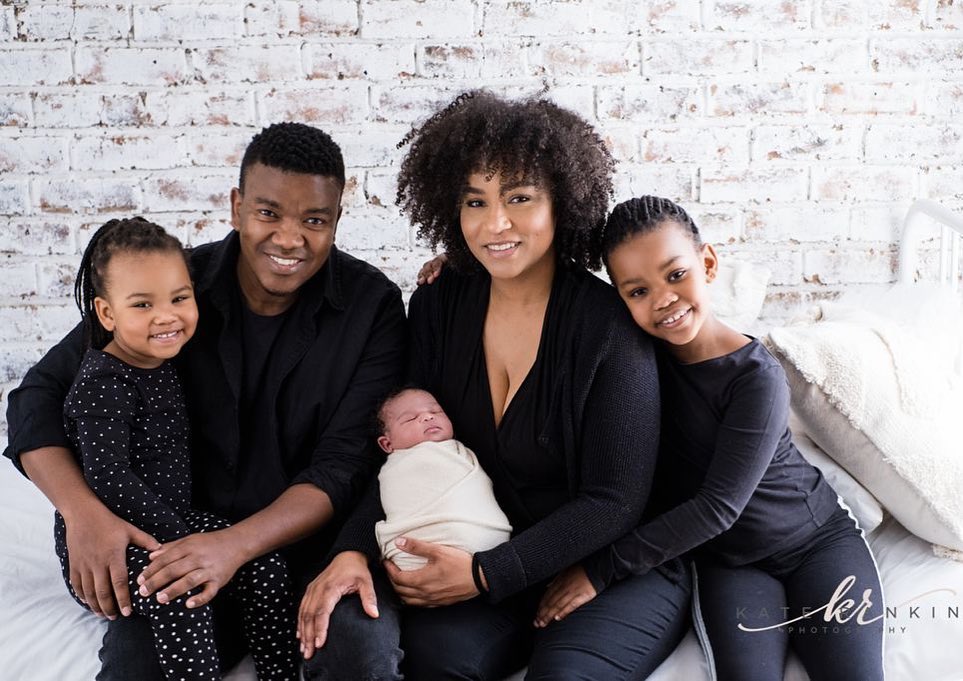 Loyiso Bala and his family are recovering from Covid-19.
The singer shared the news on social media, saying it's good to be back with his loved ones.
He was isolated for two weeks and said his family was infected too during this period.
Loyiso posted a picture of him and his daughter Tori making funny faces and said he cannot wait to make more memories again now that they were recovering.
"After two weeks of isolation from the family due to Covid-19, it's good to be back with the ones I love," he said.
"They're now recovering from also being infected. Thank God we can all be together now and create silly moments like this one with @toribala."
His wife Jennifer Bala also posted about the family contracting Covid last Wednesday, 25 August and said it had been a hectic week.
She wrote: "So as it turns out we ALL ended up contracting C19 with varying symptoms and it's been quite a hectic week!"
The couple recently welcomed their third baby, Jody Olona Bala on 7 July and she was also infected.
The Balas aren't the first popular family to overcome coronavirus. In July, actress and TV presenter Minnie Dlamini shared that her little family also got the virus and beat it.
In the same month, singer Leanne Dlamini, her music boss husband Sipho Dlamini and their children also survived the virus.