Losing Nellie left me feeling very empty – Palesa Tembe
Losing Nellie left me feeling very empty – Palesa Tembe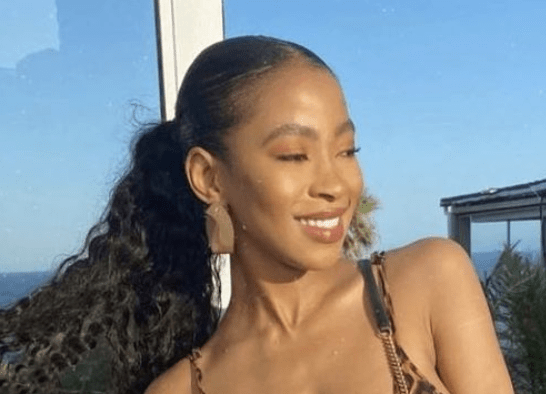 Afternoon Express presenter Palesa Tembe had a rough 2021, and he recently took to social media to share, the pain of that year is yet to completely leave her.
Palesa recently shared on her Instagram stories that she was struggling to process her emotions. She said she really wanted to cry but was having trouble getting any tears out, as she is still dry from having cried a lot last year. She said the feeling was scary for her and asked her fans and followers to reach out with any advice on how to get herself to cry.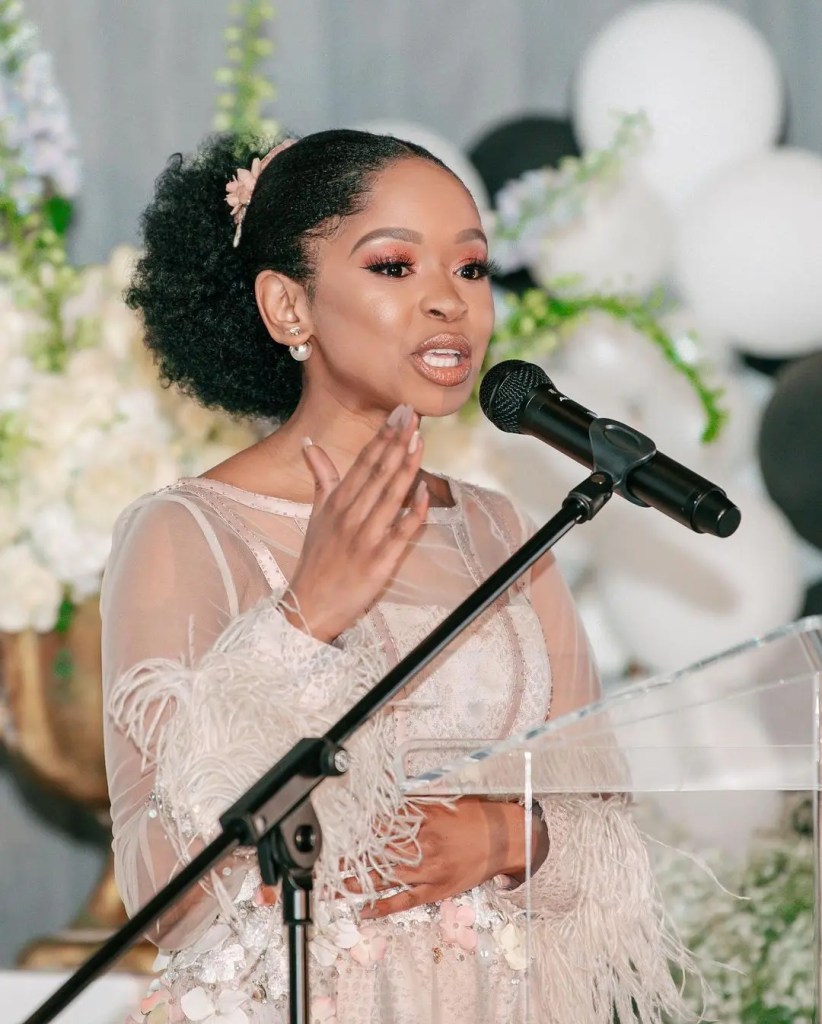 As you would remember the media personality lost her sister last year. Anele "Nellie" Tembe was an aspiring chef. At the time of her death she was dating rapper AKA, and the two of them had travelled together to Cape Town where they were staying in a hotel.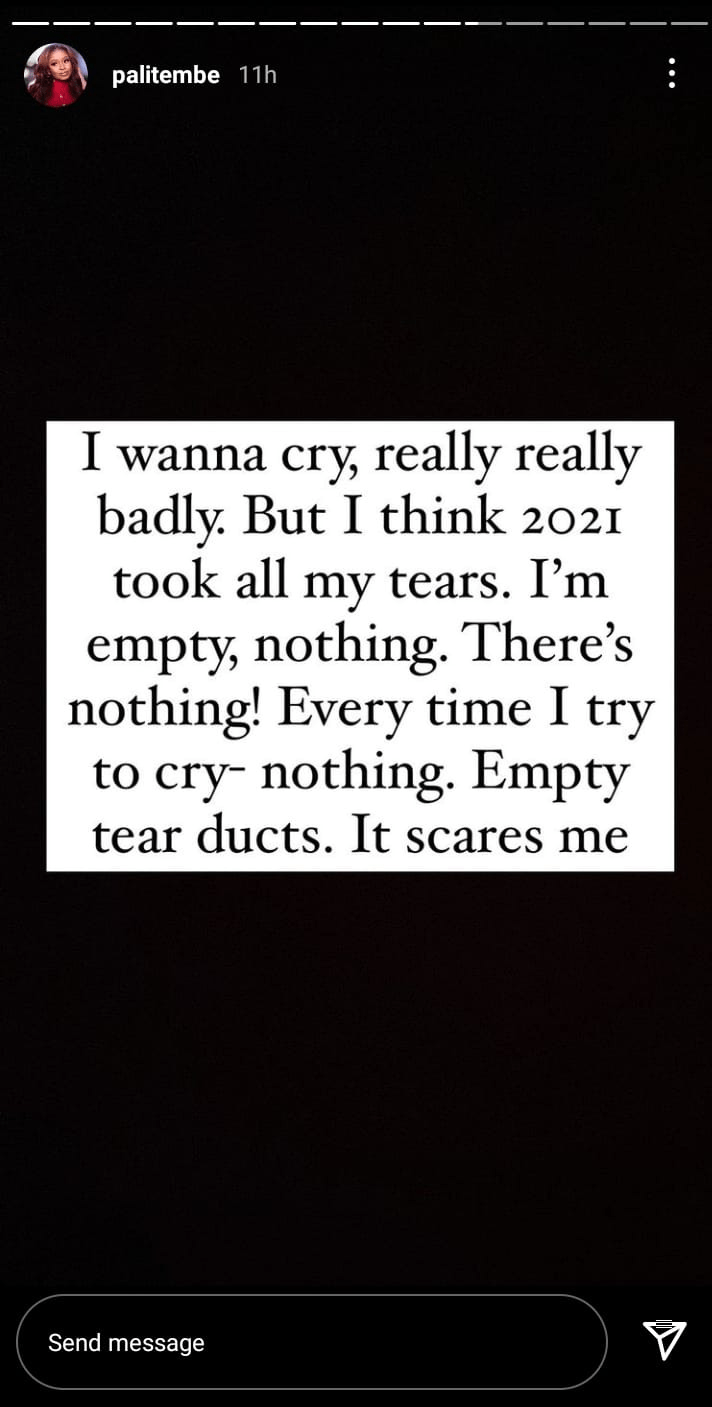 Anele's death came with a lot of controversy. She and AKA were rumoured to have been fighting shortly before her death, which led many to think he had a hand in it. Additionally she died from falling from the 10th floor of the building they were staying in, and the door to the room she fell from was found to have been broken by AKA. he said he broke it in an attempt to reach her to help, but he was too late.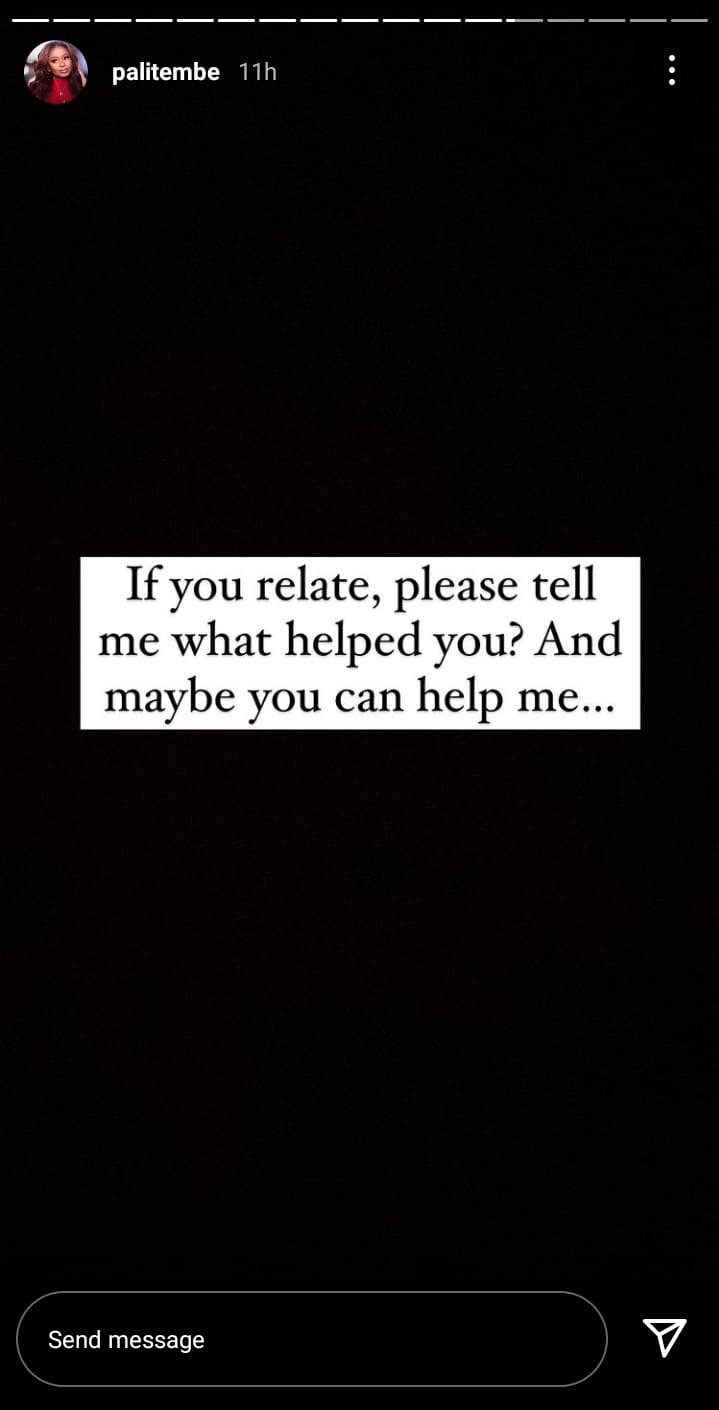 Nellie had also been rumoured to have been struggling with mental health issues including depression and some suicidal tendencies. Thus, many thought that her fall was intentional, but her father vehemently denied it.
The young chef left behind her family which obviously struggled to adjust in her absence. Palesa, who had been her best friend when she was alive, eulogised her beautifully.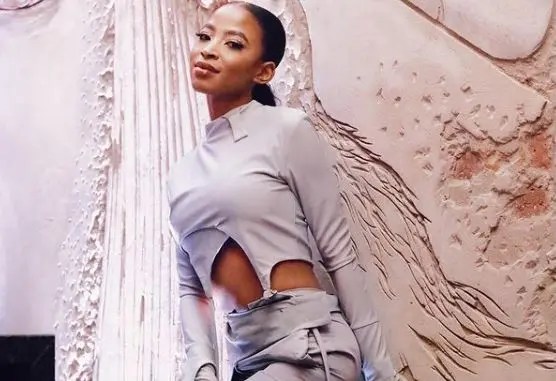 "Yesterday we said goodbye, but this morning strangely feels like a new beginning. You moved us in ways you'll never know. Your honesty, our late night calls, family trips together and you just laughing at me every time I 'flopped' (your words, not mine), I'll miss it all," she said.