Lori Harvey and Damson Idris part ways
Lori Harvey and Damson Idris part ways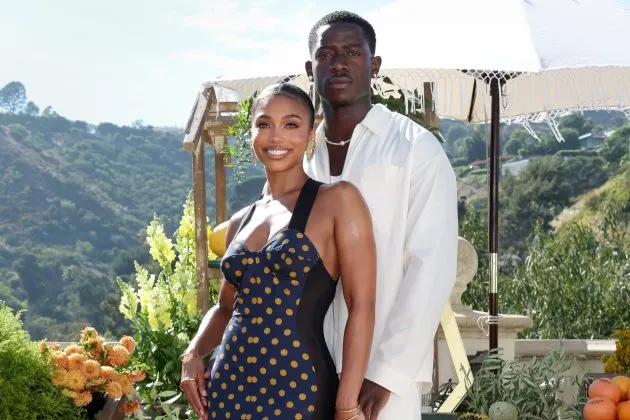 Lori Harvey and Damson Idris have part ways after dating for over a year. The two announced their break up in a statement to The Hollywood Reporter.
"We are at a point in our lives where our individual paths require our full attention and dedication. We part ways remaining friends with nothing but love and respect for each other and the time we shared together."
The news of their separation comes shortly after Harvey shared a celebratory Instagram for Idris' 32nd birthday in September. "Happyyyy Birthdayyyy twinnn!!!! I love youuuu," she wrote in an Instagram Story post.
The 26-year-old model went public about her relationship with the actor during her 26th birthday celebration on Jan. 13 2022.