Lootlove Struggles To Move On
Lootlove Struggles To Move On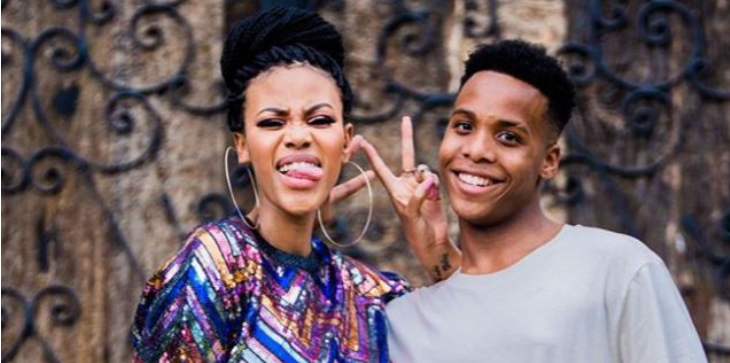 Ever since media personality Luthando (Lootlove) Sosha lost her baby brother Lukhanyiso Shosha "Luke" last year October, things have not been the same for her.
She took to Twitter yesterday to express her pain and grief as she learns to carry on living without the light that was her brother.
She said,
The saddest thing about death is that sometimes you kind of "forget" they they're gone… & then you want to call them because something only they would get happened/or you want to share exciting news… & then you remember that you can't and the grieving starts all over again.

— LOOTLOVE™ (@LootLove) June 26, 2021
At the time of his passing, she tweeted, "Light of my life. My heart is in shambles. I love you so so so so damn much. I would do anything, anything to bring you back."
Lootlove's tweet prompted tweeps to share their own stories of grief hitting them at random times and places.
It is not yet clear what the cause of death was but we can only hope that Lothando and those close friends will eventually find healing as this is a very new thing.