Lootlove Luthando Recounts Her Radio Journey That Started About 5 Years
Lootlove Luthando has taken to social media to recount her radio journey that spans over a period of five years.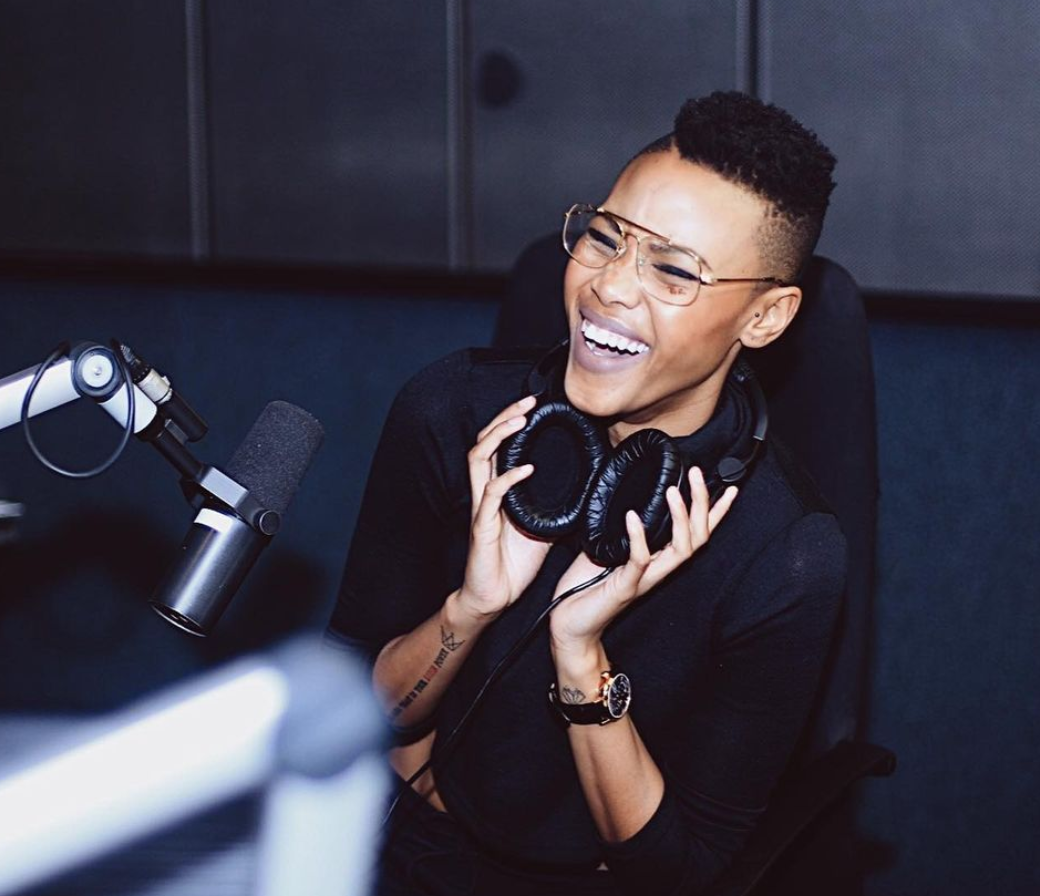 The renowned media personality shared this in a recent post she made on her verified social media handle on the popular social media platform, Instagram.
Making the post, she wrote;
"A beautiful journey that started in 2016 with a bright eyed young broadcaster who was ready to take over the airwaves… 🤩 and take over the airwaves she did! From #WideAwake with Adil, to doing a House show, a little RnB show on Sunday's… then Heading over and handling #AbsoluteHipHop
then joining Saturday Breakfast With #TheWkndr then doing #TheHolidayViza this past December… it's been a wild ride.
The last year of my life has bought immense change and also made me incredibly fearless… with that said, I'm hanging up my headphones for now until it makes sense for me to glide on the airwaves again… In order to grow, you have to let go… ❤️💫🙏🏾
So Love Love's, please join me one last time this coming Saturday from 6-9am on @metrofmsa… ❤️❤️❤️"