Lootlove and Reason celebrate their girls' 3rd birthday
Lootlove and Reason celebrate their girls' 3rd birthday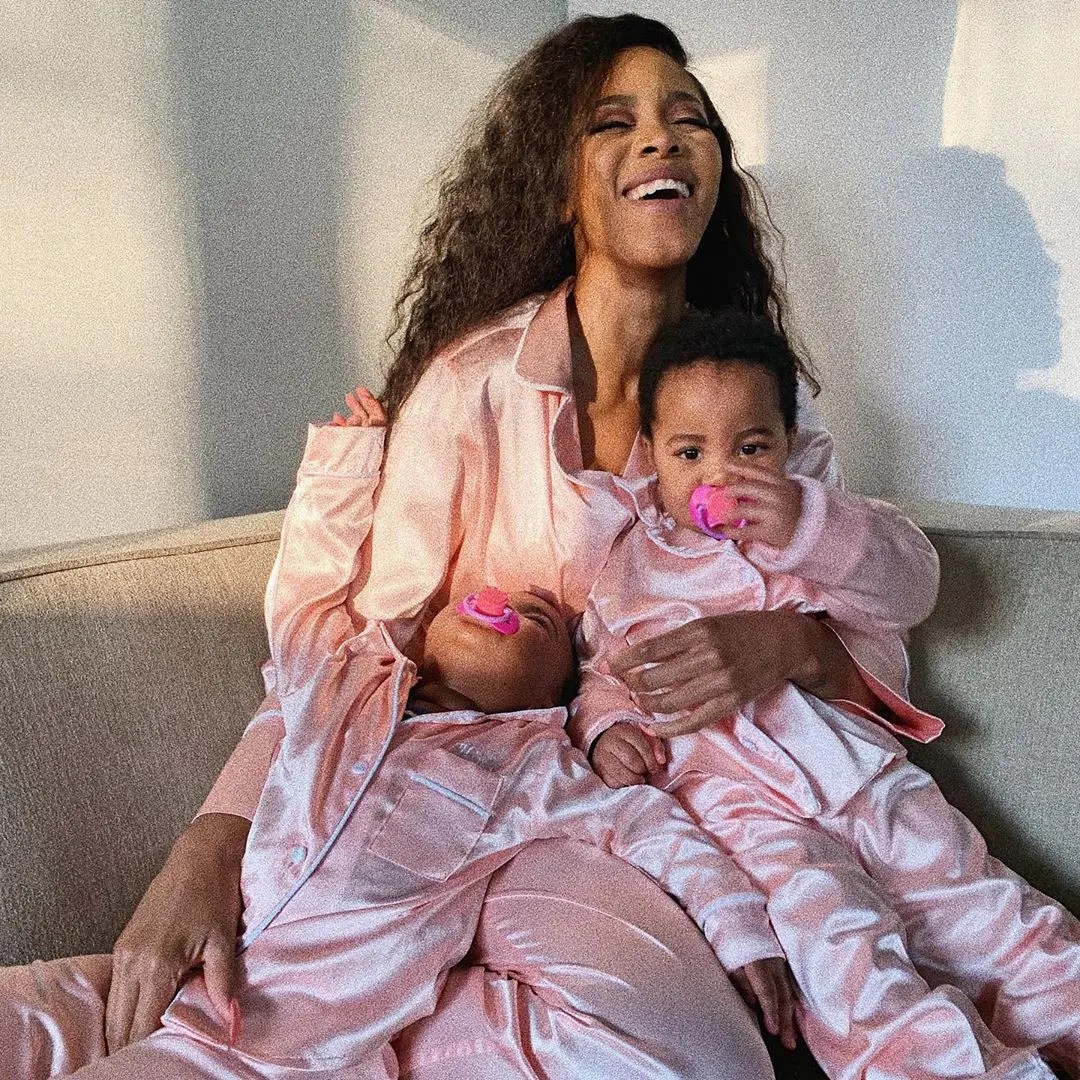 Reason and LootLove Luthando took to social media to celebrate their kids 3rd year birthday. Three years ago, the two entertainers welcomed a set of twins but broke up few months after.
They are quite private about their lives, but there's been no reported hitch between them. Taking to Instagram, Loot shared a photo of her sneakers beside the girls' sneakers.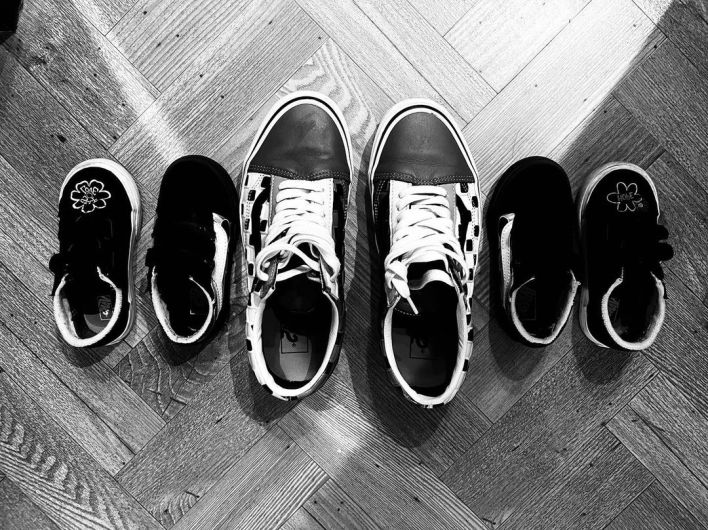 "1095 days a Mom!!! Year 3, here we Go!" she captioned post.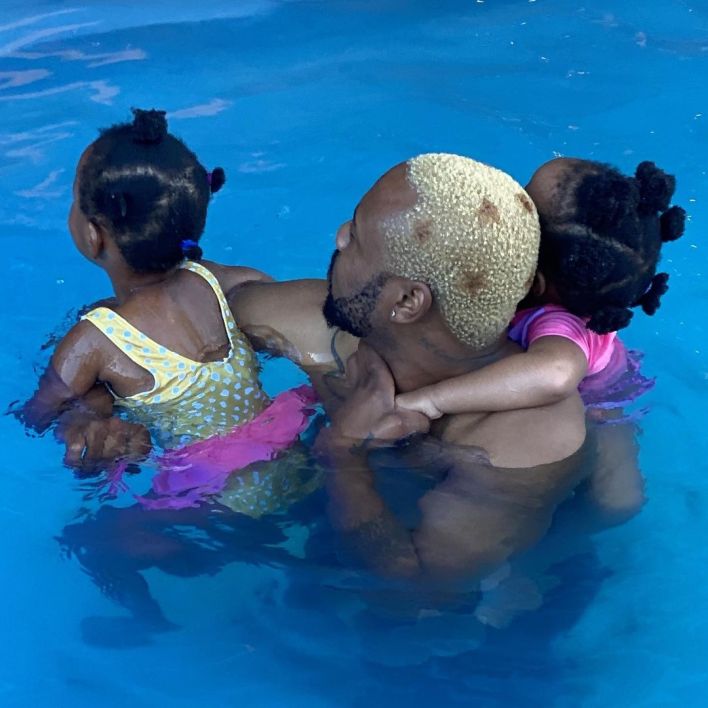 While Reason shared a photo of himself with the two cuties in the swimming pool.
" Happy 3rd birthday my angel," he captioned post.