TV personality LOOTERS LEAVE PENNY LEBYANE IN TEARS
TV personality LOOTERS LEAVE PENNY LEBYANE IN TEARS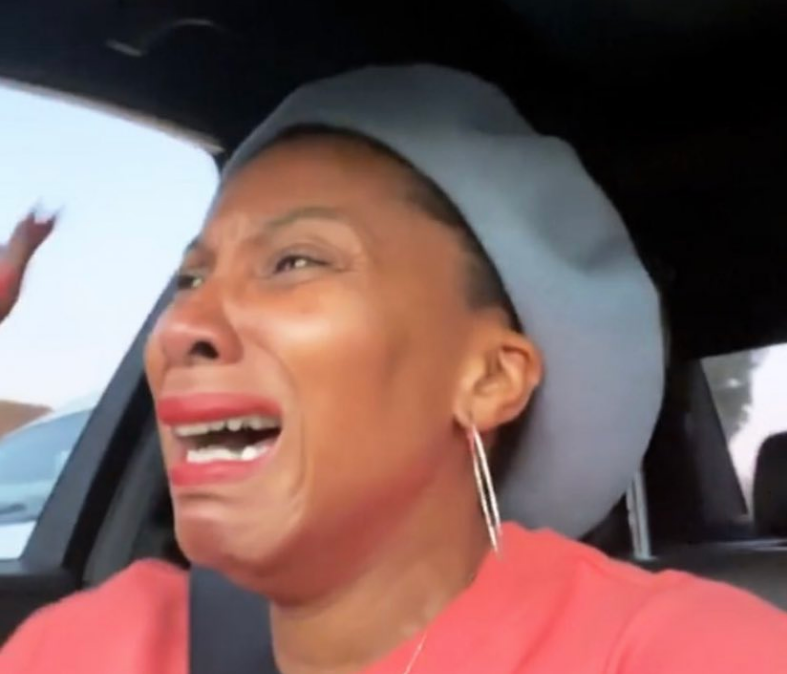 Radio and TV personality Penny Lebyane has expressed her heartache with the ongoing lootings that are happening in South Africa currently.
Penny's sister's beauty salon was looted yesterday following the lootings that are happening in the country.
She took to Instagram and said, "My heart was so heavy all of yesterday. I wept almost the whole day. My levels of anxiety have been so high because of the helplessness I have felt for months. The loss, the grief is too much to bear.
"Today my sister's business was looted @brendanailssa at Pimville Soweto. I wept again, pleaded with God to do something to stop this brokenness. Children were part of the looters. We need a miracle."
We need a Shepherd… 💔 Praying for South Africa🇿🇦 pic.twitter.com/8sTZRMA6zC

— PennyLebyane💚TheOneAndOnly (@PennyLebyane) July 12, 2021