Londie London's ex-husband Hlubi Nkosi wants a DNA test
Londie London's ex-husband Hlubi Nkosi wants a DNA test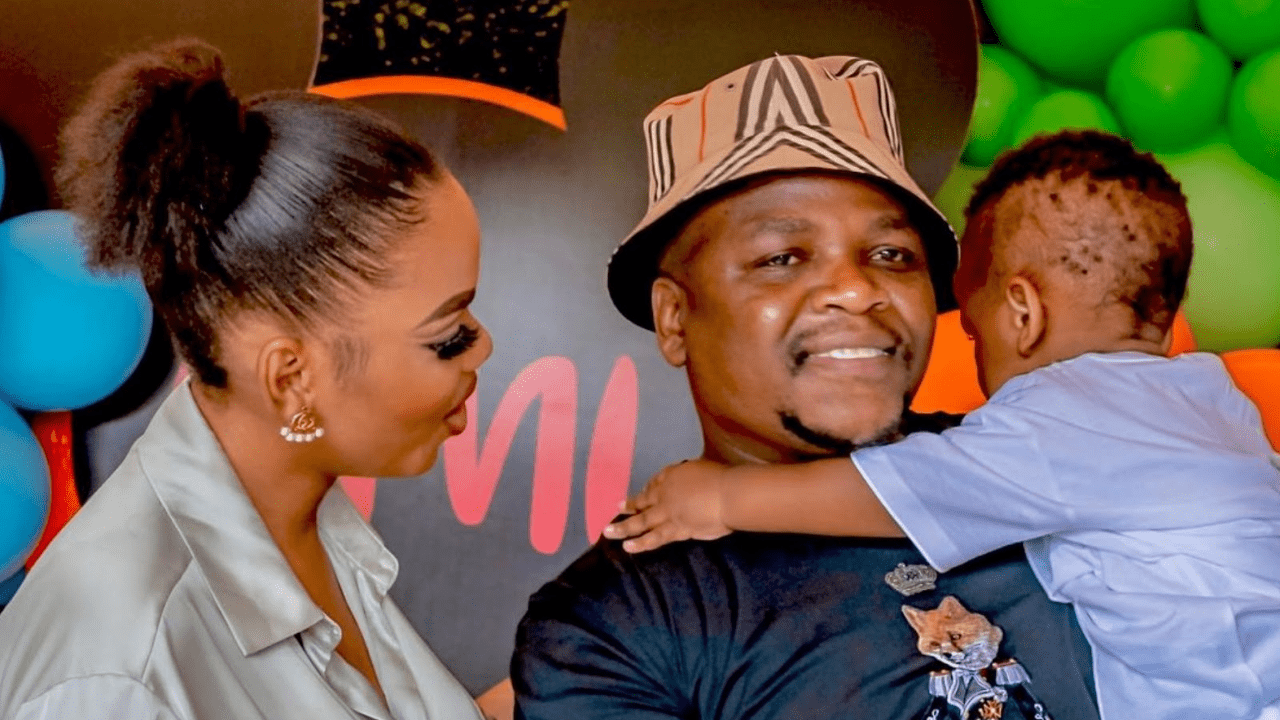 Hlubi Nkosi who is the ex-husband of former Real Housewives of Durban (RHOD) star and singer Londie London is allegedly questioning the paternity of their first child, according to a source who spoke to Zimoja.
The source, who is Londie London's friend, alleged that questions about who is the father of their son were raised.
"Hlubi suspects that the baby is the late famous DJ's who recently died after being shot. This has been causing so much tension between the two," the source said, adding that a DNA test will be done. In October last year, the mom-of-two took to her Instagram to confirm that she and the businessman were no longer together and he is "free to date whoever he wants".
"Hlubi wanted to take a second wife but Londie refused. She told him to choose between her and the other woman and Hlubi chose the other woman," the source explained.
The South African reached out to Londie London for comment, but no reply had been received at the time of publishing. The singer confirmed her marriage to Hlubi two years ago when she opened up about her first pregnancy, Londie announced that she was pregnant with her second child on the Real Housewives of Durban (RHOD) reunion which aired on Showmax on 6 May 2022 and in the same month it was reported that Nkosi had also impregnated socialite Phumla M.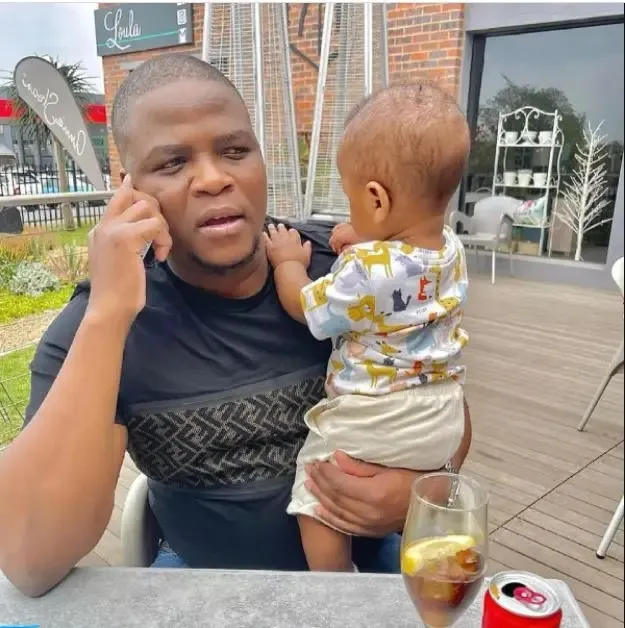 A few months before Londie confirmed their split, City Press reported that she had moved out of their Westville home in Durban amid claims Hlubi would be taking socialite Phumla M as his second wife.