Londie London's baby daddy, Hlubi Nkosi says he sends her money for the kids
Londie London's baby daddy, Hlubi Nkosi says he sends her money for the kids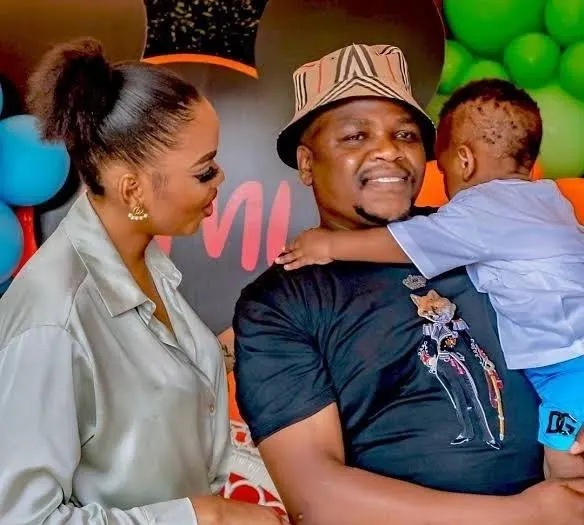 Hlubi Nkosi slams claims of not paying child support for his children with Londie London. The couple broke up in 2022, they made headlines over various saga regarding their relationship. The businessman recently opened up about how the singer has refused him access to his kids since they separated.
He further revealed that he sends her money monthly. I deposit money for my kids into their mother's account. I have never even missed a single month without paying for my kids, and the money I pay is more than enough. I don't even want to mention it because you would be shocked. I have never even missed a single month," he said.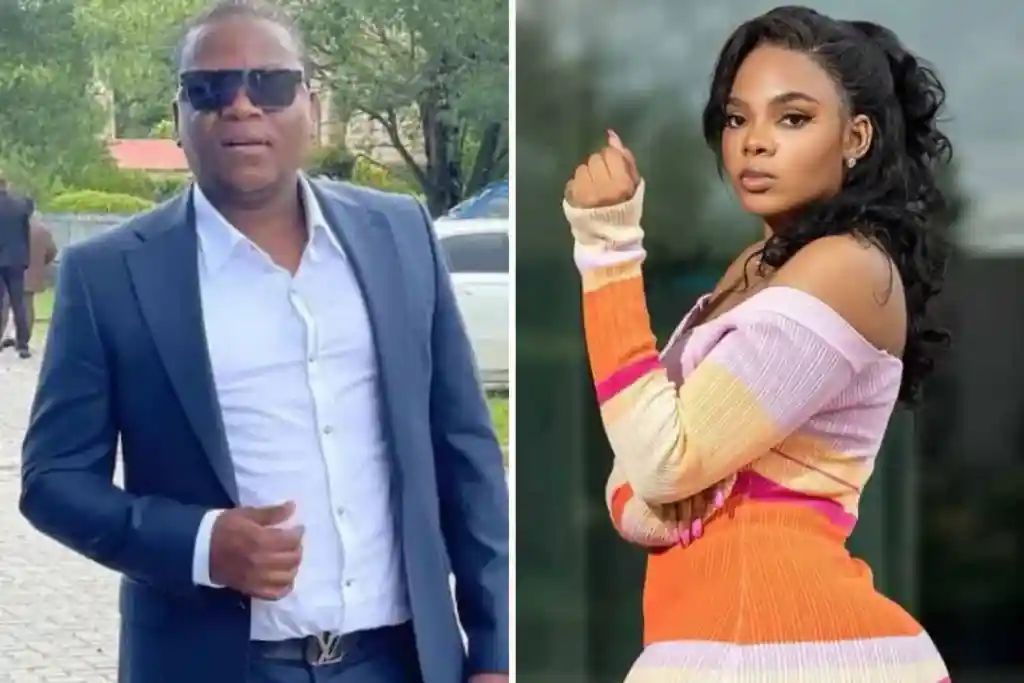 "These are my children; I love them and will always love them. It is their mother that is not permitting me to see my children. She blocked me. I can't contact them. All I do is keep sending money, whether she appreciates that or not. Whether she buys Gucci with it or not, I make sure I deposit money to make sure that my kids are fed," he added.