Londie London to Lasizwe – "Thank you for being my life"
Londie London to Lasizwe – "Thank you for being my life"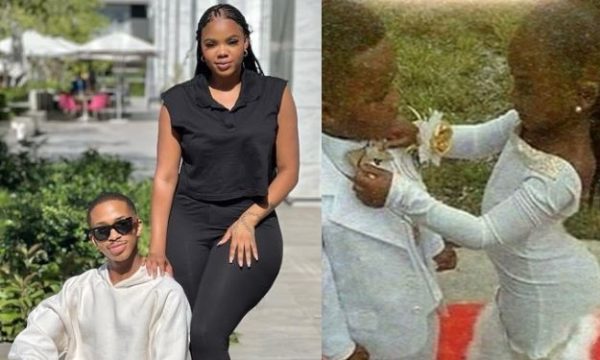 Londie London and Lasizwe
Londie London pens a heartwarming note to Lasizwe.
The TV star spoke about their love and how the YouTuver has kept her soul alive.
She revealed that they've been together since childhood and she appreciated Lasizwe for being her life.
"Never have I never thought that we would get to this point. It is as if the sun has set on our love and kept it blossoming. You have made my soul come alive, and my heart couldn't stop loving you for a mere moment. You are my hearts desire, my Godly desire. Our love has gone on for generations since childhood, so thank you for being my life," she wrote.
The note got brows raised as many didn't know they've been close from childhood.