Londie London responds to rumours her Man is the baby daddy of Faith Nketsi's friend Kim Kholiwe
Londie London responds to rumours her Man is the baby daddy of Faith Nketsi's friend Kim Kholiwe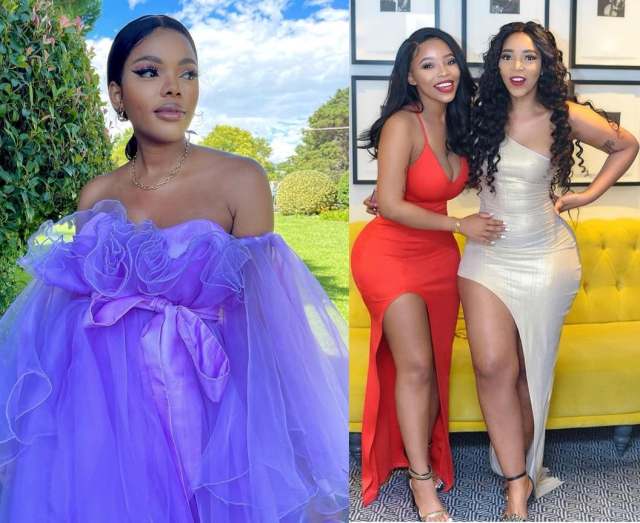 It was rumoured that singer Londie London and Kim Kholiwe who is the best friend of twerk-queen Faith Nketsi share the same baby daddy. She, however, denied this in an IG live a while back.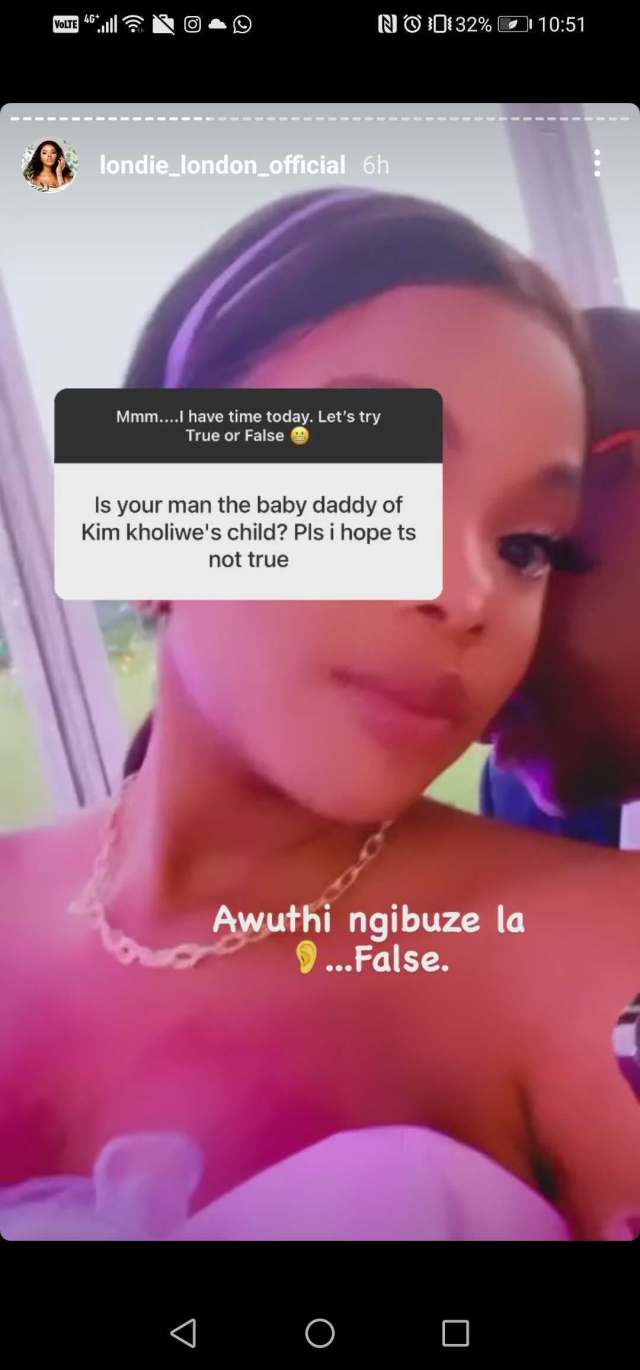 She went on to dispel rumours that she is married already. She is engaged but yes marriage is the next step.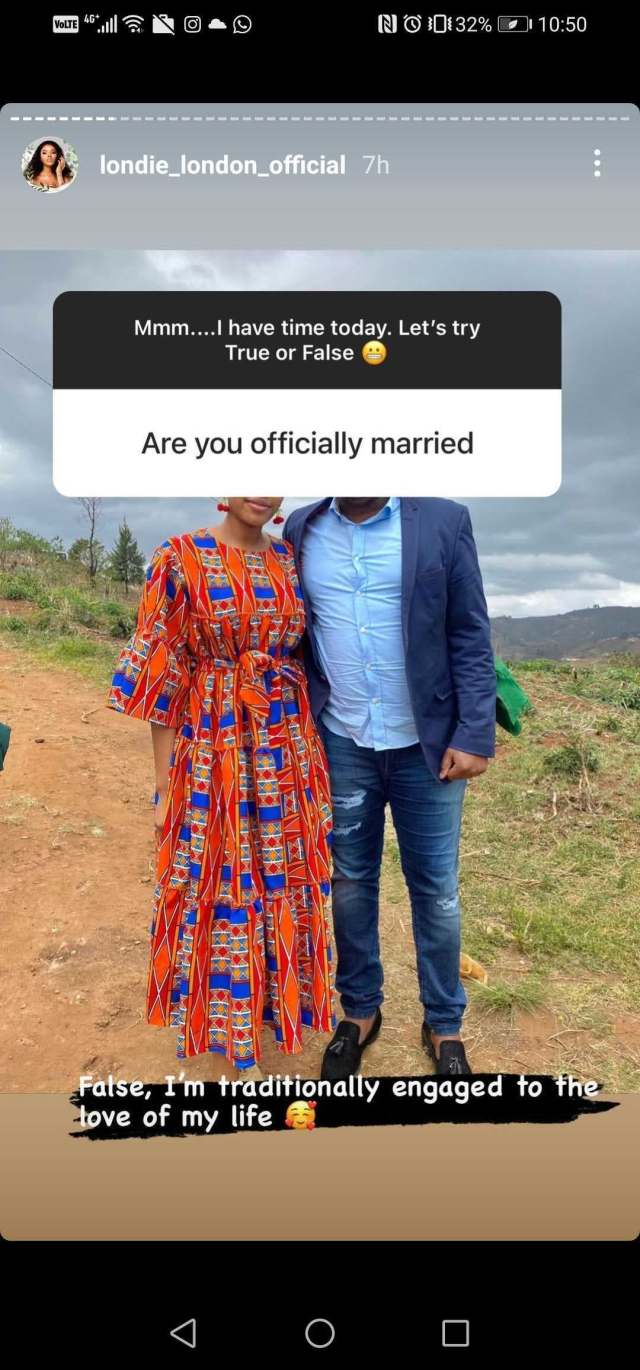 It was very clear from the beginning that Londie was excited to meet her unborn child.
"You were fully & wonderfully made in the name of love. I haven't even met you yet and I already love you beyond belief. My body has been changing in ways I didn't think were possible. Just for you little one." She wrote. "You wake me up every morning with your little flutters and waves of movement as you lay closely to my heart."
The parents-to-be t the time revealed that they wanted to be the best ever parents for their child"I can only hope that we can be the parents that you deserve. We want to teach you to follow your own heart, to dream like there aren't any limits, and to feel the unconditional love of the family around you.
"We promise to guide you through life in the best way we can. We will let you make your own way but will never be too far behind to catch you if you fall. Thank you for being the light in my life. I love you."