Londie London responds to breakup rumours
Londie London responds to breakup rumours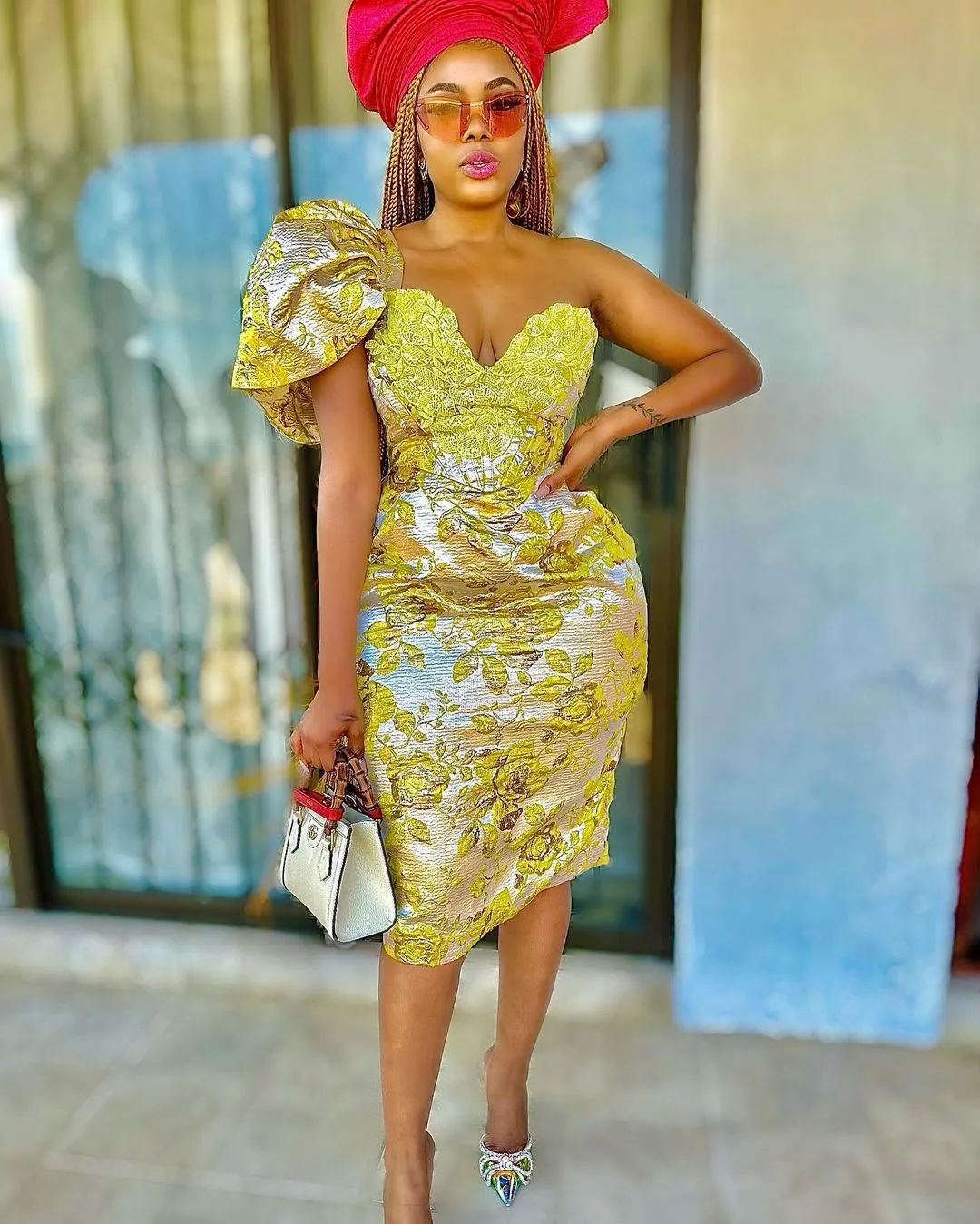 Former Real Housewives of Durban (RHOD) cast member Londie London has hit back at rumours she and her man, Mabonga, have broken up. On Sunday the singer shared a mirror image of herself and her man with the caption: "Night swim.
The Suk'Emabhozeni singer also took to her Instagram Live to rubbish the claims, saying that she is on an island with her man and they are living their best lives.
This comes after claims on social media that the couple had broken up and Mabonga, who is said to be a businessman, repossessed the cars he bought for her earlier this year. Popular X gossip account @advobarryroux wrote: "Londie London & Mabonga broke up. After the break up Mabonga went & repossessed the cars he bought for her."
The rumours appear to also have been fuelled by her ex-fiancé Hlubi Nkosi's Bentley car purchase.
In May, the former Londie's name featured a couple of times on the Twitter trends list as pictures of her and Mabonga went viral.
The mother-of-two's boyfriend is reportedly from Eskhawini – a KwaZulu-Natal town between Richards Bay and Empangeni. According to Salty Entertainment, a popular gossip account, Mabonga is a scammer who allegedly dated Sbahle Mpisane – the stepdaughter of Royal AM president and multimillionaire, Shauwn "MaMkhize" Mkhize. In addition, he is alleged to have paid lobolo for another woman last December.
Londie again trended when she shared that Mabonga had bought her yet another luxury BMW. Londie's new car came only a week after he had bought her a BMW that is allegedly similar to the one her ex-fiancée, Hlubi Nkosi, repossessed from her earlier this year.