Londie London launches own hair brand
Londie London launches own hair brand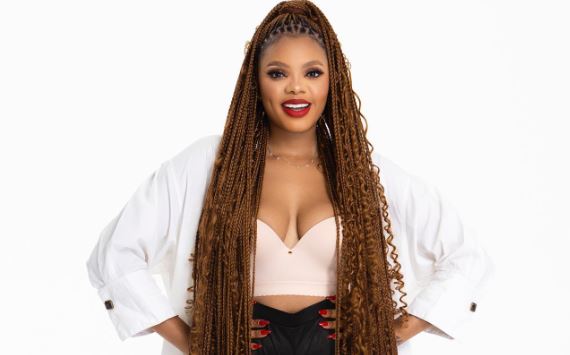 Londie London ventures into hair business as she announced her Braid brand.
The singer is excited about the brand and the niche she's settled for in the hair industry.
Taking to social media on Friday, Londie introduced her business to followers and fans and said she's expecting their support starting from next week Monday.
"It is my pleasure to introduce to you the LONDIE LONDON BRAID! 🥹😭🙌🏾 in collaboration with @afrotex_prima_afro The longest braid in AFRICA with 100 inches of fabulousness! Get your coins ready as I am dropping MONDAY!!! Let's get braided!!!!!"
See photos below: