Londie London flaunts her post-baby body
Londie London flaunts her post-baby body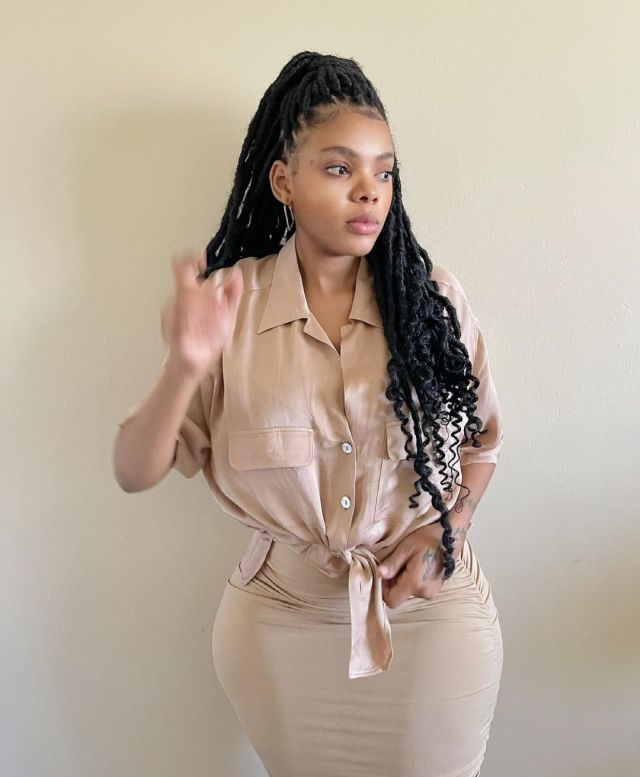 Londie London welcomed the birth of her little prince in February, and she's not taken a break off social media, rather, she's been serving sizzling snaps of herself. While some mothers have lamented on maintaining their slay and glow after birth, Londie appears to effortlessly maintain her beauty, glow and drip.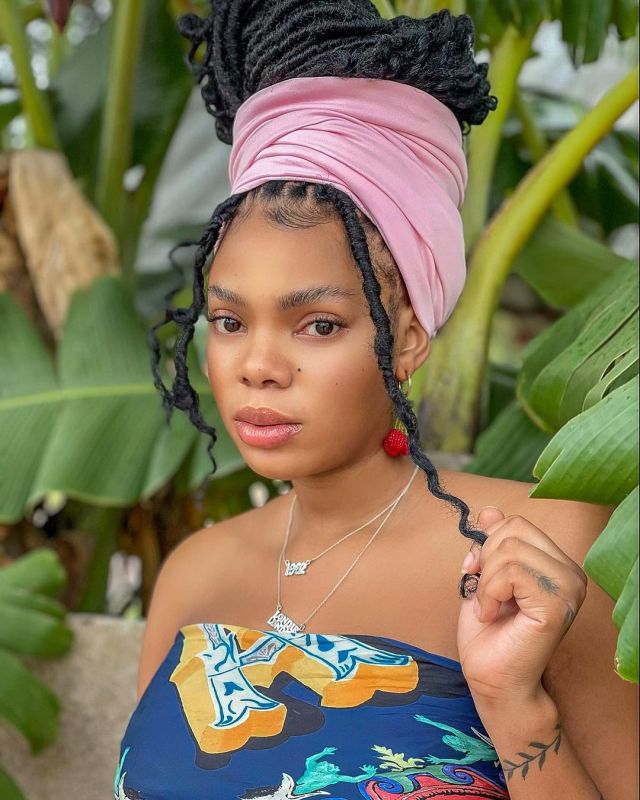 Before giving birth, the musician had the looks fans couldn't help but gush over, and her postpartum beauty is amazing.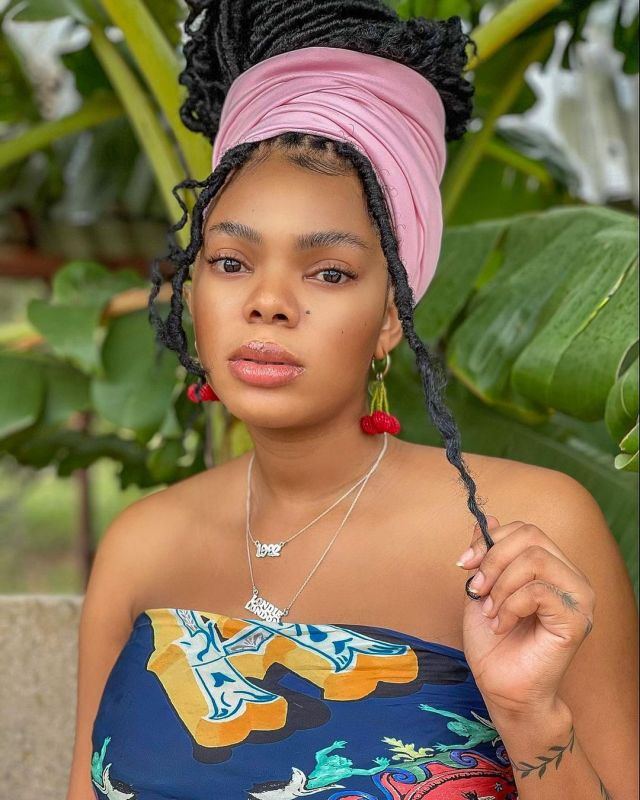 However, we can't take our eyes off the glow.