Londie London denies baby daddy access to his children
Londie London denies baby daddy access to his children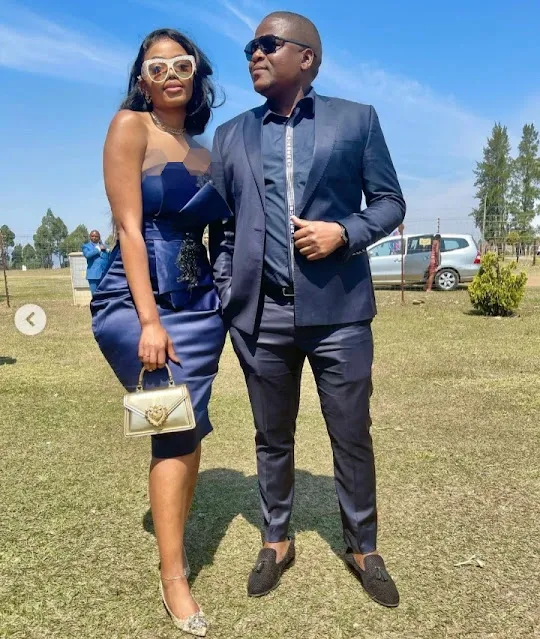 Londie London has reportedly denied her ex-lover, Hlubi Nkosi access to his children. The businessman who has two kids with the singer made the revelation during a live chat. Hlubi talked about his children and also revealed why he retrieved the car he gifted her after they broke up.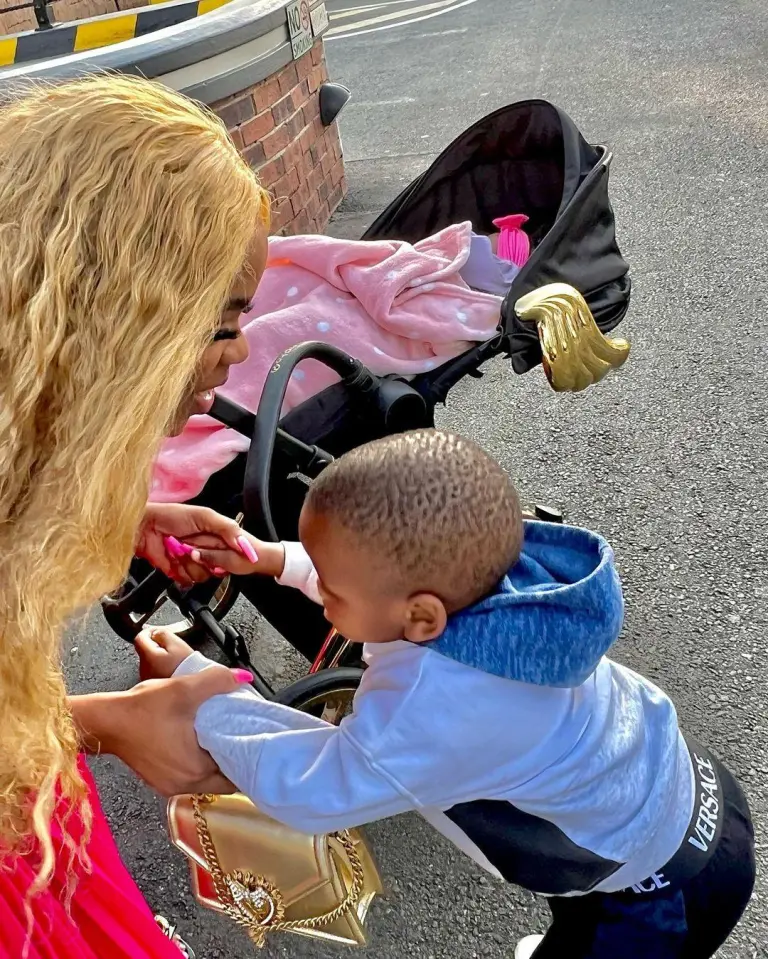 The South African businessman said he collected the car from Londie as she wasn't using it for the kids but her agenda. He also stated that the singer didn't allow him to communicate and bond with the children.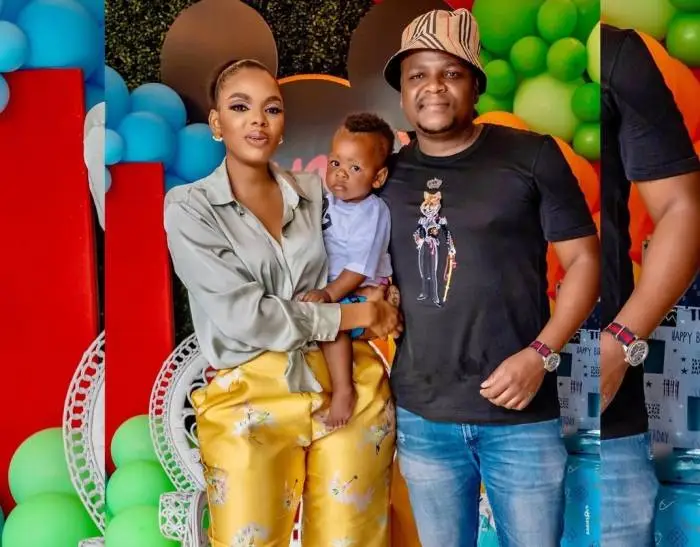 "Hlubi Nkosi is blocked by Londie London she doesn't want him to have communication with his kids but he send them money every month for child support. He took the BMW X6 that he bought for his kids 'cause Londie was using it for wrong purposes esiyangayo kumaClubs.
Hlubi Nkosi is blocked by Londie London she doesn't want him to have communication with his kids but he send them money every month for child support. He took the BMW X6 that he bought for his kids 'cause Londie was using it for wrong purposes esiyangayo kumaClubs. pic.twitter.com/NO7wZGy7O9

— 📍CT🇿🇦 (@pinkdoll_love) October 31, 2023