Londie London celebrates son Umi's 1st birthday – Video
Londie London celebrates son Umi's 1st birthday – Video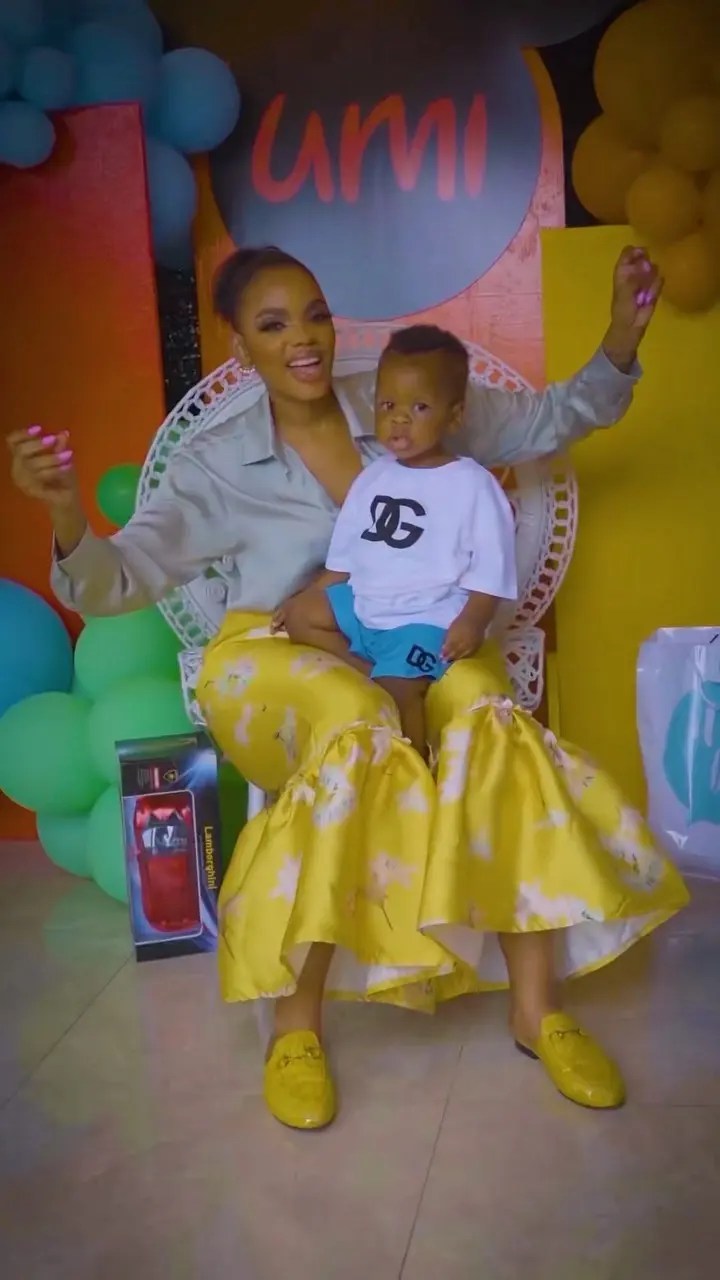 Londie London excitedly shared a video revealing how her son, Umi's 1st birthday was celebrated.
"My baby turned 1 the other day. We did something small for him as a family to show him what a true blessing he is in our lives," she captioned post.
The TV personality recently unveiled his face after keeping him off the spotlight for months.
On the day she revealed his face, she wrote: "Here's the light of my life, my baby boy @umi_nkosi …loving you has changed my life. I thank God for the blessing that you are. Sorry for posting you without your consent my Umi lol."
The star is known to be a private person, especially about her personal life, but she's gradually being open after joining the popular Reality TV show, Real Housewives of Durban, and she's stolen the hearts of viewers with her sizzling looks.
View this post on Instagram