Load shedding delays DJ Tira's wife, Gugu Khathi's assault case
Load shedding delays DJ Tira's wife, Gugu Khathi's assault case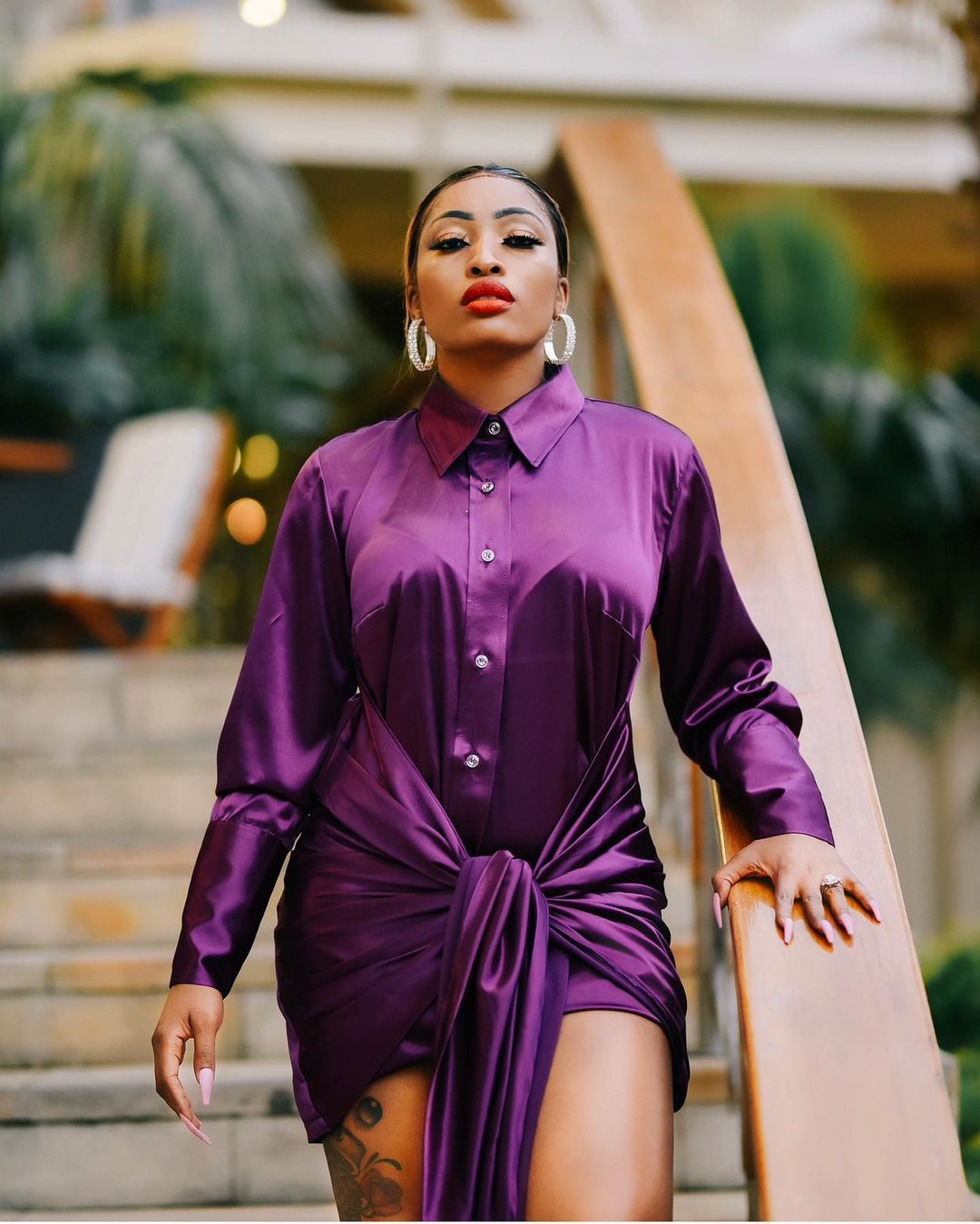 It's been four years since DJ Tira's wife Gugu Khathi, was accused of assault by her old neighbor Cindy O'Neil, and she has taken to social media to share an update regarding the case.
The businesswoman revealed on Wednesday 25 January, that the case was postponed due to load shedding. Gugu shared a video of herself inside a car and said the case is still ongoing four years later.
"Today was meant to be the last day of court, a four-year-long procession. State versus Cindy Oneal, my neighbor."
"I think you guys remember the story very well. We have been at it for some time now," Gugu said.
"We were supposed to hear judgment against Miss Cynthia O'Neil. Guys this load-shedding thing. Can you meet us halfway? I can't. I need results. I need this case behind me. I need to clear my name. I need to move on with my life." she wrote.
Watch: