List of successful SA actresses who dropped out of college
List of successful SA actresses who dropped out of college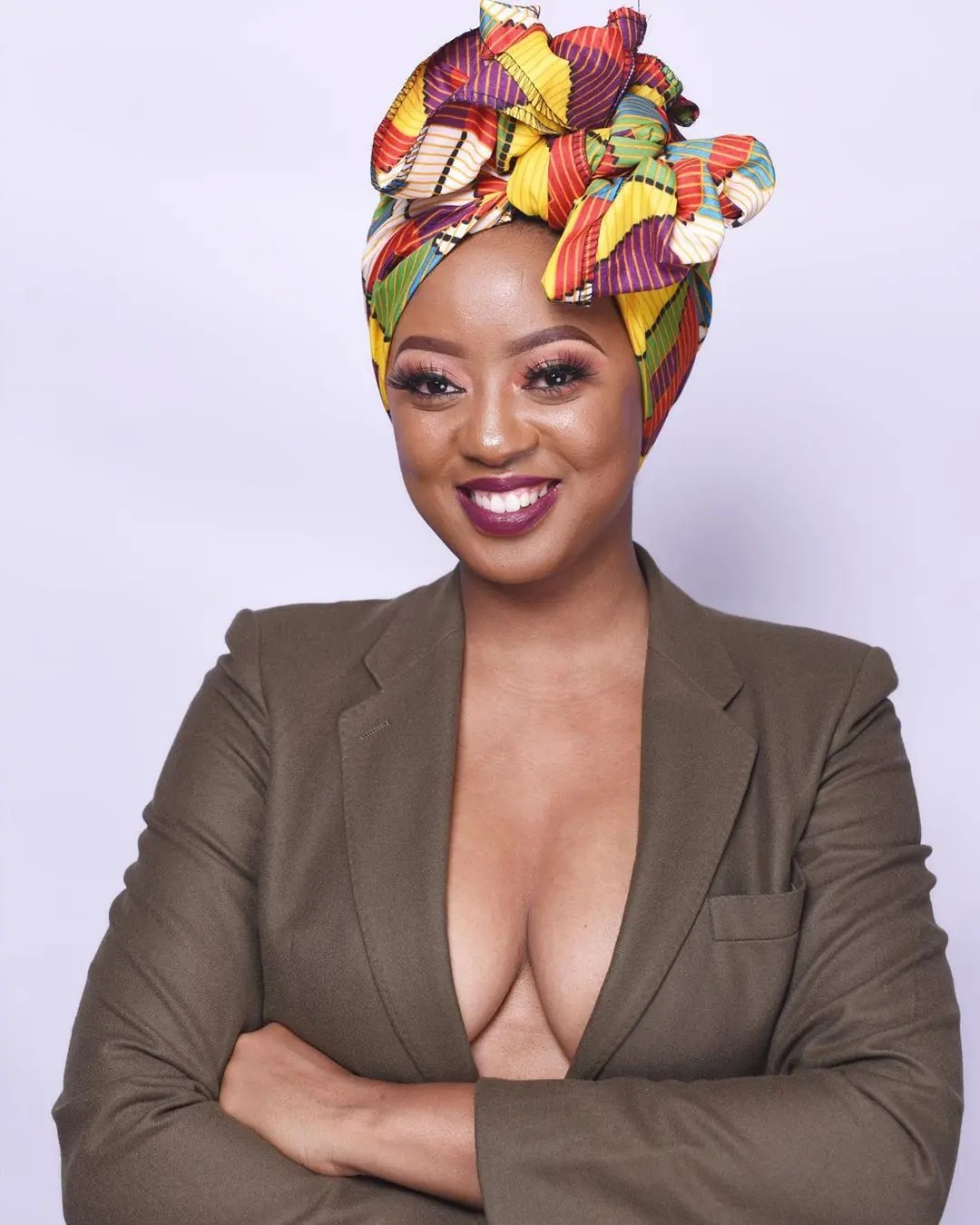 Sure, there are so many ways to kill a cat! For many people, school paves a way to success, but not the same can be said for all the successful figures in the country.
Several celebrities throughout the years have relied on passion and talent and made things happen in the entertainment industry. Here is a list of successful actresses who dropped out of college but made it big on-screen.
Minnie Dlamini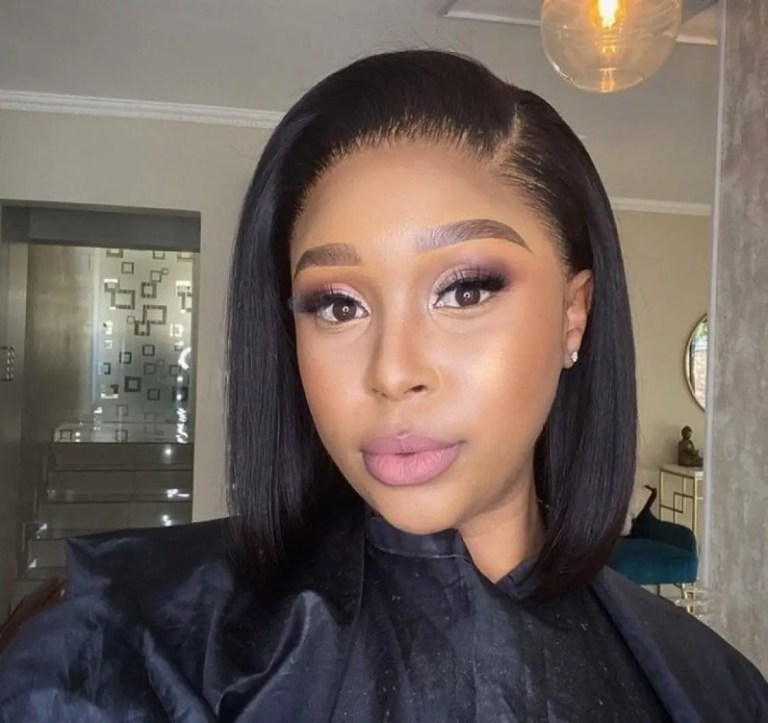 This versatile media personality had to de-register and drop out of her college from her media, drama, and economics course at the University of Capetown. She landed a job on Television in Johannesburg while she was in Capetown, and she chose to forego her education and pursue her dreams. Minnie Dlamini has spoken of pursuing a degree in Marketing to understand more about business.
Jessica Nkosi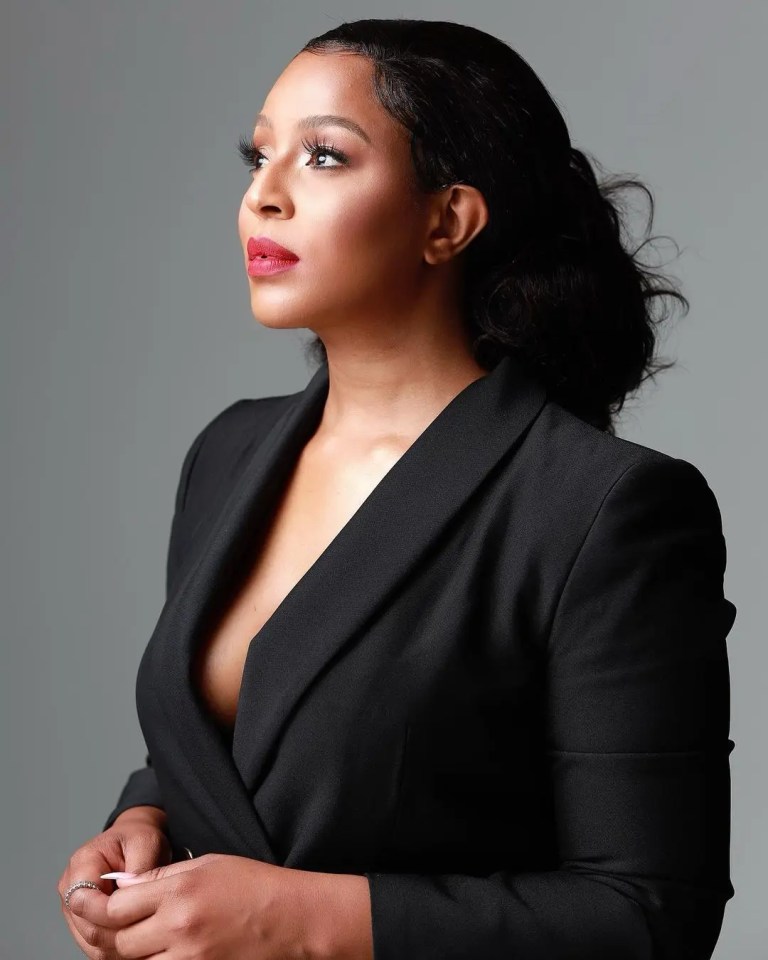 For this actress, things were somewhat different as she dropped out of the course that she first enrolled for at her school. Jessica started studying law but later dropped out after failing criminal law in her second year. She changed her programme to one in performing arts and graduated college.
Nelisa Mchunu
This actress came from very humble beginnings; after studying drama in High School, she wanted a college degree. Nelisa Mchunu dropped out of school, became a waitress, a PA at a PR company, and then entered drama studies. She enrolled for a degree in Media Studies, but she could not finish her course due to financial problems at home.
Ama Qamata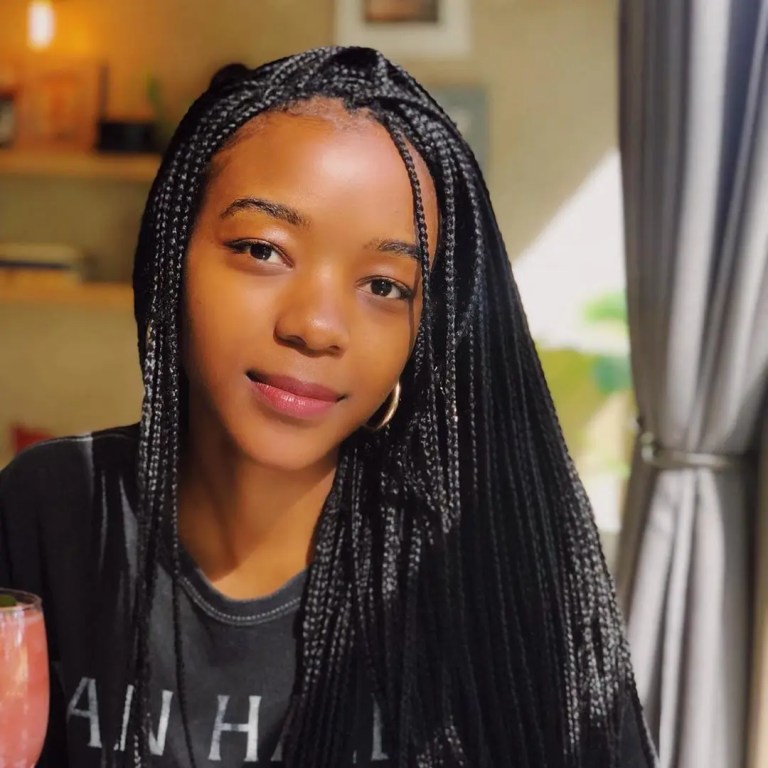 This actress went from being a college dropout and is now a lead character in a Netflix hit series, Blood and Water. Ama was in her second year when she dropped out of the University of Capetown, where she was studying for a degree in Theatre and Performance.
Boity Thulo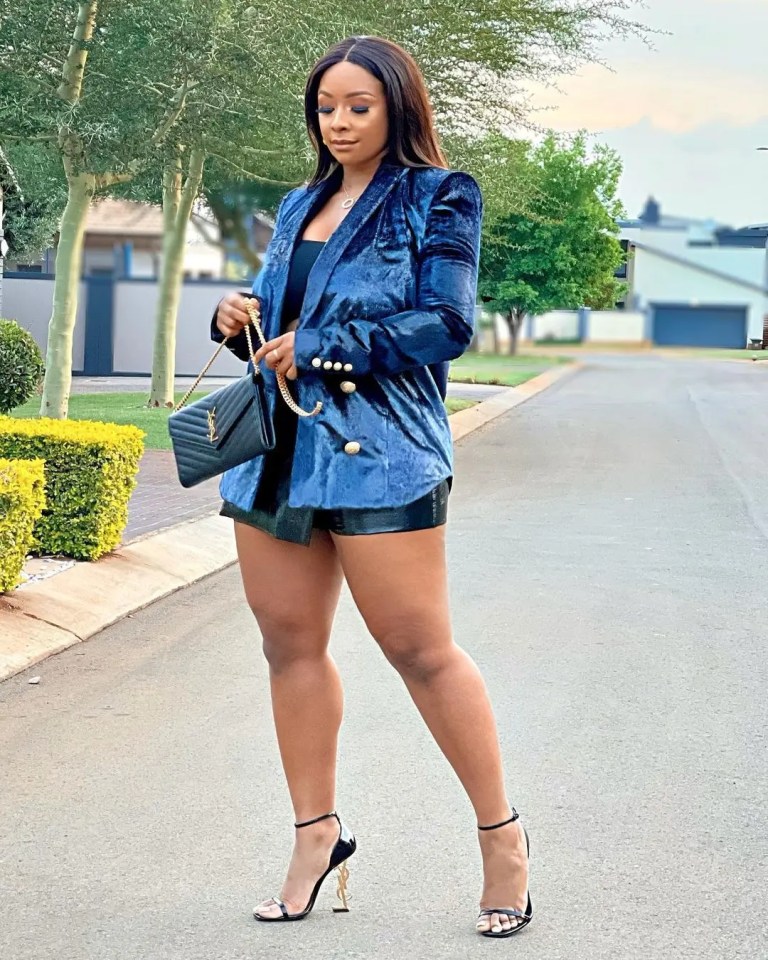 This presenter, rapper and actress has come a long way since she had to drop out of college because she could not afford her fees. Boity was studying Psychology and criminology at Monash University. She signed to a casting agency, and her breakthrough became an appearance in a Wimpy advertisement.