List of SA female celebs AKA has dated
List of SA female celebs AKA has dated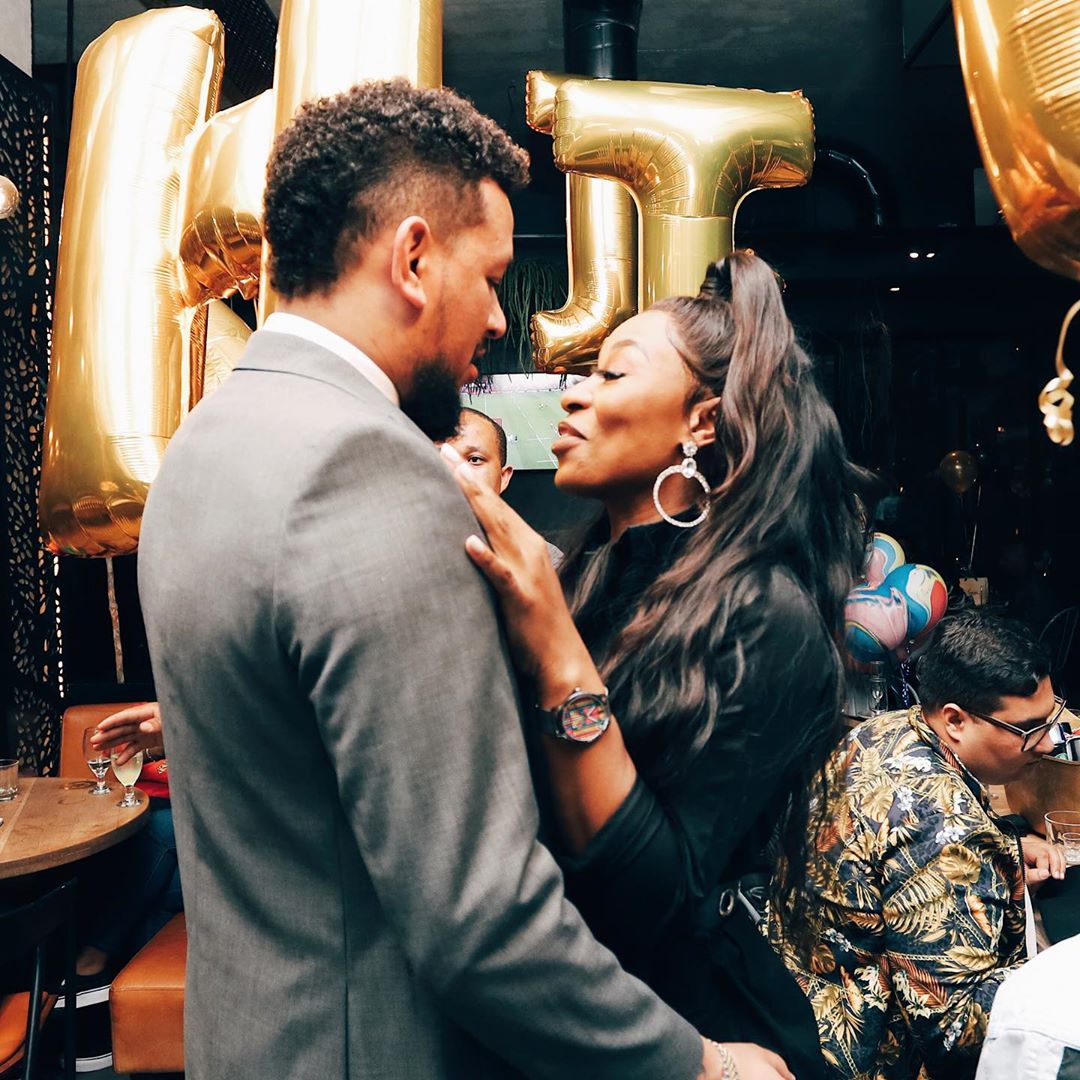 In 2015, Zinhle accused him of cheating on her with Bonang while she was pregnant with their baby, which both he and Bonang denied vehemently. But shortly afterward, he and Zinhle broke up, and he started a public relationship with the BNG CEO.
Both AKA and Zinhle recently shared the story of how they met, and it is actually quite cute, despite everything that happened between them. Theirs was that instant connection, as they said they made their relationship official the day after their first meeting.
The two have weathered many storms, and their dedication to raising their beautiful daugter Kairo Forbes has kept them together. They have managed to come to a point of mutual love, respect and support, and we love to see the growth!
The relationship between Bonang and AKA may have been his most criticised relationship ever, especially because of how they started out. Kiernan was said to have cheated on Dj Zinhle with Bonang, causing Zinhle's fans to hate the TV presenter passionately.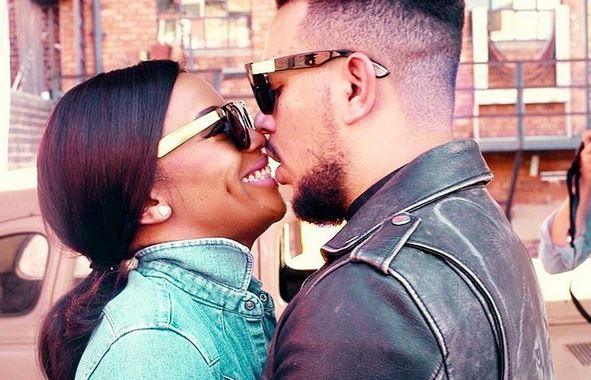 The relationship also ended badly, with AKA accusing Bonang of using witchcraft. Their relationship was also thought to have been abusive and toxic, as AKA revealed in a song that he kicked her out of a hotel room once. They had more public breakups and reconciliations than we can count, and we can bet at least half of Mzansi sighed in relief when they finally ended things for good.
Nicole Nyaba
Nicole Nyaba gained popularity for being tied to Kiernan, but she has since gained fame of her own, even though much of Mzansi is still confused about what she actually does.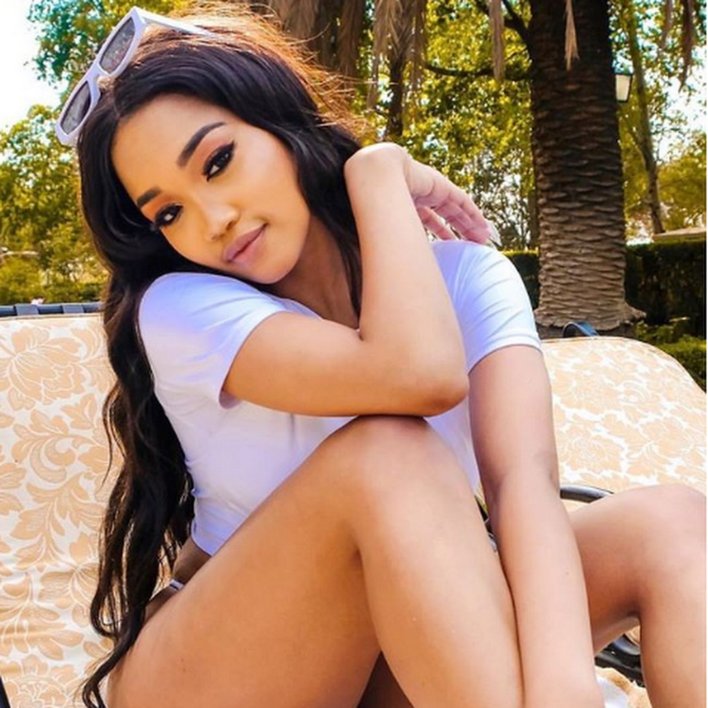 Super Mega was said to have cheated with the young model and socialite, while he was dating Bonang. But Nicole came forward with a statement to refute the rumours. She said she had never dated AKA, but nobody was convinced. To date, all of Mzansi still refers to her as AKA's ex, and it does not look like she will shed the title any time soon, unfortunately.
Nellie Tembe
This must be AKA's saddest relationship yet, and was also the one he went furthest with. He and Anele "Nellie" Tembe were engaged and he had paid lobola before she met her tragic demise. And although she was not a celebrity before their relationship, she certainly became one when the rapper's mother liked her picture on Instagram.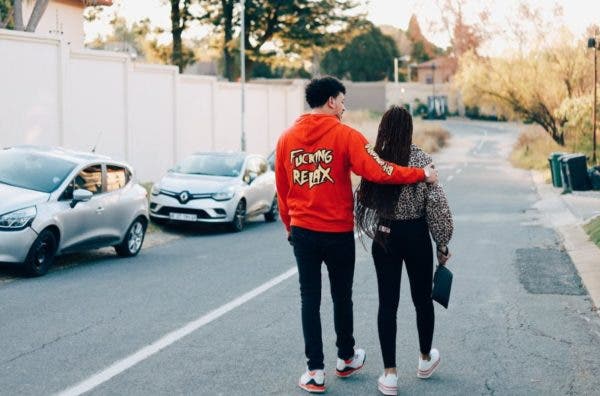 Anele's death came as a shocker, especially because of how she died. She was said to have jumped from the 10th floor of the Pepper Club Hotel in Cape Town, and was confirmed dead at the scene, following unsuccessful attempts by paramedics to resuscitate her.
The rapper faced a tough time after her demise, especially as he was considered a suspect in the eyes of the public. The two of them were booked in the hotel room together, and were said to have had a fight before she died.
AKA even broke a door to get to her, which rang alarm bells for many Nellie fans, since he had previously been accused of abusing her. He spoke about the incident later, saying that investigators even interviewed his ex Dj Zinhle.
But it looks like things are finally looking up for him and he is moving on, regardless of the varied opinions that social media users have about whether the time is right.
Nadia Nakai
AKA and fellow rapper Nadia Nakai are the latest couple on the block, and Mzansi couldn't be more excited for them. And even though they are yet to confirm that they are indeed together, fans are pretty convinced from overwhelming evidence.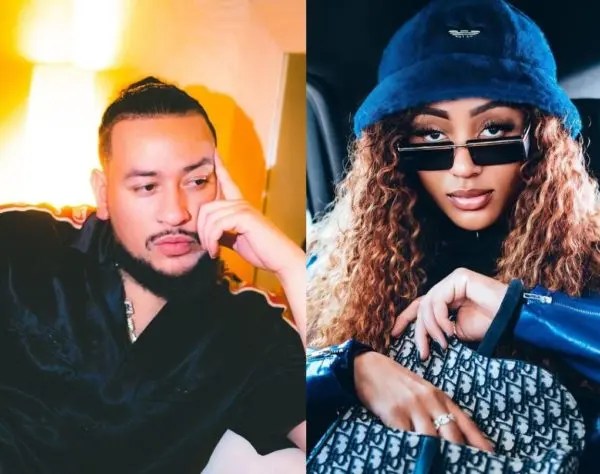 The two first sparked rumours when Nadia received an expensive gift, which everyone concluded was from Kiernan, following subtle clues dropped by both rappers. Fans also pieced together their secret vacation together.
According to recent reports, Nadia is allegedly ready to go public with the relationship, but AKA won't let her. He is said to be skeptical about the idea, understandably so since his past relationships did not go so well.
But we hope they are happy together. They make a gorgeous couple.
There's no doubt AKA has had his fair share of toxic relationships. In fact, Mzansi has so little faith in him that they were warning Nadia to get out soon.
But people are allowed to grow and change, and we have to afford the same grace to Kiernan. Here is to hoping that Nadia gets the best of him, and that they are each what the other needs.