List of SA celebrity deaths that left us in shock
List of SA celebrity deaths that left us in shock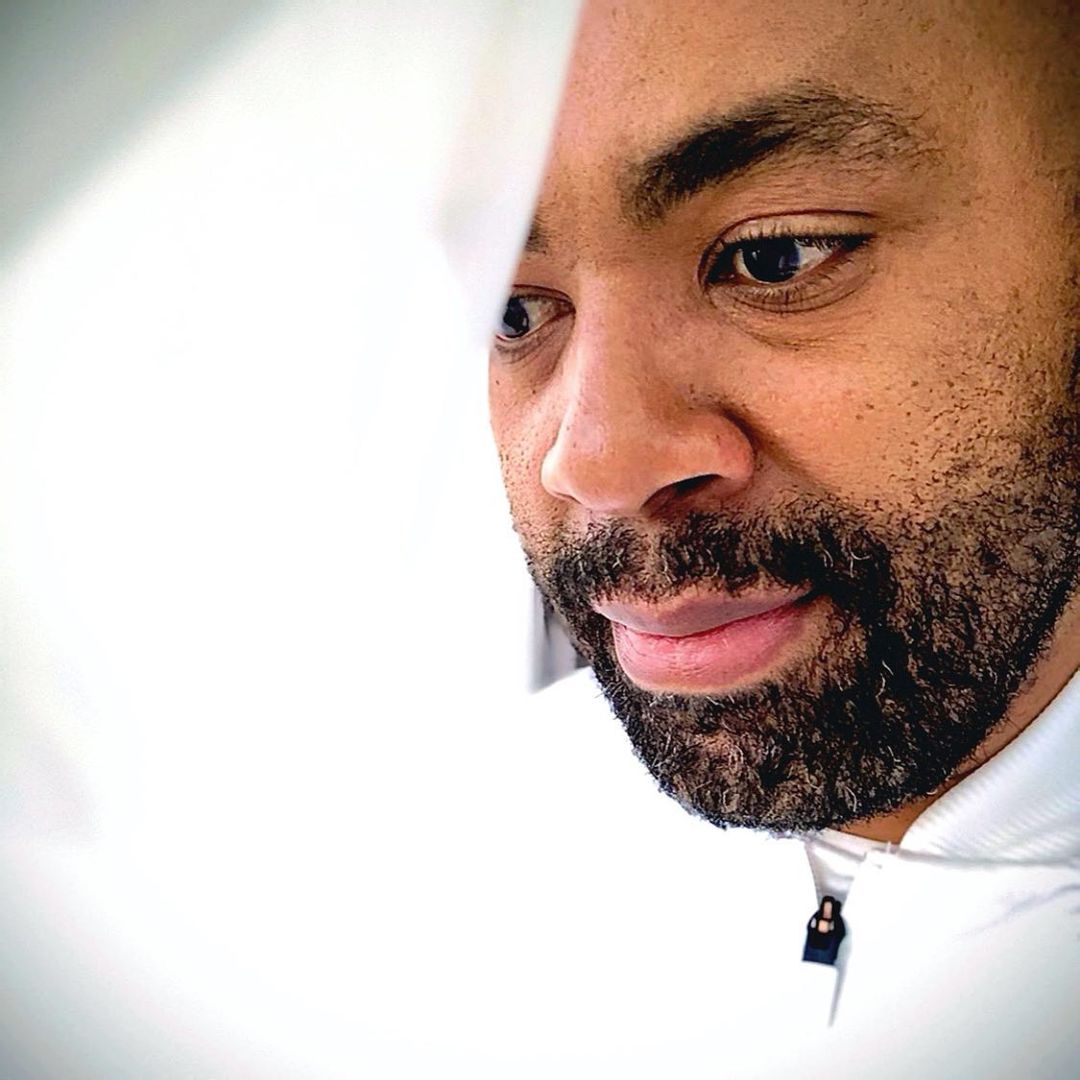 This has been a tough year in celebville, with many of our loved media personalities losing their lives. Although they are no longer with us, their work and impact will live on.
As the year draws to an end, we pay tribute to them. Here are some of the deaths that left Mzansi reeling in sadness:
Shona Ferguson
The 47-year-old businessman, executive producer, and co-founder of Ferguson Films from Botswana died on Friday, 30 July, due to Covid-19-related complications.
Speaking to the publication at the time, a representative from the Ferguson Foundation, Conrad Mwanza, said: "Everything is still fresh. The family is trying to process everything, especially Connie, who was very close with Shona and loved him deeply. They have asked to be given an opportunity to mourn in private as this is a very difficult time."
Naledi Willers
Naledi, who was part of the first season of Real Housewives of Joburg, died on Tuesday, 7 December, after a long battle with breast cancer. Her death was confirmed to Daily Sun by family spokesman Oneal Madumo.
"She was unresponsive in the morning and rushed to the hospital. She was still unresponsive up to the time of her passing," he said.
Tsepo Tshola
The internationally renowned musician was hospitalized after contracting Covid19, and died on Thursday, 15 July, due to complications caused by the virus.
According to an article by Lesotho Express, the music icon's brother Liteboho Tshola confirmed that the Ho Lokile hitmaker died in his home village of Teyateyaneng in Lesotho, at the age of 68.
Luzuko Nteleko
The death of the actor, who had been a part of productions such as Zone 14, Keeping Score, Streets of Mangaung and Ring of Lies, left many people shattered. Not much details were shared about the cause of death, but his sister Nomsa Nteleko took to social media to share that she was heartbroken. Last year, the 36-year-old had shared that he was diagnosed with stage four brain cancer, and spent almost seven weeks in a coma in ICU.
Noxolo Maqashalala
The death of the popular actress left many people shattered. She died on Friday, 12 March, at her home in Honeydew. According to forensics, she had been dead
for a week when she was found.