List of SA celebrities who have done breast surgery
List of SA celebrities who have done breast surgery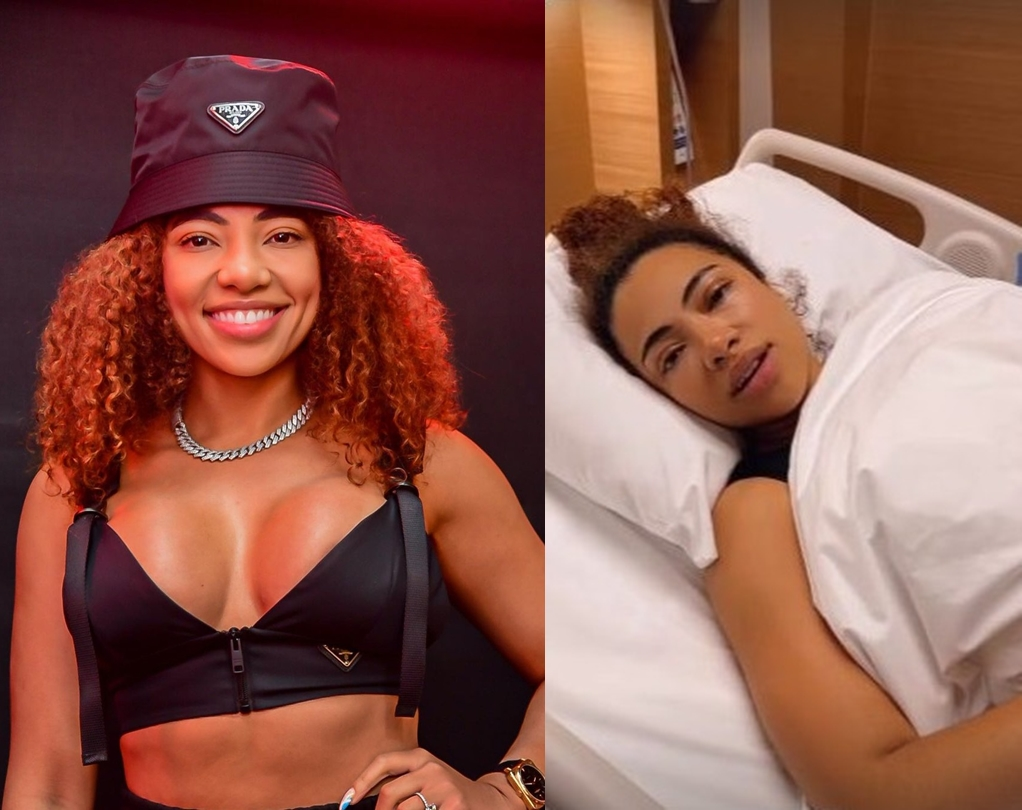 South African women working on their bodies is a normal thing now as they find nothing bad in it as long as they have the money to do them.
Surgery is just a simple thing to them as some of the celebrities have gone under the knife to either get their body done to a perfect shape or get a boobs reduction or even work on their face.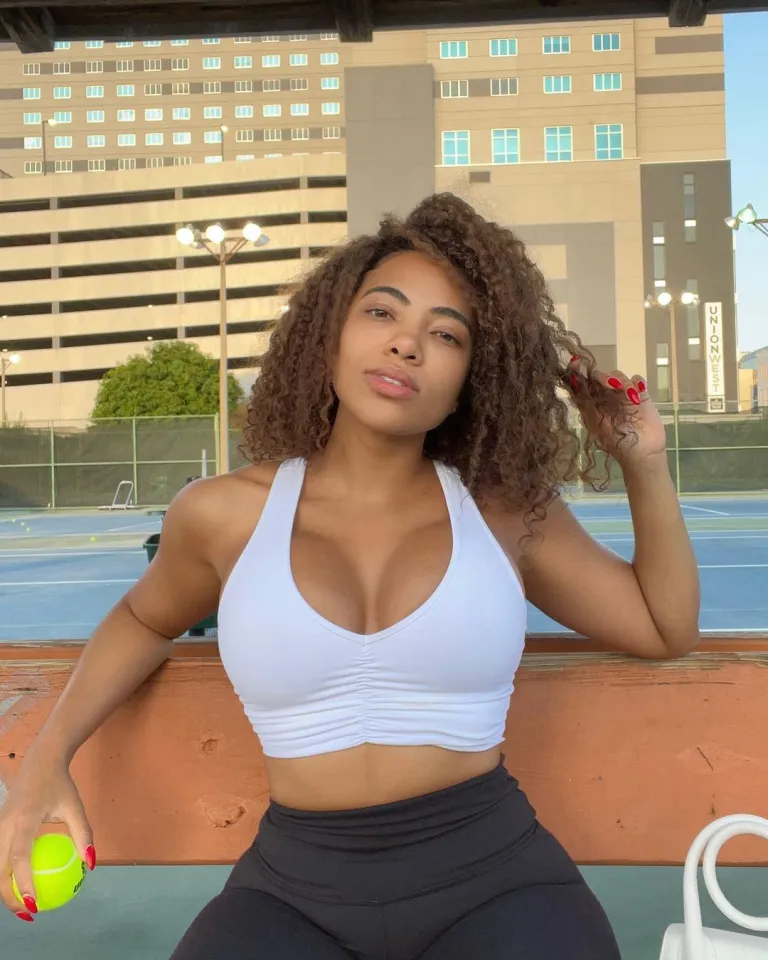 Most of them are always impressed by their new look.
However, today we will be looking at five female celebrities who might have one way or the other had worked on their breast because it's either too big and they need them to fit their body or just want them to have good shape.
See five celebrities below:
Skolopad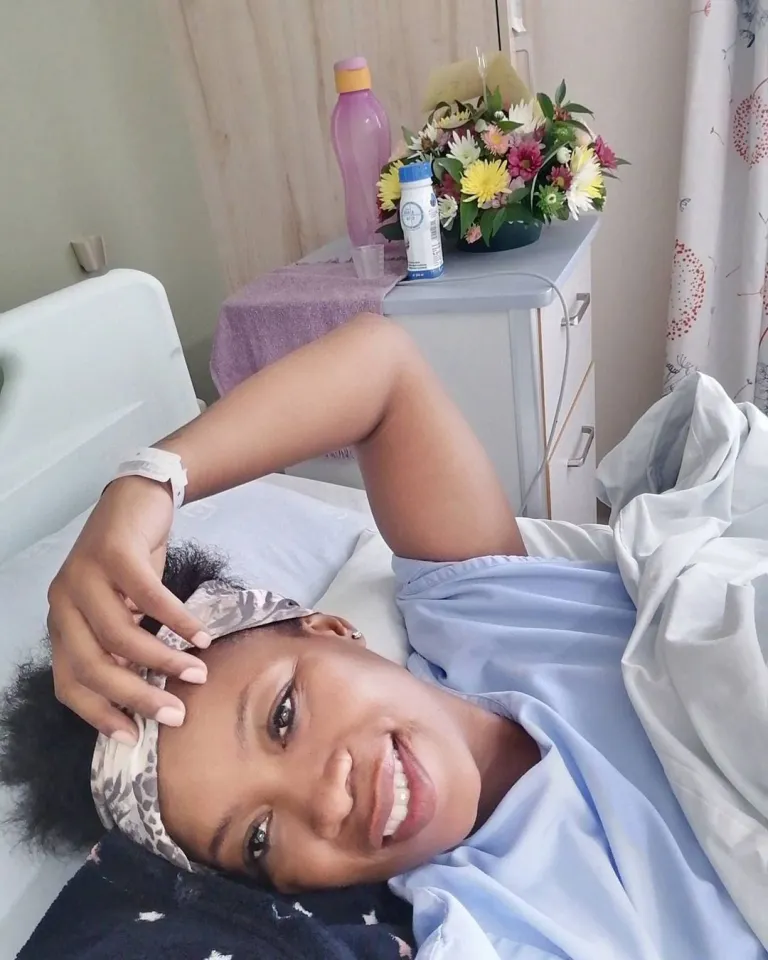 Skolopad had her breast surgery earlier this month.
The entertainer has never for once complained about having big breasts, but she's blatantly happy about her decision.