List of SA celebrities caught cheating this year
List of SA celebrities caught cheating this year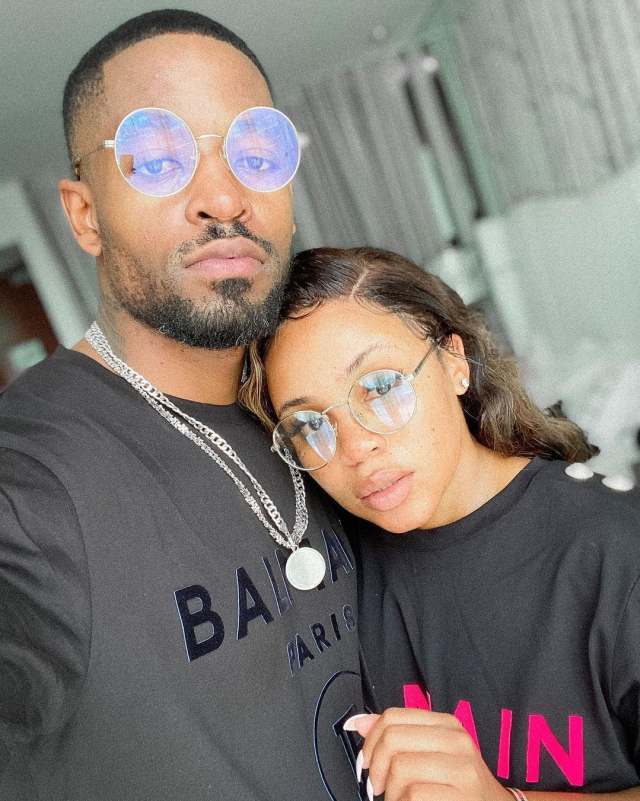 We are not even halfway through the year but already numerous of Mzansi's popular personalities have made headlines because of their cheating scandals.
Here are the celebs who have been caught in cheating scandals this year.
Earlier this year football star Bongani Zungu was caught in a cheating scandal accused of cheating on his girlfriend and actress Cindy Mahlangu after a picture of him kissing a woman on the cheek with the words "mad couple" written on the picture made rounds on social media.
This was not the first time Bongani got caught in a cheating scandal. He reportedly broke up with his ex-fiancee Khanyi Cele after she made a video exposing him for cheating.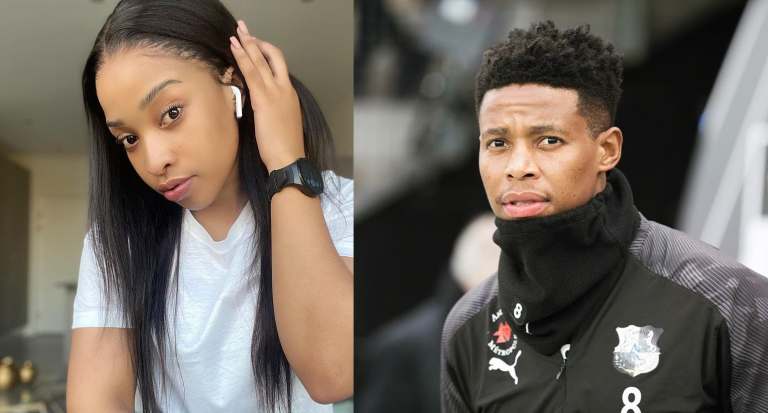 A woman by the name of Hazel Mahazard dropped a bombshell on Twitter earlier this month claiming that Award-winning DJ Prince Kaybee has been cheating on his girlfriend with her.
Hazel went as far as leaking screenshots and nudes to back up her claims.
Prince Kaybee admitted cheating and apologized to his girlfriend, Zola Mhlongo.
He tweeted: "I cheated, I humiliated my girlfriend publicly. To the people I have disappointed, the businesses I represent, my girlfriend and my mother I profusely apologize from the bottom of my heart."
However, Hazel later released a statement apologizing to the DJ for the posts, and "any damage that the last picture may have caused to his dignity, public image, personal life, and his businesses."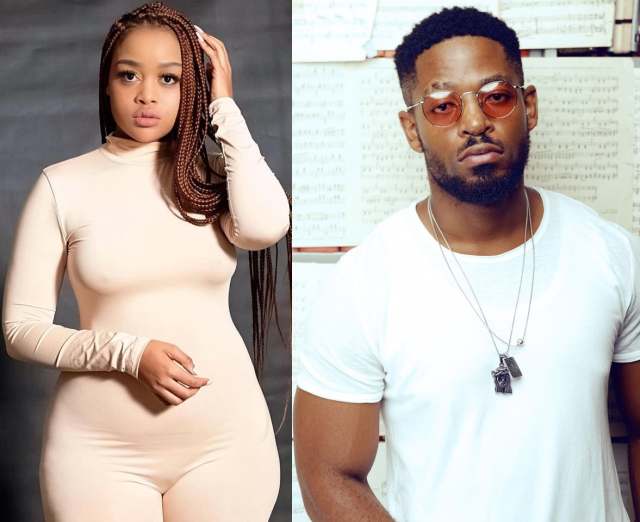 Bishop Makamu recently stepped down from his position at Moja Love channel after a viral recording between him and an unidentified woman went viral.
On the recording, the bishop is allegedly asking for sexual favors from the lady, asking her if she will give him.
Setting the record straight, the bishop told the channel that the recordings date back to 2017, he said: "the lady in the recording worked for him and their conversation was not s.e.xual in any manner, and it was altered to extort money from him."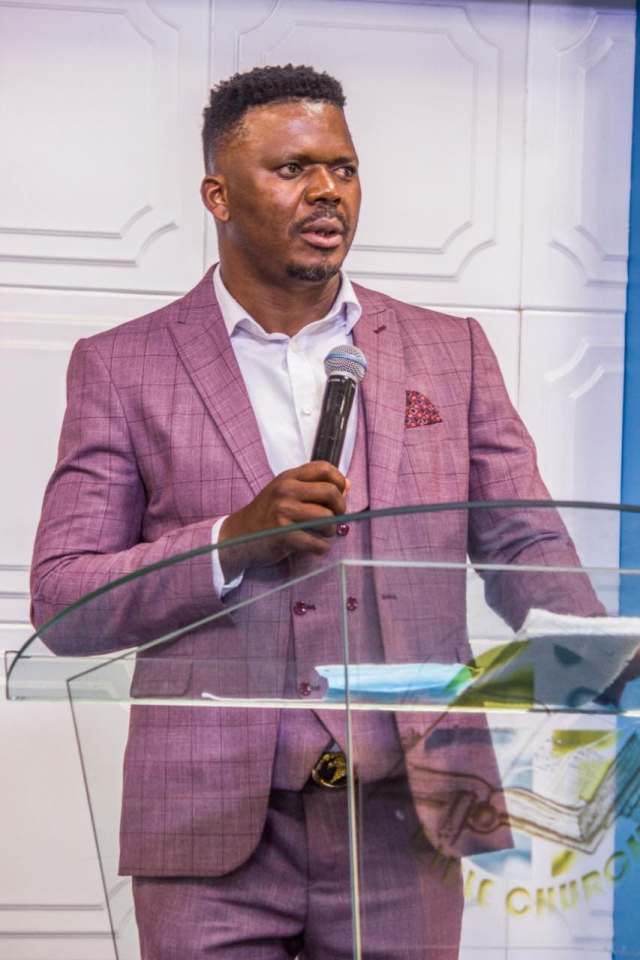 Award-winning rapper AKA has been making headlines recently following his fiance's tragic passing. An anonymous alleged relative of the Tembe family recently sent a letter to MacG's Podcast and Chill. The letter alleges that AKA has been cheating on his late fiancé Nelli Tembe. It also reveals that Nellie found s.e.xual messages on AKA's phone. According to letter, the messages were between AKA and DA Les's baby mama.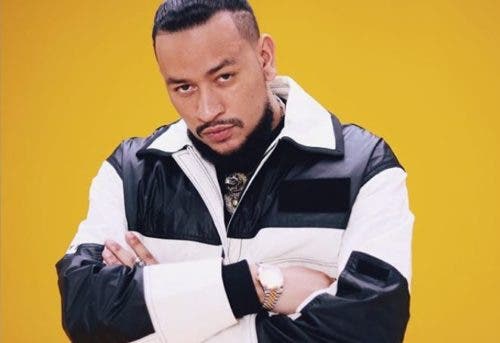 "Nellie was suffering in her relationship, she struggled with cheating and abuse from Kiernan. It started last year when she had mentioned to me that she had tried to take her life after finding out he had been sleeping with other women. But what shook Nellie was when she found sexual messages on his phone [between AKA and DA Les' baby mama." The letter read in part.