List of Riky Rick and other celebs who committed suicide in 2022
List of Riky Rick and other celebs who committed suicide in 2022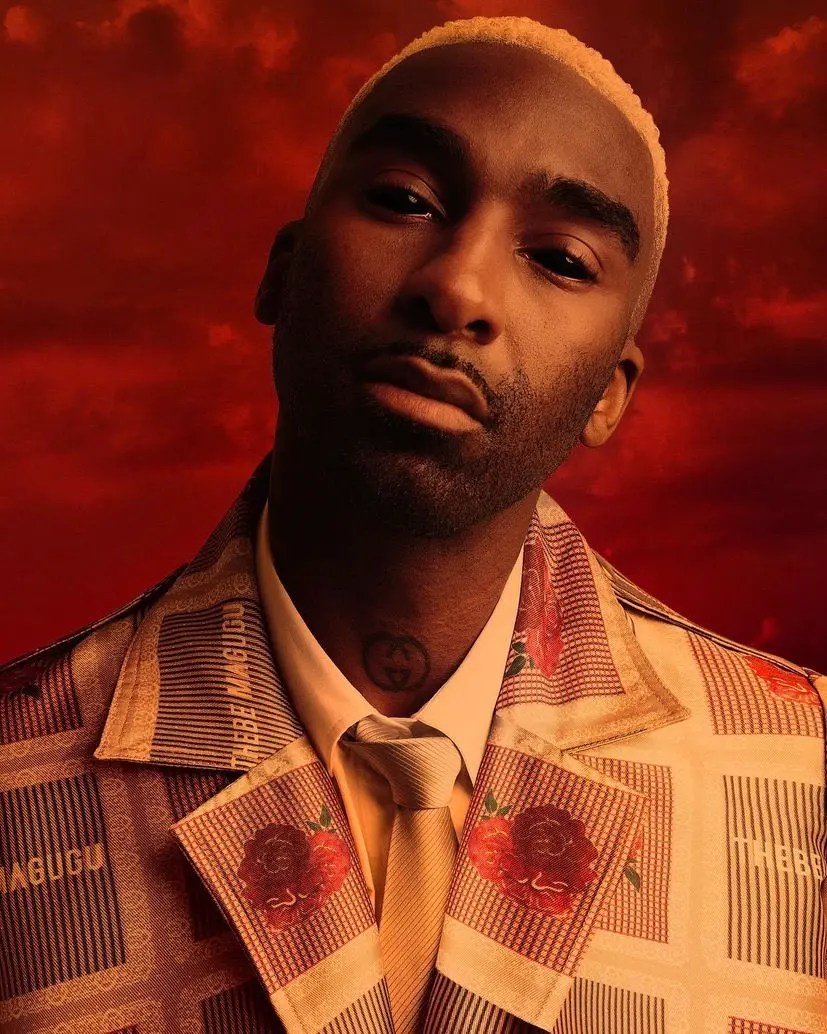 It's been a triggering few weeks in the entertainment industry leading up to the shock news of rapper Riky Rick, the latest celebrity to have reportedly committed suicide on Wednesday morning 23 February.
According to reports circulating online, the Mzansi hitmaker died en-route to the hospital after an alleged suicide attempt at his Johannesburg home.
Sunday World confirms Riky Rick has passed away.

He reportedly passed while en-route to hospital after an apparent suicide attempt.

His loss comes as a great shock after a silent battle with depression. He is survived by his wife and 2 children.

May he rest in peace. 💔 pic.twitter.com/8u2QGThiZR

— Tinashe Venge (@tnvenge) February 23, 2022
Sadly, Riky Rick is one of many stars who have made the tragic decision to end their lives this year.
PATRICK SHAI
The veteran actor ended his life in January and was found hanging by his wife, Mmasechaba, in their Dobsonville home. Patrick's death came days after he was cruelly criticized by Twitter trolls. This, in response to a video of him challenging rapper Cassper Nyovest to a boxing match.
According to close friend Thabang Sefotho, Shai confided in him about the mental anguish he was experiencing during his final days.
Thabang said during a Radio 702 interview: "I called him and he was so apologetic. He broke down, he literally cried on the phone, he was very emotional.
"His last words to me were: 'I've tried to reach out to Cassper and the family, I'm speaking to the management but this character assassination on social media is really breaking me'."
CHESLIE KRYST
The former Miss USA ended her life after she jumped off the 29th floor of a New York high rise building.
According to authorities, the 2019 winner suffered "multiple blunt impact injuries" resulting from the jump.
While the 30-year-old Cheslie Kryst reportedly left a suicide note in which she instructed all her possessions to be left to her mother, she did not reveal a motive.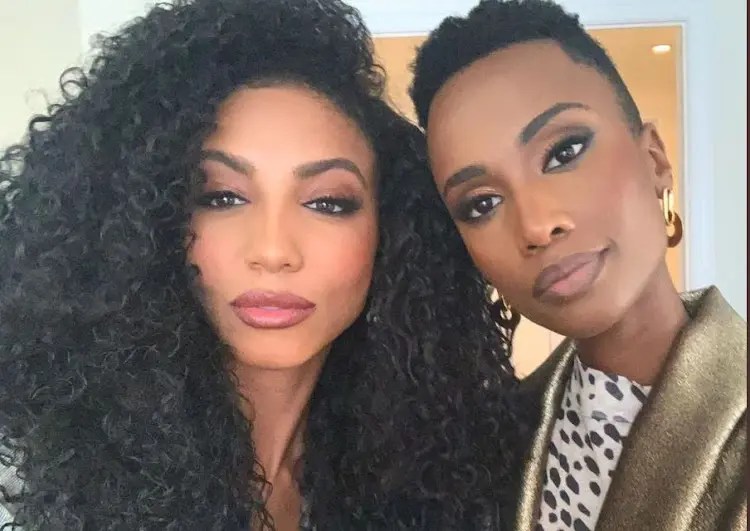 Cheslie's father, Rodney Kryst, hinted that depression may have played a role in her death. He said in an interview to New York Post: "I think it had a lot to do with family dysfunction, but it will be awhile before we can talk more. She was sad."
IAN ALEXANDER JR
Acclaimed actress Regina King suffered a mother's worst nightmare after her only child, Alexander Jr, committed suicide in January.
The DJ ended his life just three days after his 26th birthday.
Regina King's Son Ian Alexander Jr. Dies by Suicide: He 'Cared So Deeply' #PEOPLEtheTVShow pic.twitter.com/rW3sxNY6v3

— People (@people) January 25, 2022
In the lead-up to his death, Ian posted social media posts, which read:
"You know that episode of SpongeBob where they go inside his brain and it's a bunch of mini Spongebobs just losing their s**t – yea that one really hits home."
"I don't think Instagram is healthy for me."
"My health is in your hands"
You know that episode of SpongeBob where they go inside his brain and it's a bunch of mini spongebobs just losing their shit…..yea that one really hits home

— desdune (@desdunemjv) January 15, 2022
PETER ROBBINS
The man behind voice of Charlie Brown ended his life after years of battling mental health issues.
Peter Robbins – who was diagnosed with bipolar disorder – was imprisoned after infamously made a series of criminal threats to several people.
After his release, Daily Mail claims Peter promoted getting professional help for mental health issues after being treated for addictions to drugs, alcohol and s.e.x.
Recently, Peter Robbins, the voice of Charlie Brown died by suicide after a long struggle of MH and substance use. Sadly, he went without much mention.

Growing up, like Charlie I was the outsider, so his character was always relatable as just wanting to be liked.

Bye, Chuck pic.twitter.com/Mu44OLN98D

— D. King, MD (@doctorORbust) January 27, 2022