List of Mzansi actors who are engineering graduates
List of Mzansi actors who are engineering graduates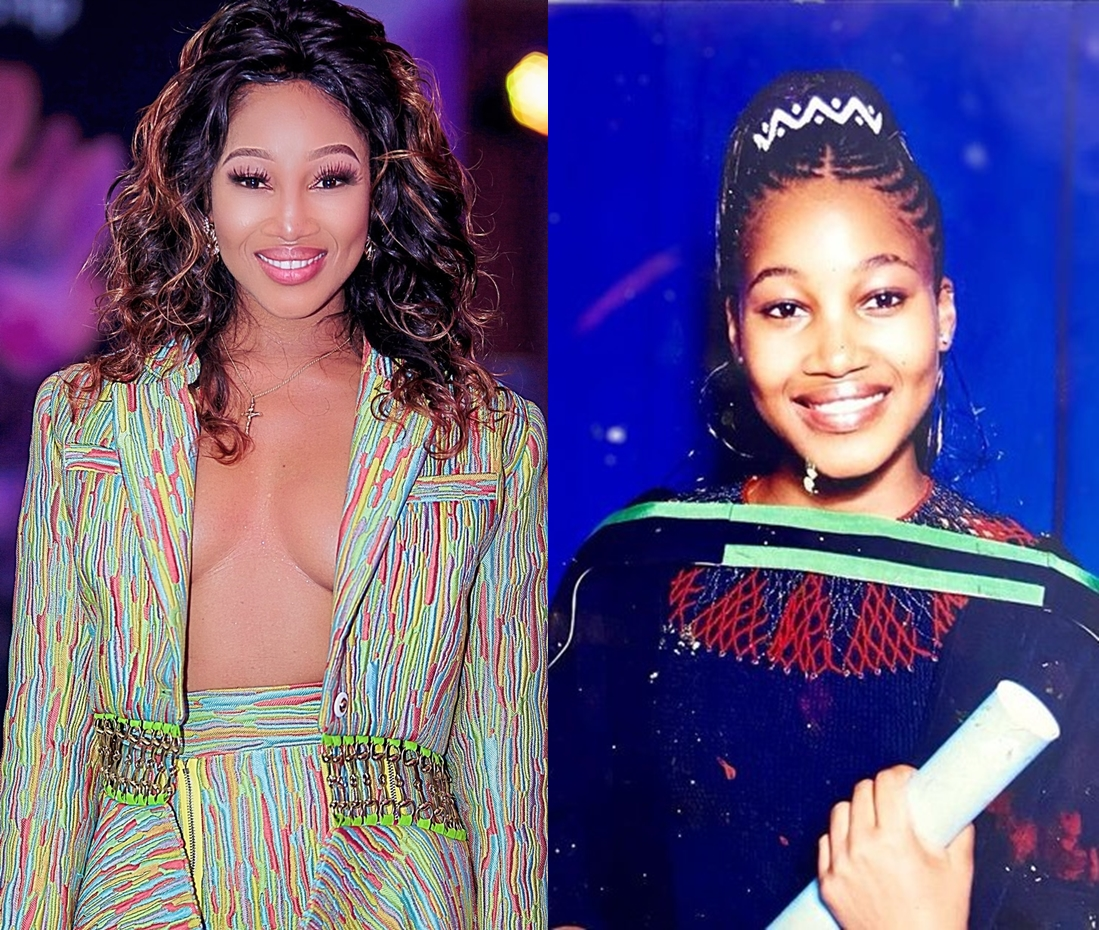 Mzansi has produced several star actors who have wowed viewers without any acting educational background, and it's puzzling that some of the stars are engineering graduates in real life.
The industry has been blessed with star actors who have wowed viewers with their unmatched flair despite holding Engineering Degrees.
Sandile Mahlangu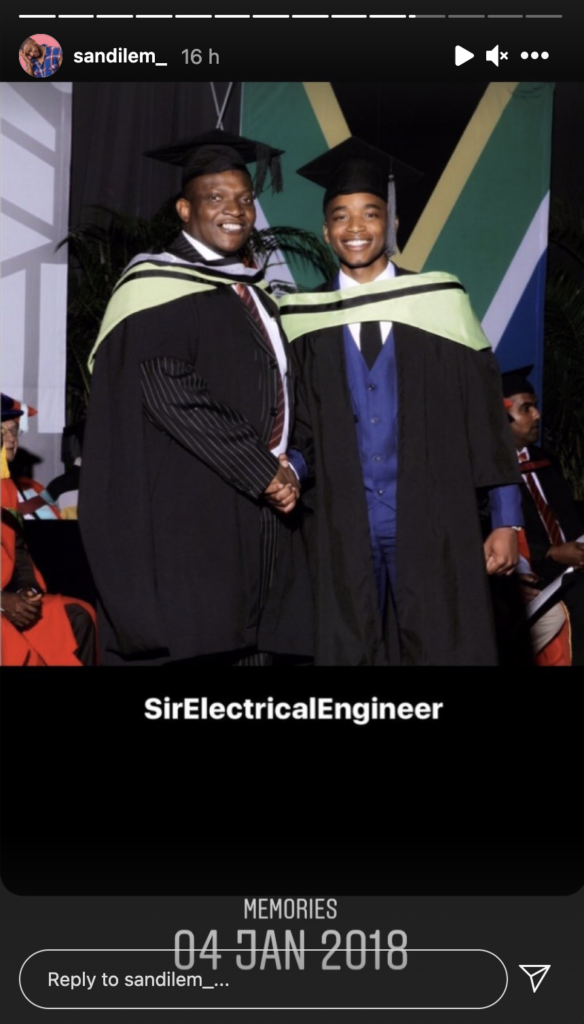 The bubbly actor was once chosen to train as an Electrical Artisan as a teenager, but that turned south after a disclosed accident.
However, he later enrolled at Tshwane University of Technology and graduated with a degree in Electrical Engineering in 2017. He is best known for his onscreen character of Simo on Scandal.
Cebo Mthembu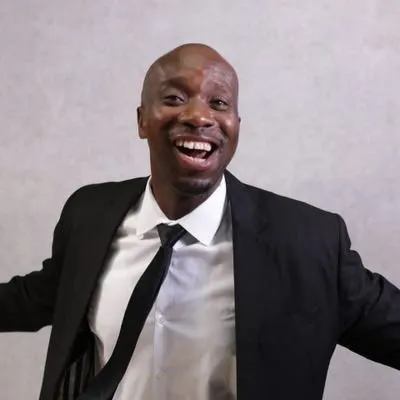 No doubt he has fast become the darling of Uzalo. Mthembu is best known for his onscreen character of Detective Nyawo on Uzalo.
He holds a diploma in Electrical and Power Engineering. In 2021 it was reported that he was a full-time Regional Supervisor at Eskom. However, in the backdrop of the rumours, the star actor is yet to address them. Many still find it puzzling that Nyawo is an engineering graduate.
Africa Tsoai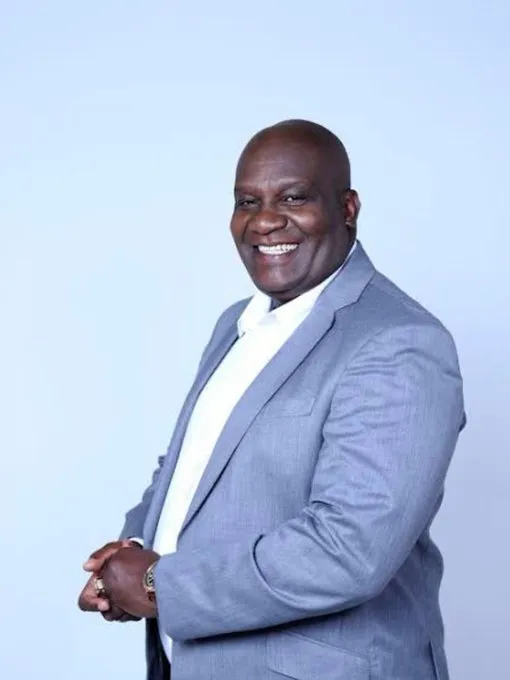 Tsoai is best known for his lead role on Skeem Saam as John Maputla.
The celebrated South African actor holds a degree in Sound Engineering. Of interest is that he earned the degree while working as a petrol attendant.
Cedric Fourie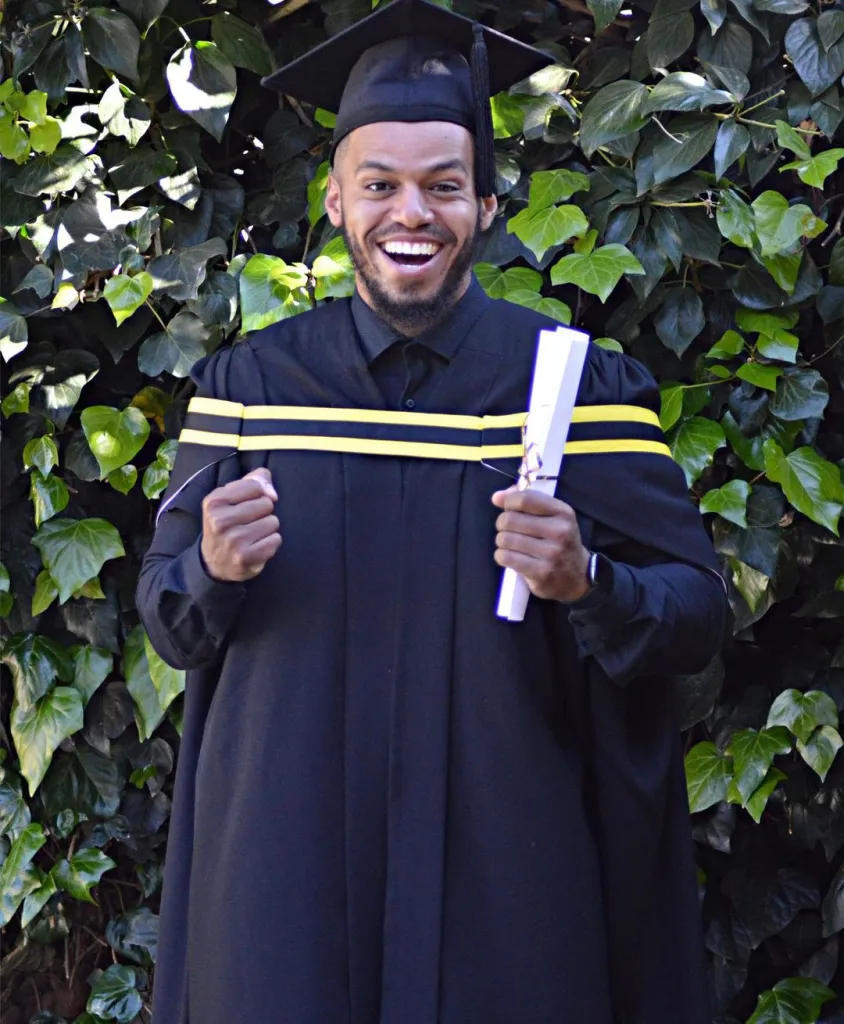 He is best known for his onscreen character of Lehasa on Skeem Saam. Rumour mill has it that Fourie holds an engineering degree from Wits. Unconfirmed reports have it that before his thrust into the limelight, he worked as an engineer for several tech giants, including Huawei Technologies and Monax Group.
Nqobile Ndlovu