List of most paid child actors in South Africa
List of most paid child actors in South Africa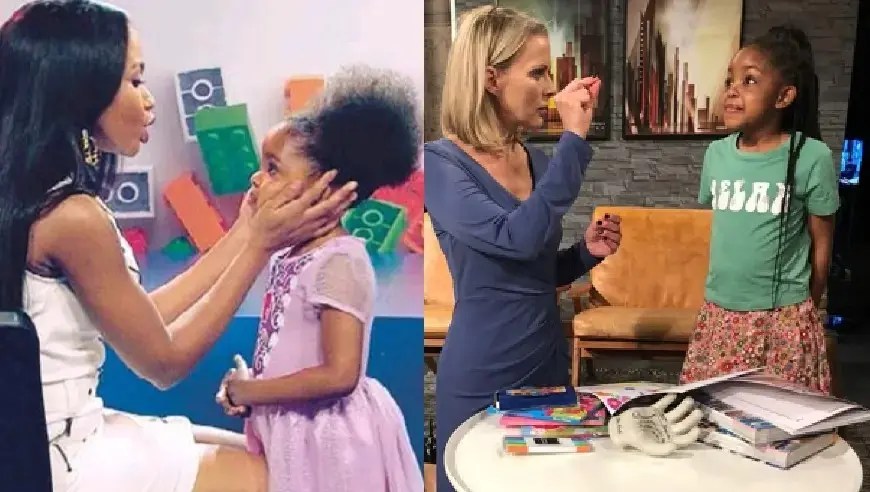 We can all agree that these fast-rising child actors have made a name for themselves in the booming South African industry. However, in the wake of their newfound fame, they have been rewarded handsomely for their on-screen characters. Here is a list of the most paid child actors in South Africa.
Litlhonolofatso Litlhakanyane as Tebello in Scandal
Litlhonolofatso Litlhakanyane is a celebrated South African fast-rising actor best known for his on-screen character Tebello on etv's hit soapie Scandal. No doubt he has made a name for himself when it comes to small screens.
Despite having several failed auditions, the bubbly actor finally made his small screen debut on etvs most-watched drama series, Scandal. However, he is cast as an 11-year-old Seipati's son in the drama series. He is making all sorts of headlines with his unmatched talent, and Mzansi has been wondering how much he could earn on the drama series.
We can all agree he has fast become one of the faces of the show of late. However, from being an extra to a supporting cast, the fast-rising actor is winning big, no doubt about that. Litlhonolofatso Litlhakanyane has an estimated take-home salary between R30,000 – R40,000 depending on time on scenes.
No doubt he has been enjoying his fair share of fame of late. Tshaiamo Molobi is a celebrated fast-rising actor who stars as Lebo on etvs drama series Scandal.
Apart from his gig on Scandal, the actor also stars in the new soapie series Diep City. However, he is best remembered for his on-screen character Lefa on Rhythm City.
With a career spanning years, the versatile actor doesn't come any cheap. For his Lebo character, the actor takes home around R15 000 per month. On the other hand, he cashes around R20 000 for his Diep City character.
Karabo Magongwa as Keletso in House Of Zwide
She made all sorts of headlines when featured in an internationally recognised Oeros biscuit advert. Since then, she has secured more gigs in the advertising world or small screen gigs.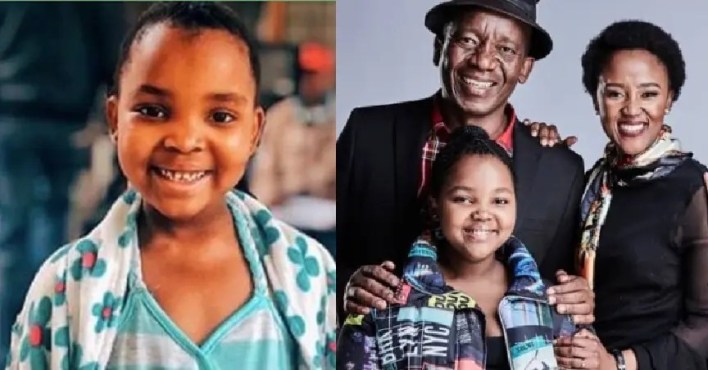 Karabo Magongwa is a fast-rising actress who plays the character of Keletso on etvs drama series House Of Zwide.
She cashes in more with her ads, but it seems as if she fell short of monthly salaries compared to other fast-rising actors. No doubt House Of Zwide is not a low budget production; hence it pays the fast-rising actress around R15 000 and 20 000 per month.
KaiAnn Munyaka as Khanyi in Scandal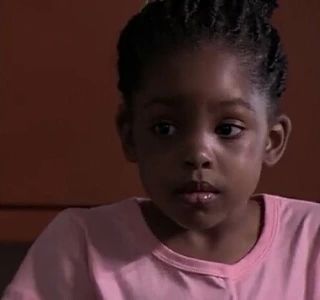 KaiAnn Munyaka is a fast-rising actress who stars as Khanyi Jewel Nyathi on etvs drama series Scandal. She has been dupped as the jewel of small screens. Her unmatched flair has seen her being amongst Mzansi's finest child actors.