List Of Men Actress Connie Ferguson Dated
List Of Men Actress Connie Ferguson Dated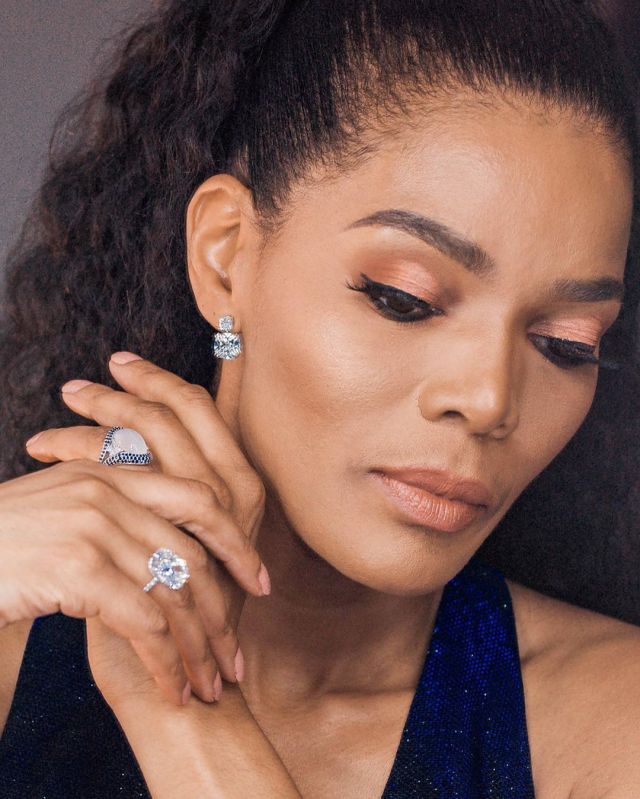 Mzansi star actress Connie Ferguson has been married before meeting the man of her dreams, Shona Ferguson.
In case you're a novice to this story, the veteran actress was formerly married to Neo Matsunyane who was born on the 17th of January 1967. He is a multi-talented television presenter, actor, director, and voice artist.
Neo and Connie got married in the early 90s, and their relationship was blessed with a daughter named, Lesedi, but they divorced in 1988.
Lesedi is also close to her mom's husband, Shona, and they've been caught serving beautiful goals together.
Neo is a family man, he has other family and his daughter Momo Matsunyane is an actress.
His other family in the industry include: Leo named Momo after Kgomotso Matsunyane, who is a popular radio and television presenter in the country. Kgomotso Matsunyane also happens to be Neo's sister and is best known as a seasoned television director, producer, and radio presenter. She has been in the entertainment industry for over two decades now.
Neo is active on Instagram, and he is a lover of art, as he has a big tattoo on his body.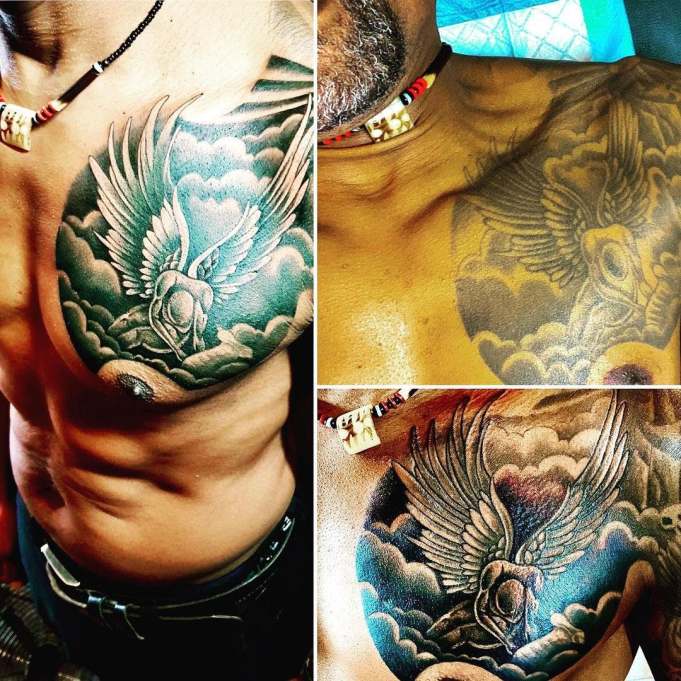 The beautiful actress was married to an actor and business partner, Aaron "Shona' Ferguson". The colorful Connie Ferguson wedding took place in 2001, and 10 years later in 2011, Connie and Shona Ferguson renewed their wedding vows. The pair share a beautiful daughter, Alicia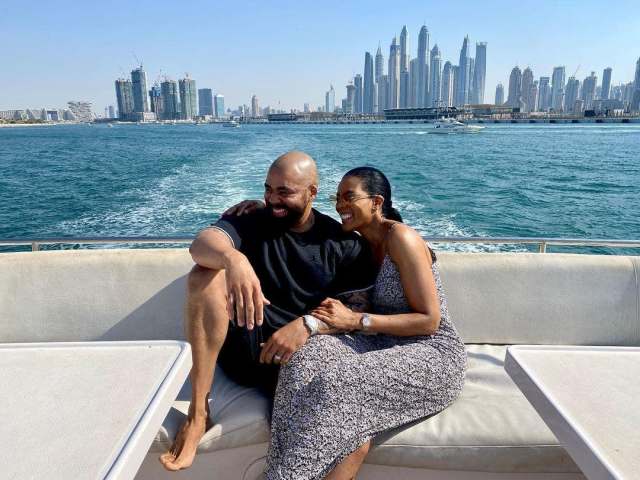 Unfortunately, Shona Ferguson died on Friday, 30th July 2021. A joint statement by Ferguson Films and Ferguson Foundation confirmed the news that sent shockwaves through the country. According to the statement, the business mogul passed away due to COVID-19 related complications.