List of Makhadzi's car collection
List of Makhadzi's car collection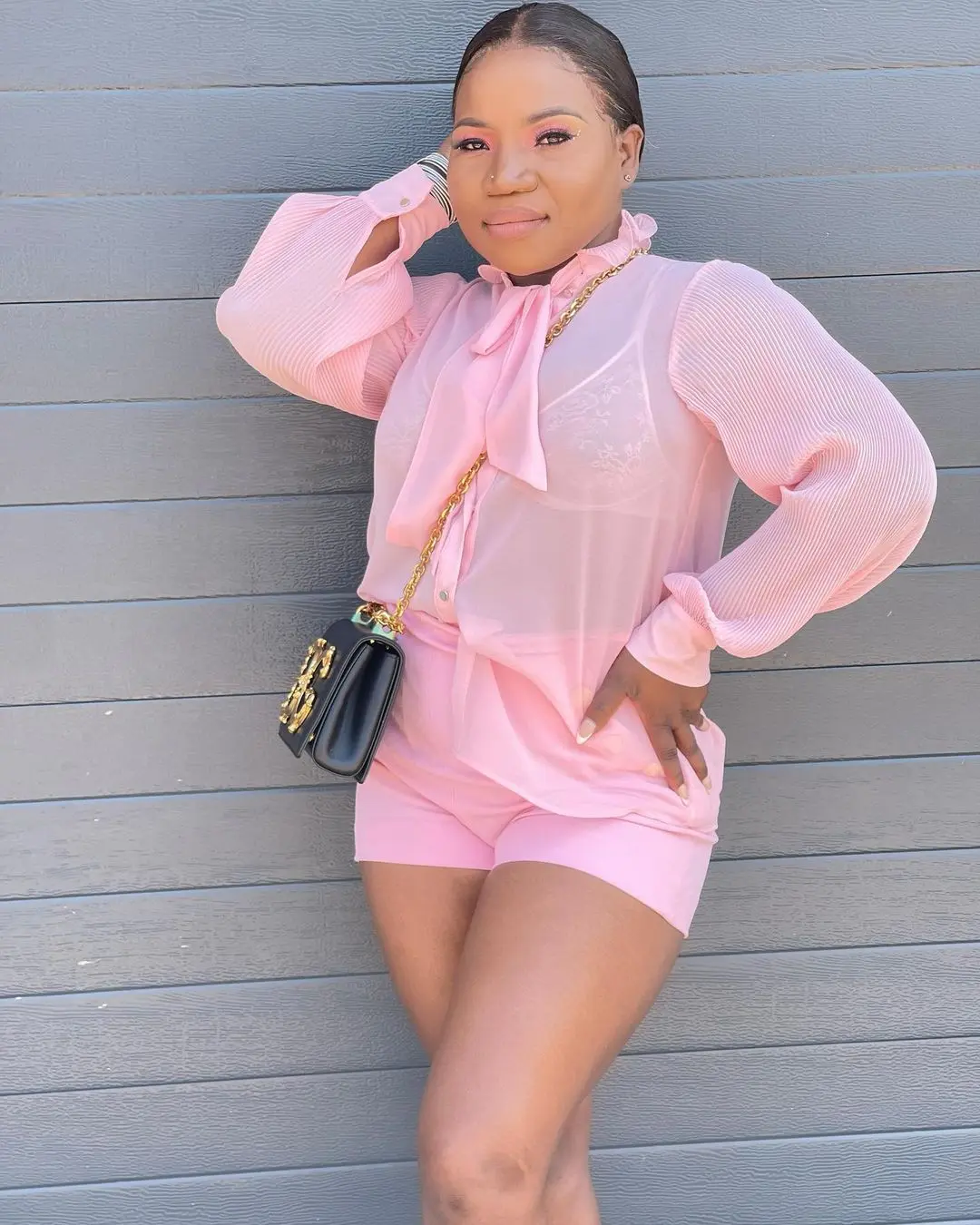 Mzansi star, Makhadzi is a multi-award-winning musician from Limpopo who officially launched her music career a few years ago but has achieved massive success in that short amount of time.
With millions of fans who love her music, a sizable net worth that is on the rise, and a fully-booked schedule, Makhadzi is reaping hard from her hard work and talent and we are proud of her.
Makhadzi is clearly a fan of sleek machines and thanks to her hard-earned money, she can afford to purchase them. Here is a look at Makhadzi's cars, her house, and her latest news.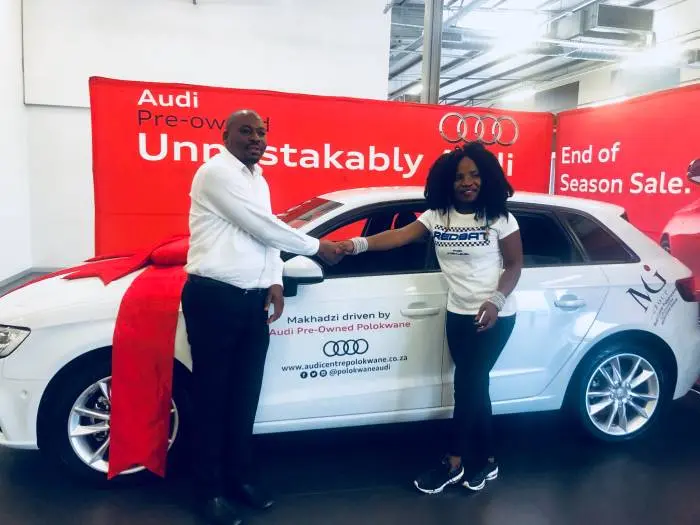 Makhadzi's first car was a white Audi A1. She received the car from Audi Polokwane as a gift in 2018 after winning TSHIMA Female artist of the year.
Unfortunately, Makhadzi was involved in a tragic car crash a month after getting her first car and although she escaped with her life, the car was deemed damaged beyond repair.
Audi A4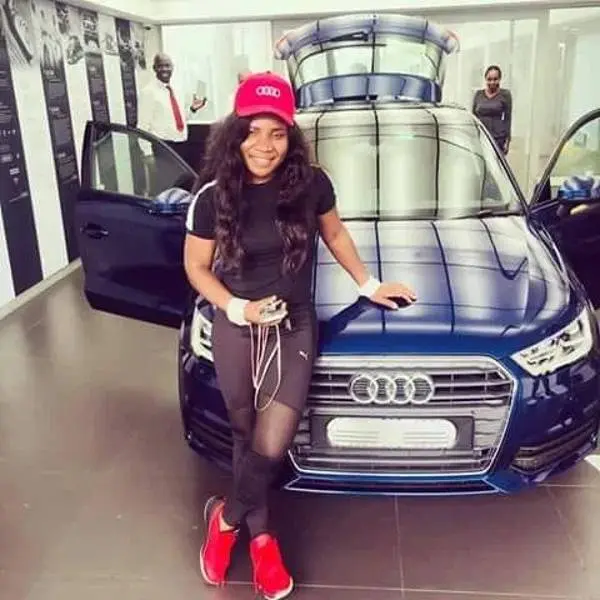 After her first car got destroyed in an accident, Makhadzi bought her second car- this time a beautiful Audi A4.
The Audi A4 is considered a luxury sedan and it combines high performance, advanced tech options and a comfortable interior to give the driver the ultimate driving experience.
Although Makhadzi did not reveal the amount of money she spent on her Audi but according to the current market prices, a new Audi A4 goes for around R 795 700.
Mercedes Benz A-Class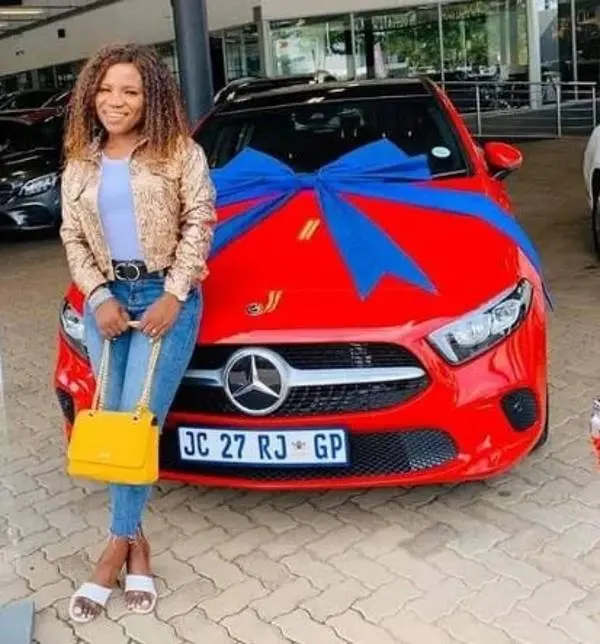 Another one of Makhadzi's cars is a sleek Mercedes Benz A-Class. She bought this beautiful machine in 2020.
She made the big purchase shortly after she parted ways with her former manager- Rita Dee Nephawe after Makhadzi accused her of not paying her royalties from her debut album- Matorokisi.
The Mercedes Benz A-Class is a highly rated small luxury sedan with a sleek exterior design and a refreshingly modern interior.