List of Big Zulu's cars worth millions
List of Big Zulu's cars worth millions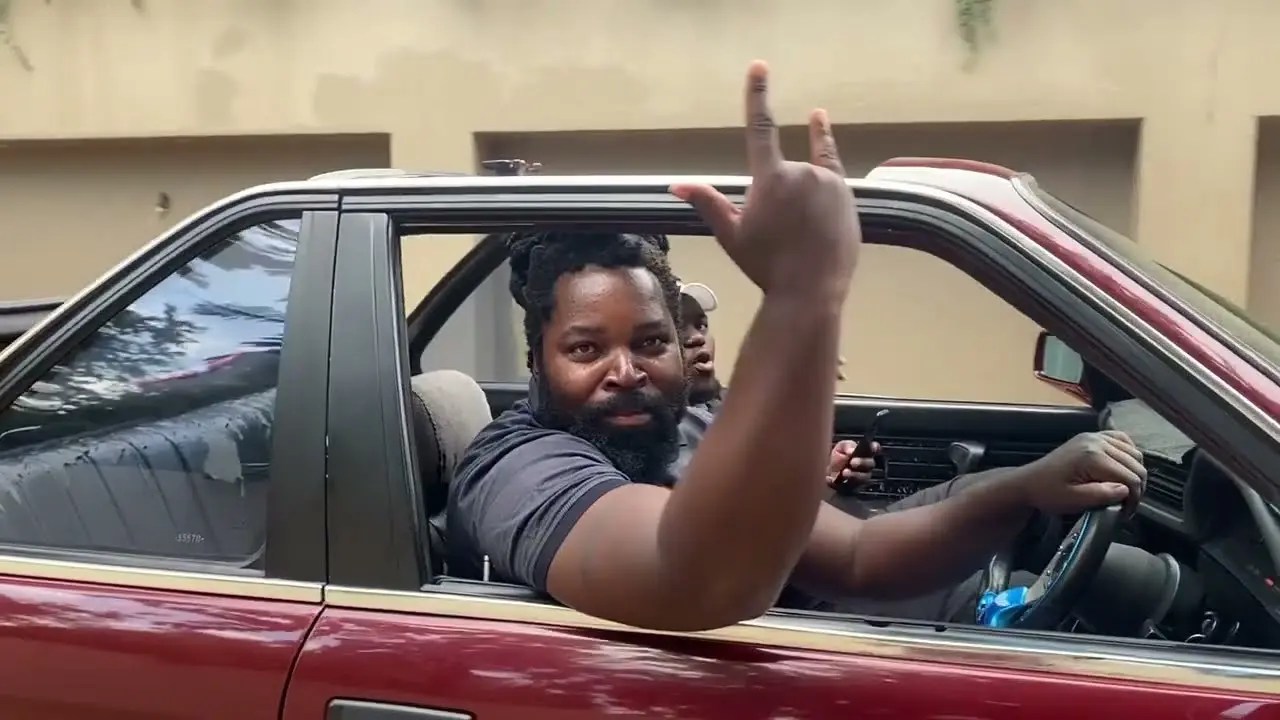 South African star, Siyabonga Nene, popularly known as Big Zulu is known for his taste for finer things in life especially sleek machines.
The actor/rapper has an impressive fleet of cars that is worth millions of dollars including his latest addition which is also his dream car.
Here is a look at some of the top of Big Zulu's cars from his grand collection. The rapper clearly understands the meaning of living large.
BMW M3
The BMW M3 is the latest machine to be added to Big Zulu's car collection and the rapper revealed that it's also his dream car.
He bought the car on 10th August 2022 and he couldn't hide his happiness. Taking to Instagram, Big Zulu teased his fans to guess the model of his new ride which was still covered by a cloth. He later posted a photo of himself receiving the car keys to his new ride with the caption:
"Ngiyabonga kakhulu 🙏🏿This is my Dream Car M3 Competition 🙏🏿. "
The BMW M3 is a fast German machine that can accelerate from 0-60 mph in about 4.1 seconds. It runs on a 3.0L inline 6 cylinder engine paired to an 8-speed automatic transmission making 503 horsepower.
Range Rover Sport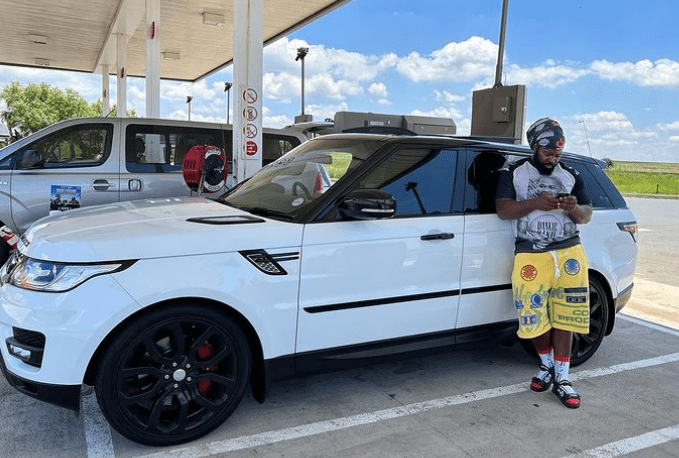 One of Big Zulu's cars and among his favourite cars is a white Range Rover Sport that is valued at about R 1.5 million to R 2 million.
The Range Rover Sport is currently considered one of the most premium SUVs and it's popular for its strong performance, an excellent off-road capability that combined with excellent interior furnishing gives users a refined comfortable experience.
According to sources, Big Zulu bought this machine some time in February 2022 and it's one of his cars that he loves to flaunt on social media.
BMW 325i Gusheshe Convertible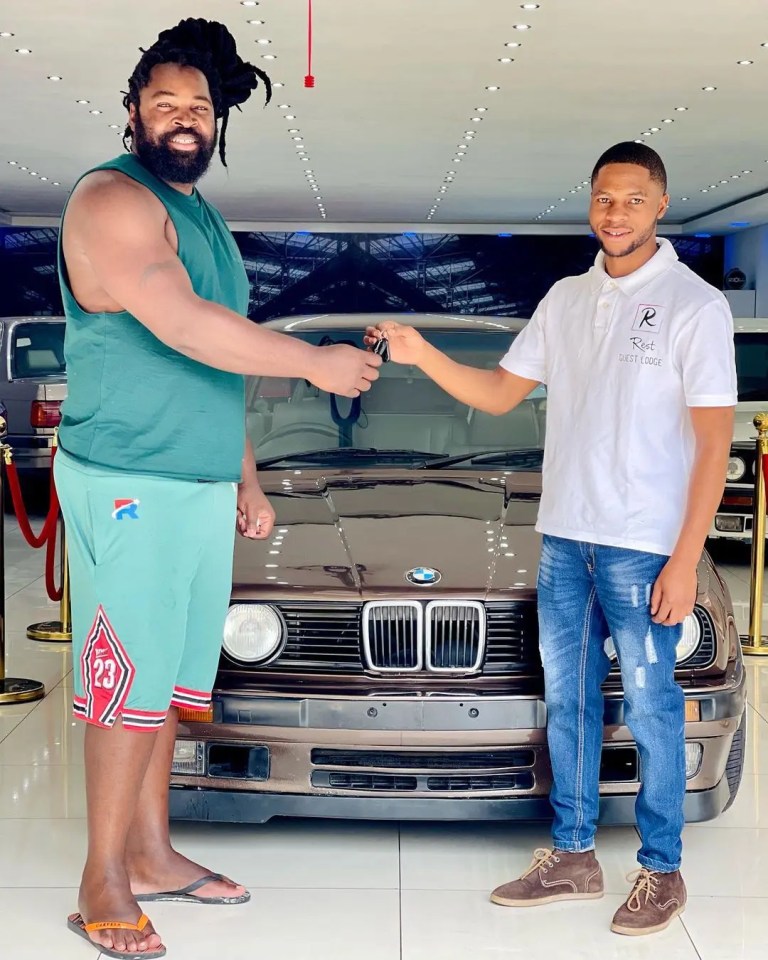 Another one of Big Zulu's cars that the rapper also loves is a maroon BMW 325i Gusheshe Convertible that he bought in 2021.
It runs on a 2.0-litre turbocharged four-cylinder making 166 horsepower. The Gusheshe got its name from the word Akusheshe which is slang for fast.
Although Big Zulu did not reveal the amount of money he spent on his BMW 325i Gusheshe Convertible, the current market price is around R 350,000.
Audi AG
In June 2019, Big Zulu added an Audi AG to his impressive car collection. The German machine reportedly cost the rapper a whopping R 950 000.
The Audi AG is a sporty, high-build car with a progressive design. It is known for being a good-looking car that combines high performance, superior comfort and fuel economy.
Volkswagen GTI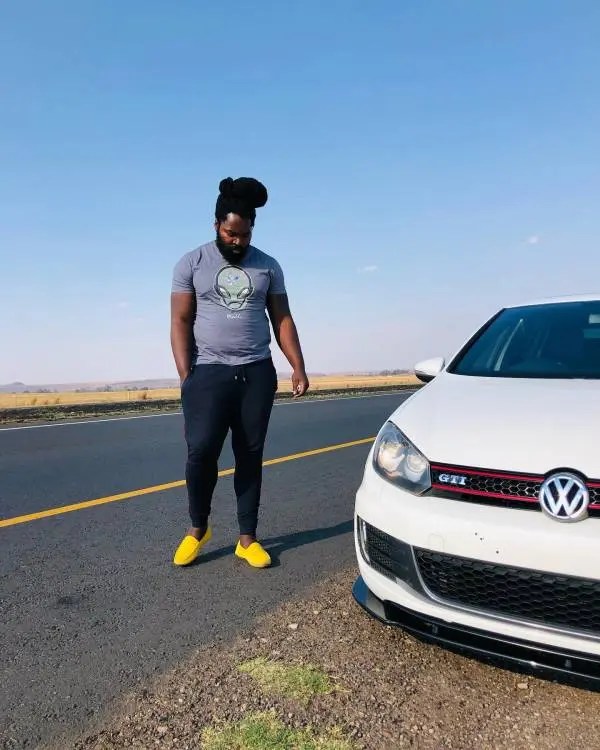 Another one of Big Zulu's cars according to some sources is a white Volkswagen Golf GTI.
The Volkswagen Golf GTI runs on a 2.0 L turbocharged engine and is considered one of the top-ranked sports compact cars that combines performance and practicality to produce a powerful fun to drive car.
The starting market price for a new Volkswagen GTI is around R 669 300 and it is worth every rand.