List of assets Sophie Ndaba will get following her third divorce from businessman Max Lichaba
List of assets Sophie Ndaba will get following her third divorce from businessman Max Lichaba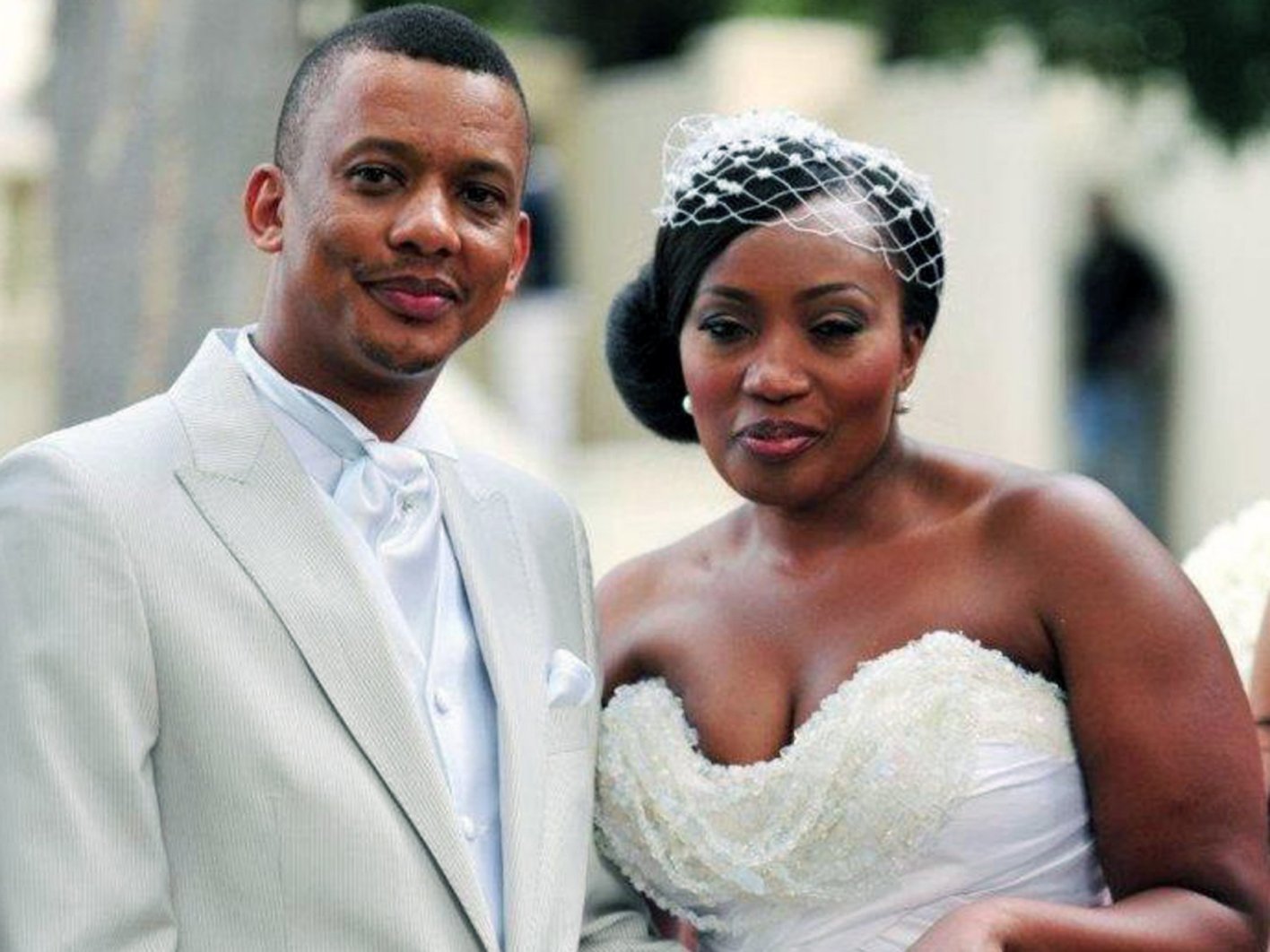 Not so long ago former Generations actress Sophie Ndaba made all sorts of headlines from death scares to nasty divorce rumours. However, Sophie Ndaba has removed Max Lichaba's surname from her social media after going through her third divorce this year.
Her third divorce has seen her trending yet again. She was once previously married to The Queen actor Themba Ndaba, controversial Bishop Keith Harrington, and businessman Max Lichaba is single again.
Their divorce barely comes after secretly tying the knot in 2017. It has been established that Ndaba and her third husband, Lichaba, no longer live together.
Reports of the actress's third divorce began swirling in April this year when the actress removed her third husband's last name on her social media channels.
Sunday World reported that the actress allegedly caught her business tycoon husband red-handed with another woman in their Northern Cape home.
Sources also claimed that Sophie's marriage was affected by her chronic illness as her husband began cheating on her when she was in and out of the hospital
The couples court papers read:
The marital relationship between the parties has reached a state of irreconcilable disintegration. They have decided to separate and there exists no reasonable prospect of the restoration of a normal marriage and consortium and has accordingly resolved to peruse an order of divorce.
Lichaba is also expected to hand over vehicles such as a Mercedes-Benz CLK 500 Cabriolet, a Hyundai four-tonne truck, some furniture and other minor items to Ndaba. However, the actress confirmed speculation that she tied the knot for the third time only a year after the 2017 wedding in February 2018. At the time, she stated that she was head over heels in love with her Lichaba on Trending SA:
"It's my third but fabulous marriage. When I met him' I sang that song When I First Saw You. Honestly, I am a romantic. I met him. I met him. And I met him again."