List of actors who are returning to Imbewu: The Seed
List of actors who are returning to Imbewu: The Seed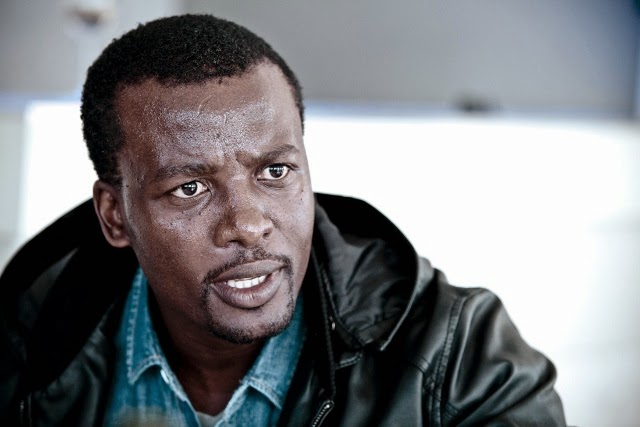 Producers of e.tv soapie Imbewu: The Seed have allegedly brought the dead back to life by reviving the role of actor Tony Kgoroge to revive the show's ailing numbers.
Kgoroge, who played the character of Zimele "Ngcolosi" Bhengu, exited the show in 2020 after his storyline was dramatically cut short when his character died in hospital after being shot.
The actor is rumoured to be currently back on set, filming for his grand return.
A crew member said:
Tony has started filming on set with the other actors for his return. They needed to bring him back because the viewership numbers are not doing very well and they had to bring him back.
Kgoroge reportedly left the show due to salary issues. He made a return to the small screen last month with an appearance on the Netflix series The Brave Ones.
However, the seasoned actor denied that he had started filming for his return on Imbewu: The Seed.
"I am not filming anything with Imbewu now. They have not approached me or anything like that," he said.
Another source revealed that Phindile Gwala-Ngandu was also set for a return after she was shown the door a year ago.
"Phindile has a following that watches the show and her presence on the show was felt because of her fan base, plus she is a good-looking person and a gap on the show was felt [after she left]," the source added.
The alleged return of actors is linked to a complaint by a group of KwaZulu-Natal organisations that threatened to block filming after the show made drastic cost-cutting measures, leading to a mass exodus that saw more than 80 cast and crew exiting within a year.
In June, City Press reported that the group, which calls itself the Ethekwini District United Organisations, also complained that Imbewu: The Seed did not use proper isiZulu on the show and was instead using what it termed "Gauteng lingua".
In a memorandum, the group complained that the actors' departure' had affected the storyline of the show.
"We are more concerned about the daily dismissal of artists. Indeed, this has affected the storyline of Imbewu: The Seed completely … We seek the simultaneous intervention of the creators as well as for the executive team of Imbewu: The Seed to revisit and iron out the storyline, because if it's still about Umbumbulu and Umlazi township [the locations at which the storyline is based], surely the content is lost now," the group said.
Thapelo Ramatsui, the e.tv spokesperson, had not yet responded to enquiries by the time of going to print.