Lira opens up more after suffering a stroke
Lira opens up more after suffering a stroke
Mzansi Afro-pop and soul singer Lerato Moipone 'Lira' Molapo, shared an update on her health after suffering a stroke that affected her speech while in Germany in April 2022.
In an update to her fans, Feel Me Good hitmaker Lira said her speech is "healing slowly,". However, she remains sane throughout her recovery. Lira shared her first post of the year featuring her sizzling vacation at an undisclosed destination and updated her fans on her health.
The video shows the singer enjoying the sea breeze at a coastal destination while she enjoys some time off on holiday.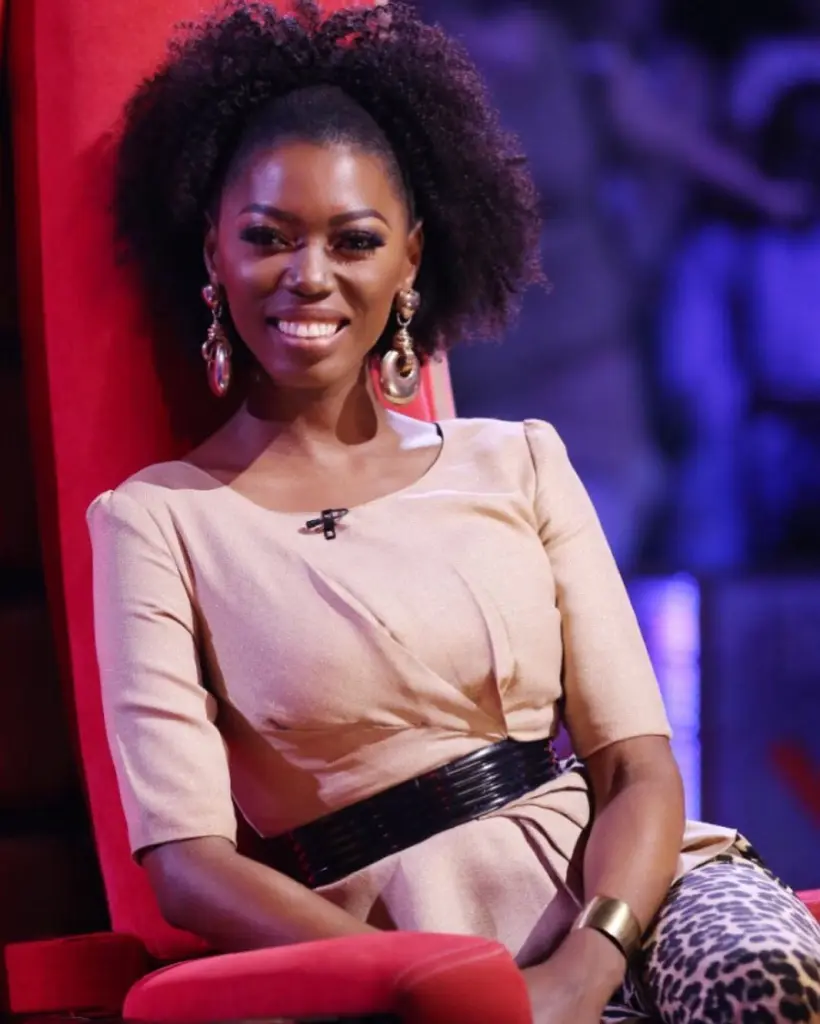 She captioned the Instagram post: "Compliments of the new year! I haven't posted this year. My speech healing is very slow, I'm doing the best I can to remain sane. I'm still alive and well. I wish you great health, prosperity, and love!!"
Fans and SA celebs have wished her a full recovery
@somizi wrote, "Listen the day u come back on stage he'll is going to freeze"
@kellykhumaloza wrote, "We will continue so stand firm in prayer for you ❤️"
@maneodee commented, "One step at a time sis. Slow means movement. Movement means progress. You'll get there. I thank God for your life. Uyathandwa vah… ❤️"
In April, Lira's family shared that the singer had suffered a stroke while in Germany for a performance. The 43-year-old's family reported that the stroke had affected her speech and ability to communicate. As a result, she took time off from her career to recover.
In September, Lira revealed she had been diagnosed with aphasia – a language disorder that affects a person's ability to communicate. On 22 August, she announced that she was making huge progress in her recovery. The songbird said she was able to write and speak, though she needed more time. Lira continued to thank her fans for the overwhelming love and messages of prayers.
"Yesterday marked 3 months since I had a stroke. I've made such awesome progress- I'm proud of myself and I give thanks to God. Your prayers have been massively appreciated. I can talk now, although I need a little patience. I can read and I can write. So much love for me, makes me emotional. I am doing so well.," she wrote.