Lira On Her Journey To Recovery
Lira On Her Journey To Recovery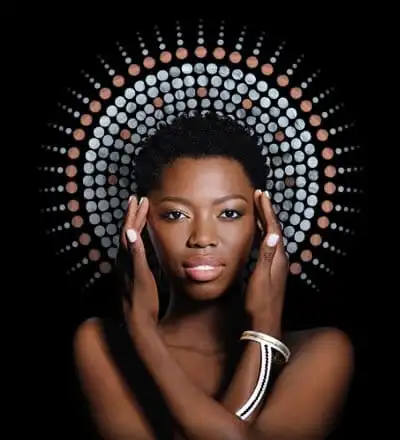 In 2022 singer/songwriter Lira suffered a stroke while away for work and had to put her music career on hold. The singer has been under the care of her medical team and has made a lot of progress over the last couple of months. Lira has told her fans that she is doing a whole lot better.
This week Lira took a two-hour flight to Namibia for a mini getaway. The singer has kept her fans updated on her trip. For anyone who's planning on visiting Namibia, she recommends they start in Swakopmund.
The 22 of March this year marked exactly one year since Lira suffered her stroke. Looking back on the day that changed her life forever, the singer noted that she was so happy on the day.
"I was so happy to be in Germany , it had been 3 years since I traveled overseas due to covid and I had traveled alone to Frankfurt, the band was coming from Sweden. I arrived two days before my performance. I walked around taking in the sights and scenes and the people. I had seen a poster with the @nilslandgrenfunkunit featuring Moses and myself. I even saw the venue where we would've performed. I spent the whole afternoon walking."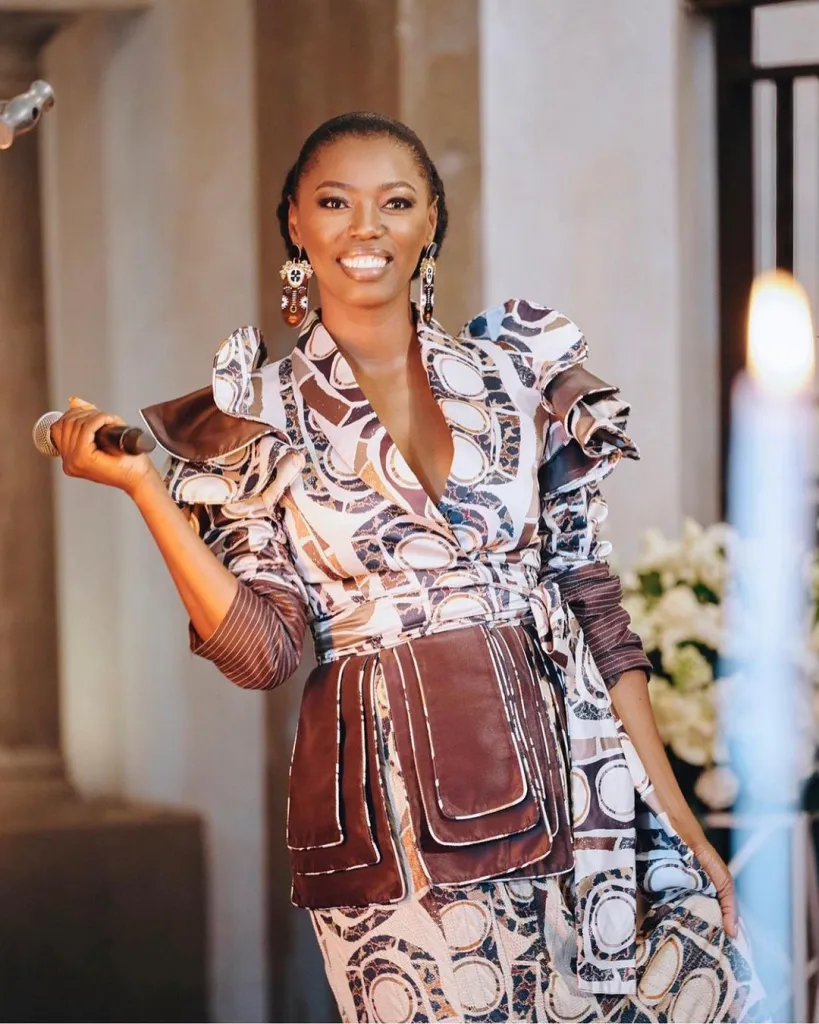 When she suffered the stroke, Lira has no idea what was happening.
"At about 4:15 pm, I had a stroke, the sensation lasted about 15 minutes. I had no idea what was happening, so I kept walking and nobody could see that I had a stroke because I was walking normally. I walked into a restaurant but I couldn't talk – I moved my mouth but words couldn't come out. When I realized this, I just broke down. The staff at the restaurant offered me a seat. I couldn't communicate. I thought about asking them the direction to my hotel, it was nearby – I couldn't communicate that. Once I stopped crying and got myself together, I left. It took me 2 hours to find my hotel.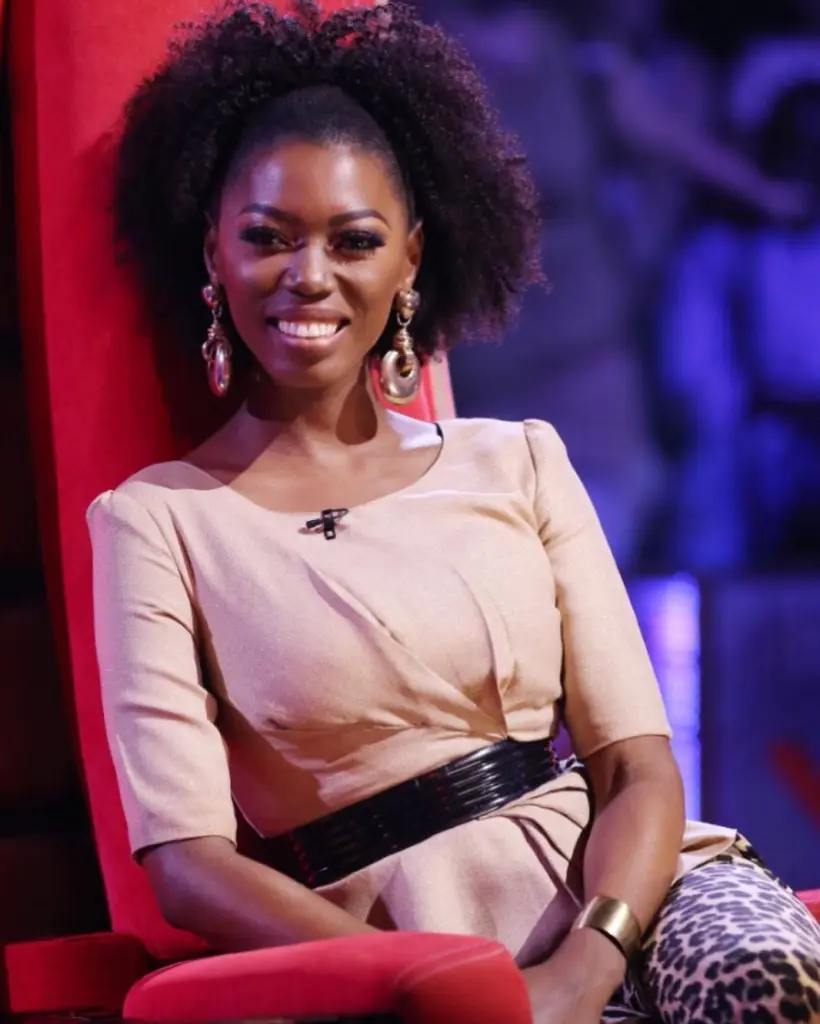 "It was about 7 pm when I got to my hotel – I couldn't communicate with the receptionist so I just took a shower and tried to communicate via WhatsApp- but I could not type. The words made absolutely no sense to me. I couldn't figure out what the letters meant and how to put them together.I managed to get a hold of someone special to me- and got them to understand that I wasn't alright."
After her agent couldn't her a hold of her – she sent two people to Lira's room and they figured out that I couldn't speak. "The German promoter came and called the ambulance. The paramedics couldn't speak English and it was only when I got to the hospital that I found out that I had a stroke. Wow !!! I was shocked . I cried the whole day – and in the morning I accepted my situation." Shared Lira.