Lira marks 5months since she had stroke
Lira marks 5months since she had stroke
Lira has taken to her social media to celebrate five months since she was diagnosed with stroke. In April, the singer announced that she is suffering from a stroke while in Germany.
The South African star travelled to Germany to perform at a show but suffered a stroke before leaving. The family shared a statement on her official social media accounts, about her health condition.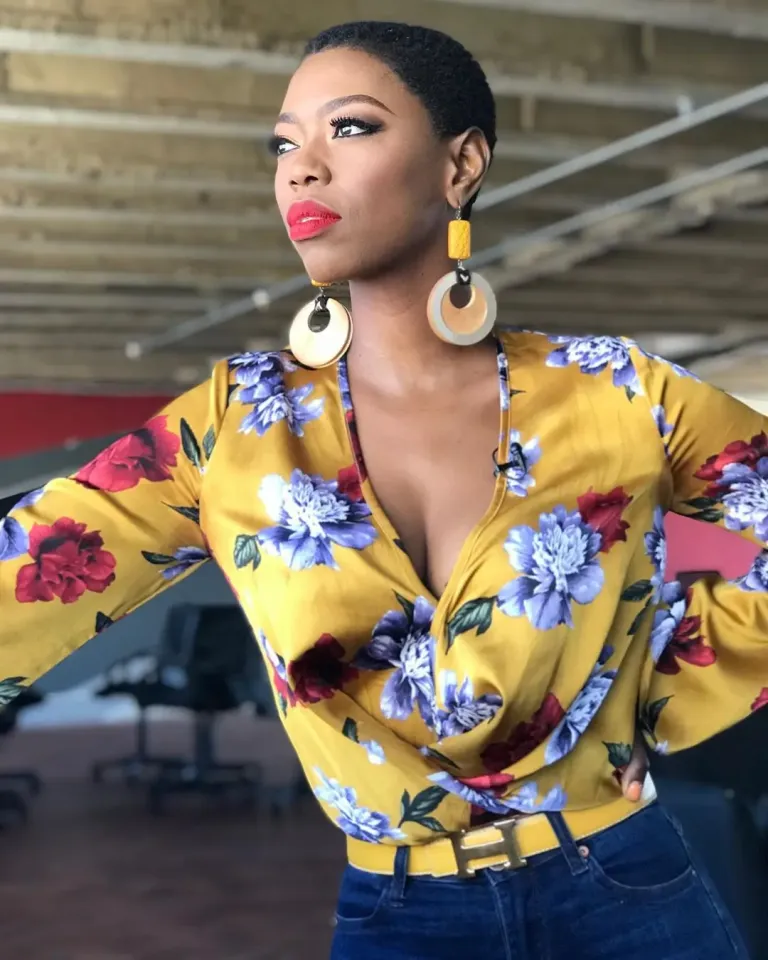 Taking to Instagram, Lira shared a video of herself expressing how grateful she is to be alive and kicking. She said she is grateful for the gift of life as she is making progress and enjoying her break.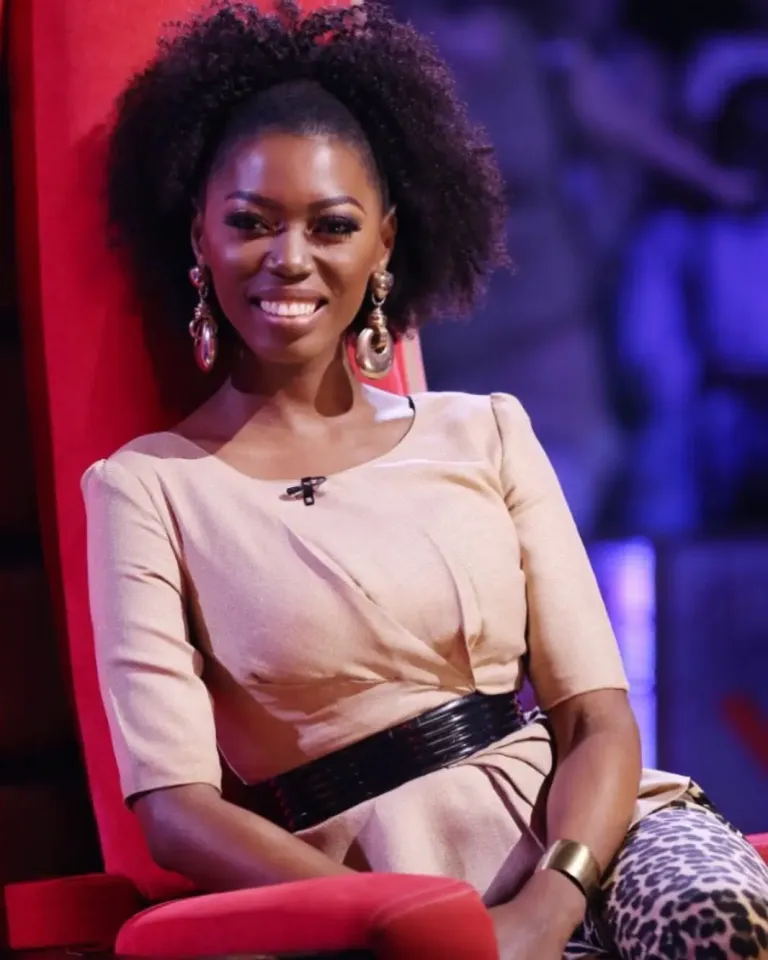 Lira said: "5 months and still alive and kicking. I'm grateful for the gift of LIFE. I'm making incredible progress and enjoying the much-needed break. One lesson I've learned is to slow down, smell the roses and savor each moment.