Lira Celebrates 20 years of her debut album, "All My Love"
Lira Celebrates 20 years of her debut album, "All My Love"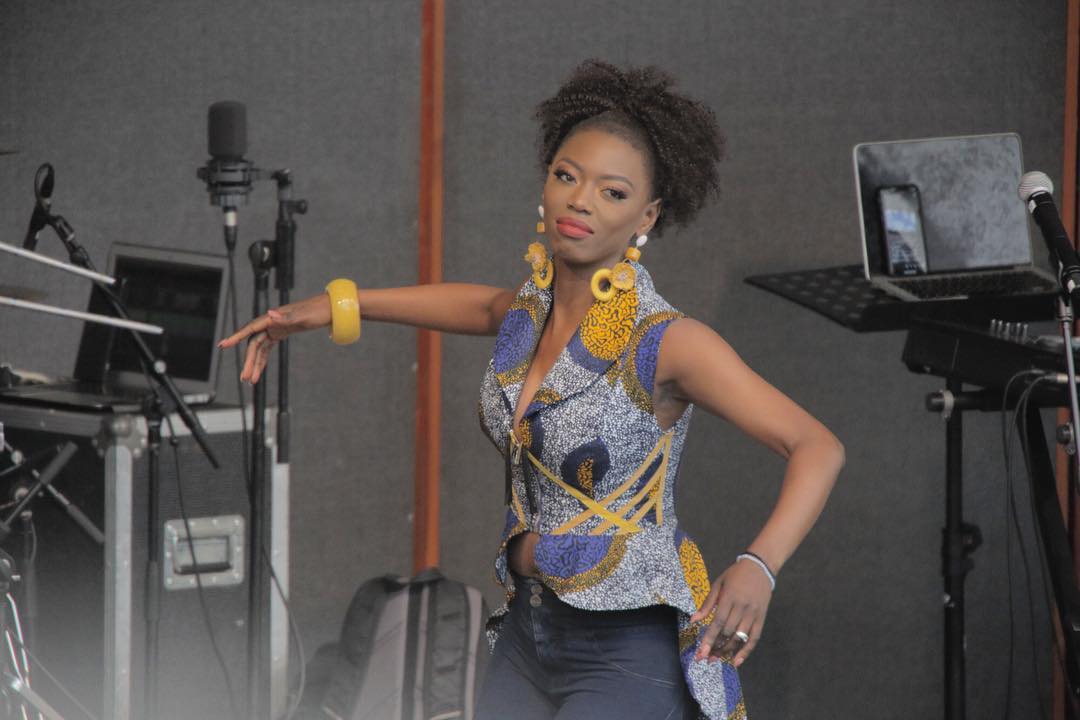 Lerato Moipone Molapo popularly known as Lira marks 20 years of her debut album, All My Love.
The singer announced the milestone on Instagram.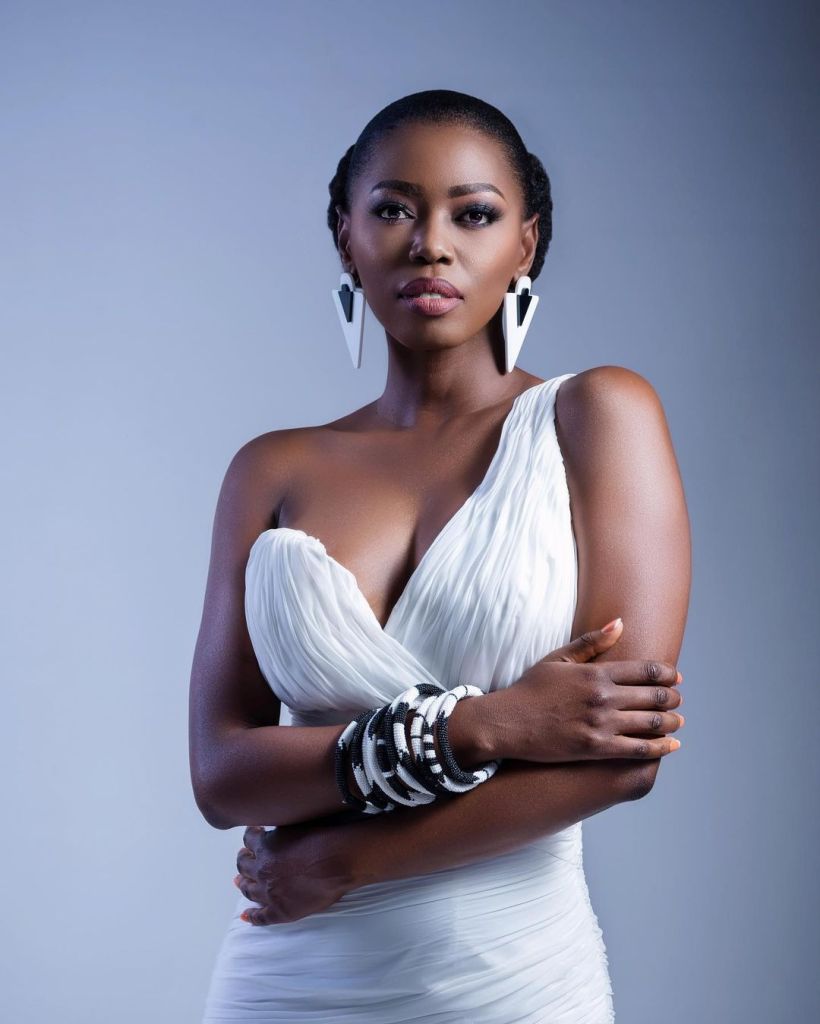 She spoke about how the project garnered her success, and she encouraged people to listen to it by sharing a link.
"5 May 2003 – Today marks 20 years since the release of my first album "All my love" – my first effort – I'm so proud of this album – the lyrics were deep and meaningful. I wrote every song and I was given the opportunity to be myself with this project. The album garnered a lot of airplay and I got my first South African Music Awards nomination for Best New Comer.