Linda Mtoba's Baby Bean Celebrates Her Second Birthday party
Linda Mtoba's Baby Bean Celebrates Her Second Birthday party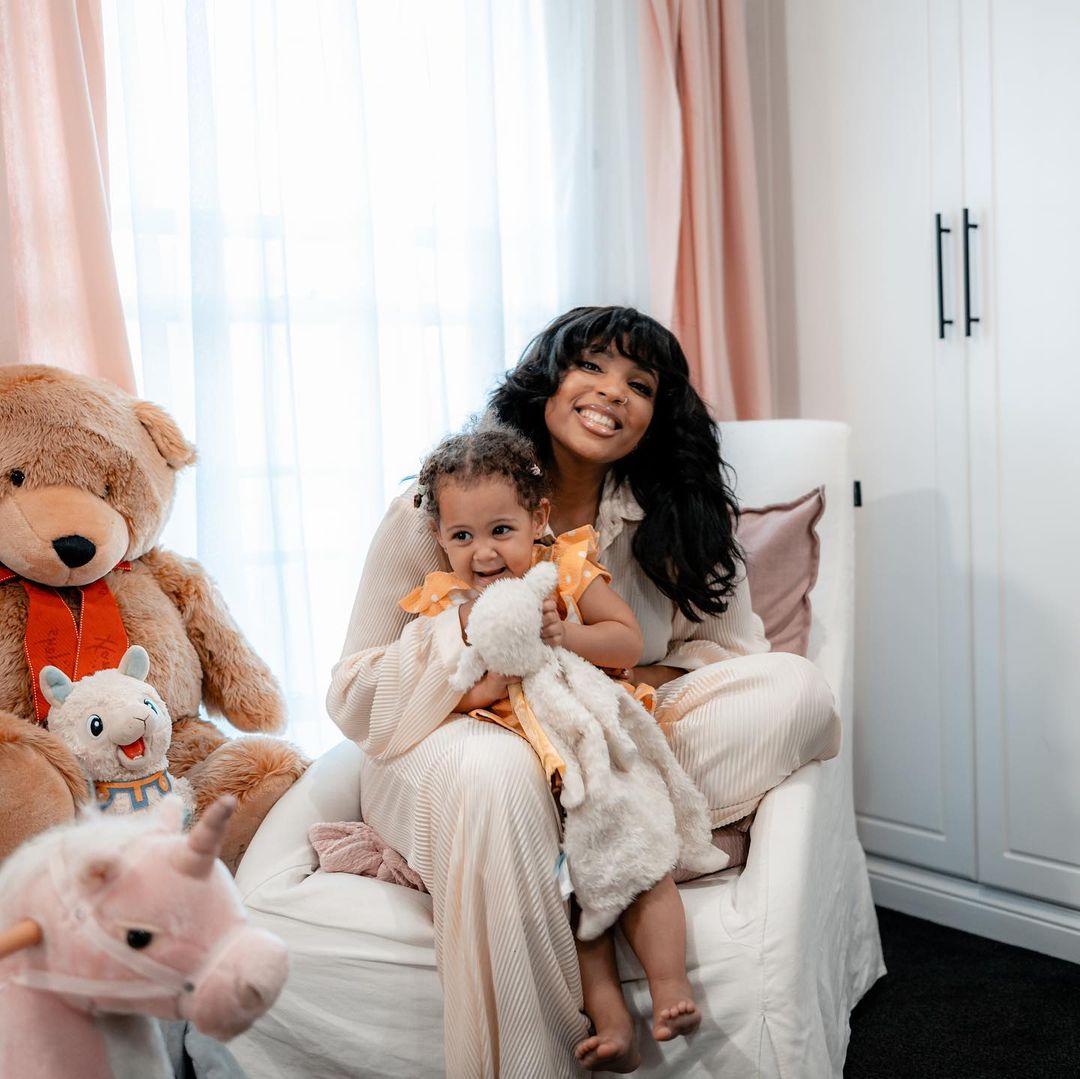 Linda Mtoba's daughter baby Bean recently turned two years old and her parents hosted a birthday for her. It is unbelievable that just yesterday, baby Bean was born and now she is all grown up.
The intimate birthday celebration was attended by her friends and family. Linda took to her Instagram account to give us a glimpse of the celebration and it was OTT. The two year old donned a white dress for her birthday which had feathers on the shoulders and she looked gorgeous.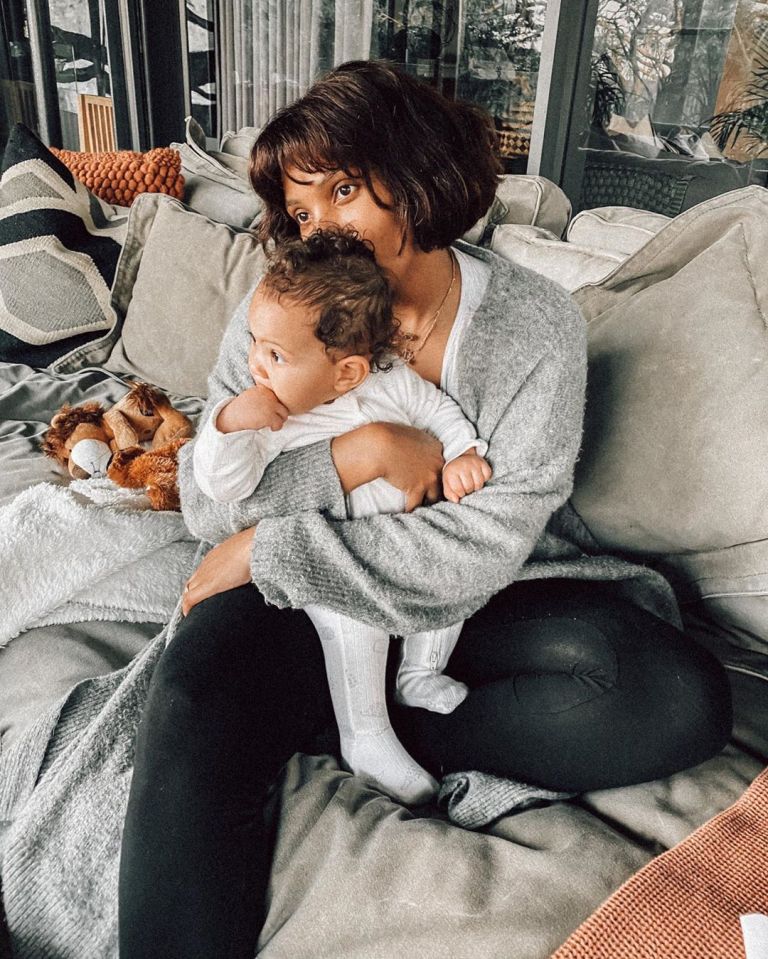 Linda has been enjoying the motherhood journey and it's a beautiful sight to see. She was dragged recently for breastfeeding her child as some felt baby Bean was too old to be breastfeeding.
Whenever I post a pic or video of me breastfeeding Bean I'm sent so many "oh my word she's still breastfeeding," "akesemdala for ukuncela." (she's too old to breastfeed) Listen here and listen good, firstly yes and proudly so. WHO (World Health Organisation) recommends that you breastfeed until 2 (years old.)
"There are far too many benefits of breastfeeding to even count, (Google is your friend). It's my personal choice to breastfeed and to continue doing so well after 6 months or even a year. Bean is 15 months now (1 year 3 months.) I'll stop when I'm ready to and when I feel Bean is ready too," she clapped back.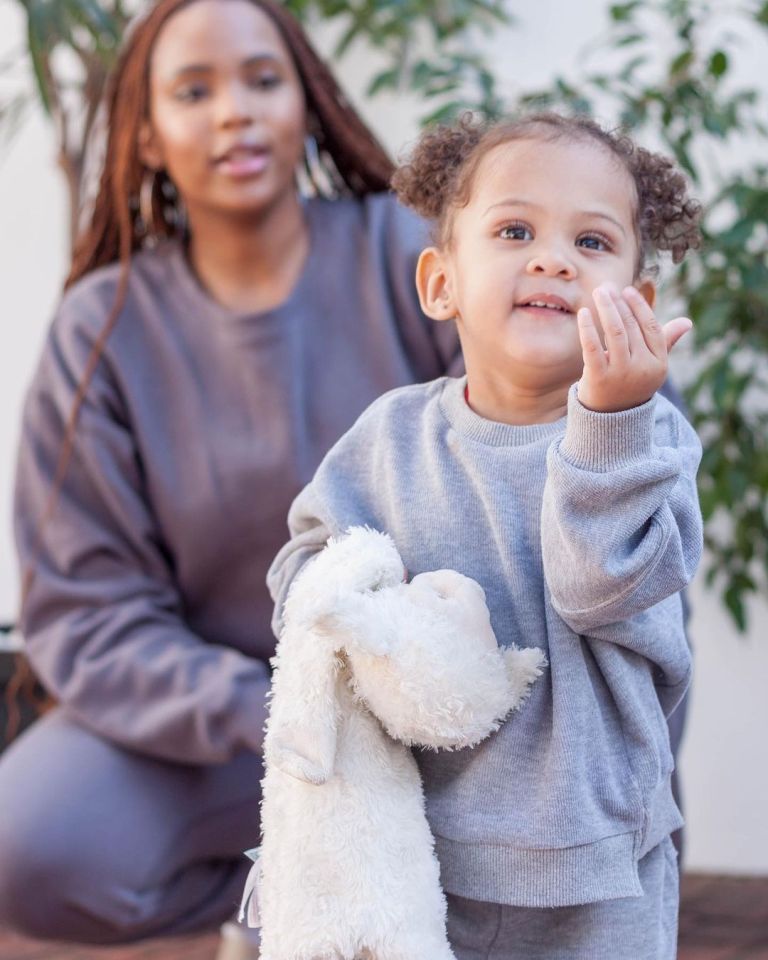 Linda and her husband got hitched in 2017. They have been together for 10 years and in May, they celebrated their anniversary. Taking to Twitter, the actress said, "I'm so happy with my life. My husband and I have been together 10 years this year and tomorrow is our 4th year wedding anniversary. Thixo umuhle, I'll not express my gratitude."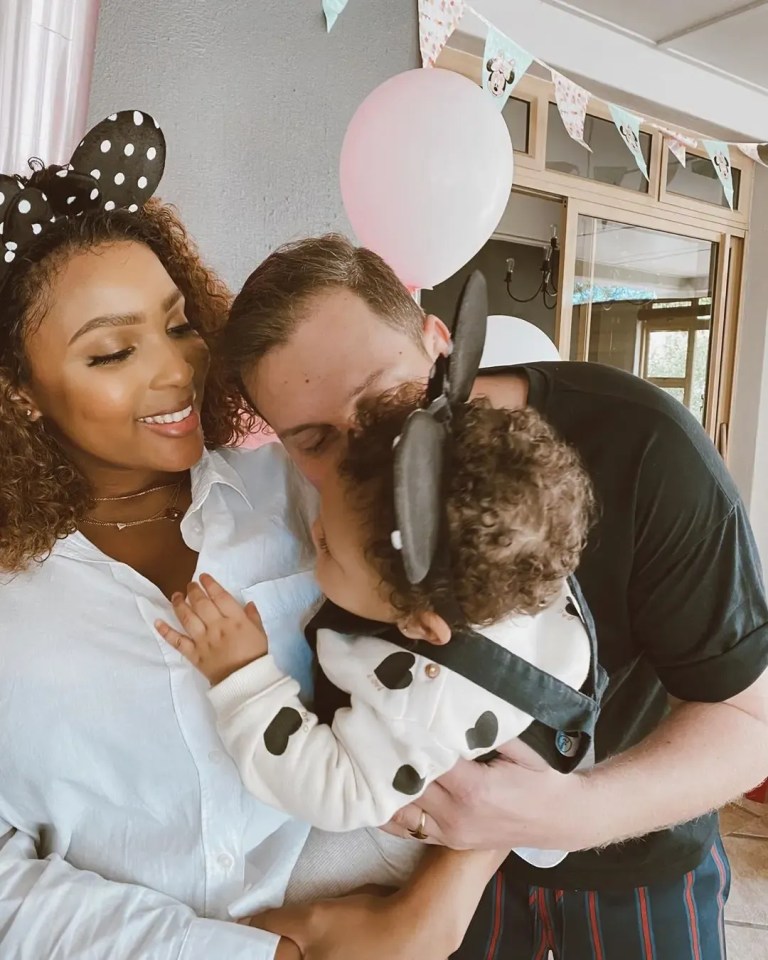 Her husband is not in the spotlight and she chooses not to share a lot about him on social media. Explaining the reasons to those that always ask why she never shows her husband, Linda said, "I can't even articulate how dumbfounded I am every time people get upset about what I choose to show about my private life. There's so much of me that I give and share. The one that's closest to my heart, being the husband I want kept as my own and you feel I don't deserve.