Linda Mtoba stuns on True Love magazine cover
Linda Mtoba stuns on True Love magazine cover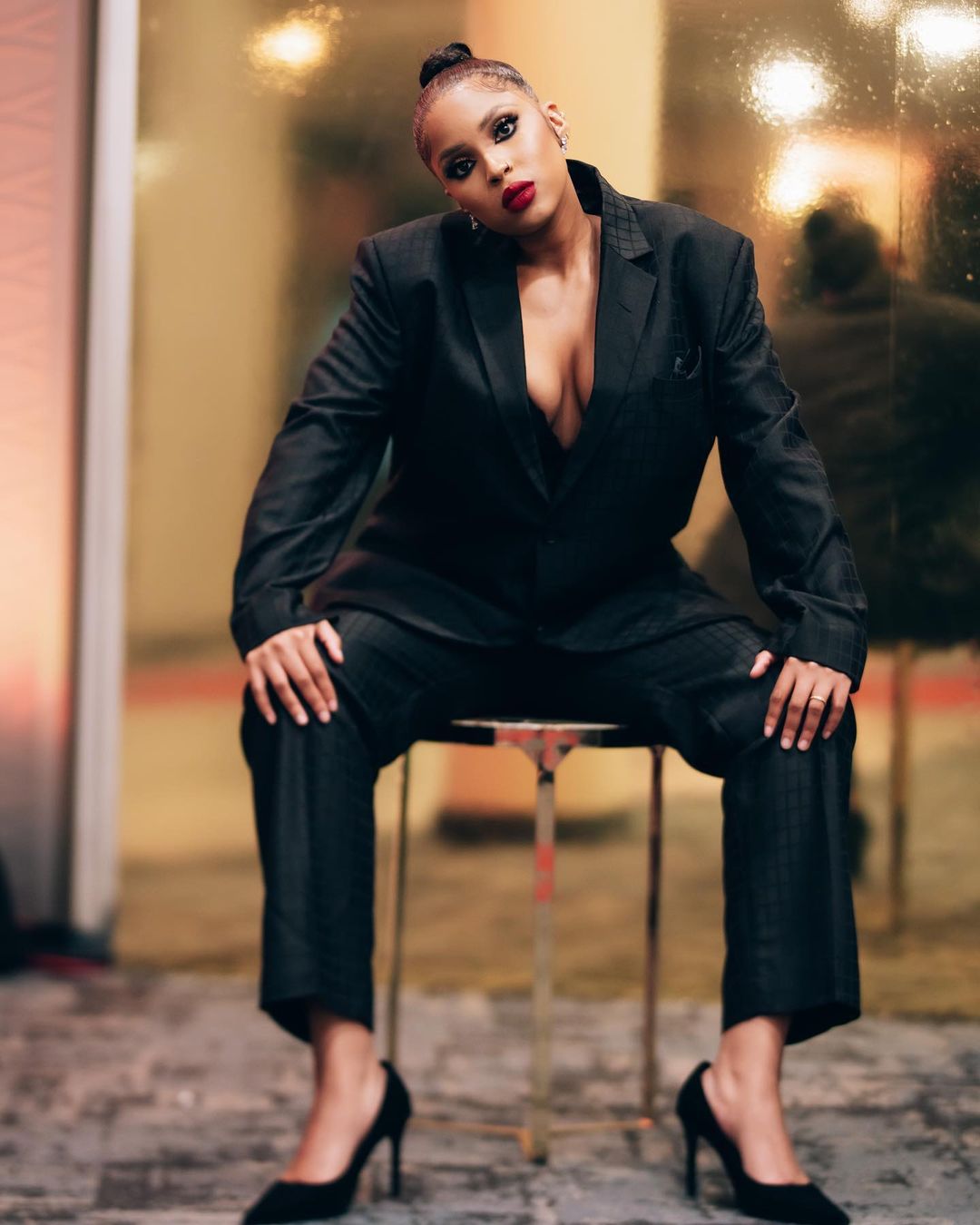 Linda Mtoba is now on the cover of True Love magazine.
The star took to social media to let the news known.
This is coming after the actress became a brand ambassador for Edgars Fashion.
Well, it's double celebration for her and she is so excited.
Linda said: " But WAIT THERES MORE!!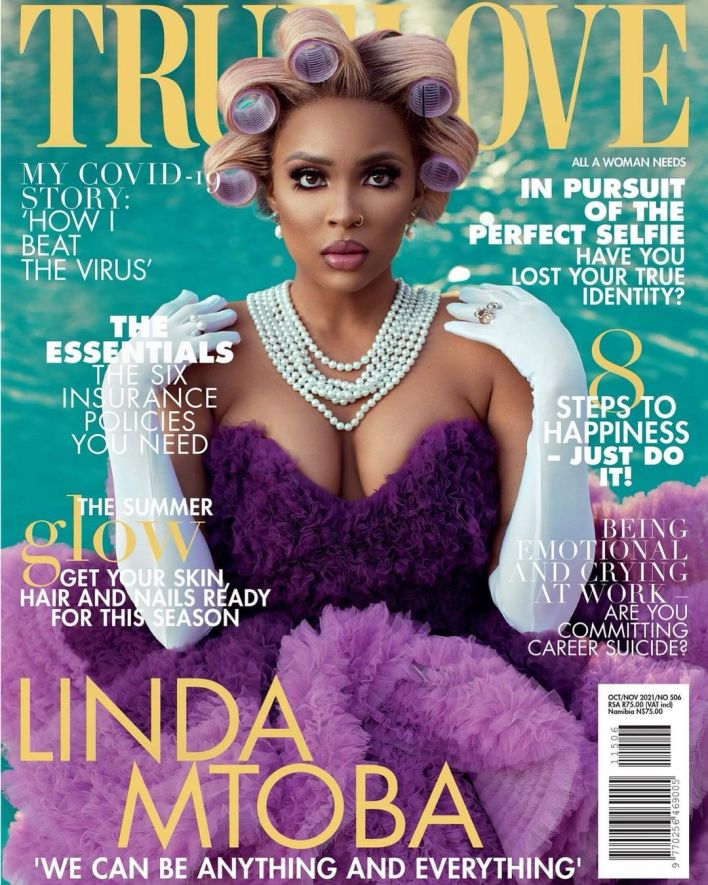 I'm the cover star of @truelovemagazine, a dream come true ❤️You can also read all about my Brand Ambassadorship with Edgars inside 🎉"